In a bid to tap into the never-ceasing nostalgia market, the Spice Girls (minus Posh Spice) have decided to go on another tour years after their rise to fame back in the 90s.
Featured Image VIA
While this is good news for people who want to take a trip down pop memory lane, one woman over in Edinburgh is pissed. Why? Because one of the fans who was on their way to the show decided to take a shit in her garden. Grim.
Around 67,000 fans attended the concert at BT Murrayfield Stadium and Police Scotland even took to social media to thank attendees for their behaviour.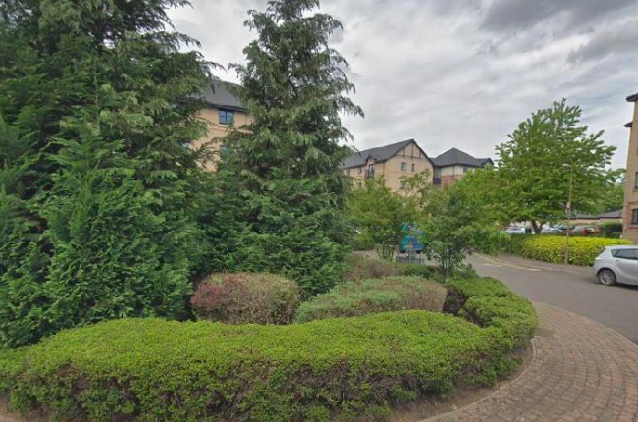 But one woman stepped in with the following:
Thank you to the gentleman who unfortunately left his toilet remains in a housing estate in Russell Gardens on way through to the concert! Your mother would be so proud … Not.

Plus some considerate soul used the garden path to vomit in on the way home from the concert so if u woke up this morning with what you though was dog poo on your shoes….. think again.
That truly is another level of gross. I can kinda, sorta understand taking a cheeky piss on the street if you really are that drunk and can't hold it in. Don't get me wrong, that is repugnant behaviour – but to actually defecate on someone's property? Surely the Spice Girls wouldn't approve.
If the culprit is reading this, I suggest you take a long hard look at yourself in the mirror, and ask yourself this: who do you think you are? (Sorry, I had to).
Of course, this isn't the only controversy that's come out in light of the recent tour. Before they'd even set off, Mel B revealed she once had a fling with Geri Halliwell. Read all about it HERE.