Even when I've seen photographs and videos of malnourished families in place where there has been a food shortage, I don't think I've ever seen them look as sickly as unwell as the woman in the photographs you can see on this page.
Images
VIA
The Japanese woman is only known by her Twitter handle 'Wild Cabbage' and she said she decided to share the pictures to encourage any women suffering from similar abuse or eating disorders to try and get help before it's too late. I'm not really sure if her situation can be described as an eating disorder though as she says that she was held captive by her grandfather for ten years and he refused to let her eat, punching her in the stomach and making her vomit if he ever caught her.
Not really sure what his motivation for that was – it seems like a completely bizarre form of torture, especially for your own grandchild – but nevertheless you can tell by the photographs that he did it. Eventually the woman was rescued by authorities, and was apparently ten minutes from death at this point.
Not surprised after looking at her. Jesus.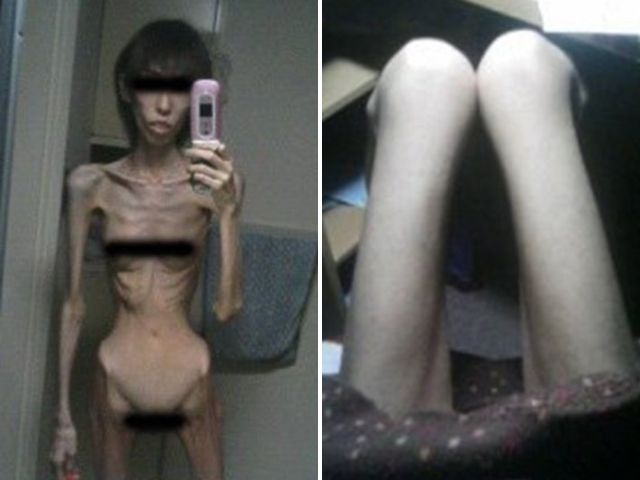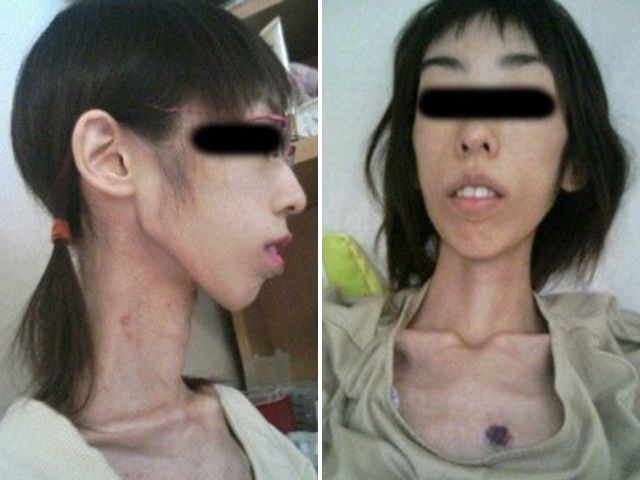 You'll be pleased to hear that despite looking like this, Wild Cabbage has made a full recovery to a healthy size and weight now, as you can see in the pictures below. She hasn't said what happened to her grandfather at this point in time but I hope that the guy is in jail for his part in treating her like this. Absolutely disgusting behaviour.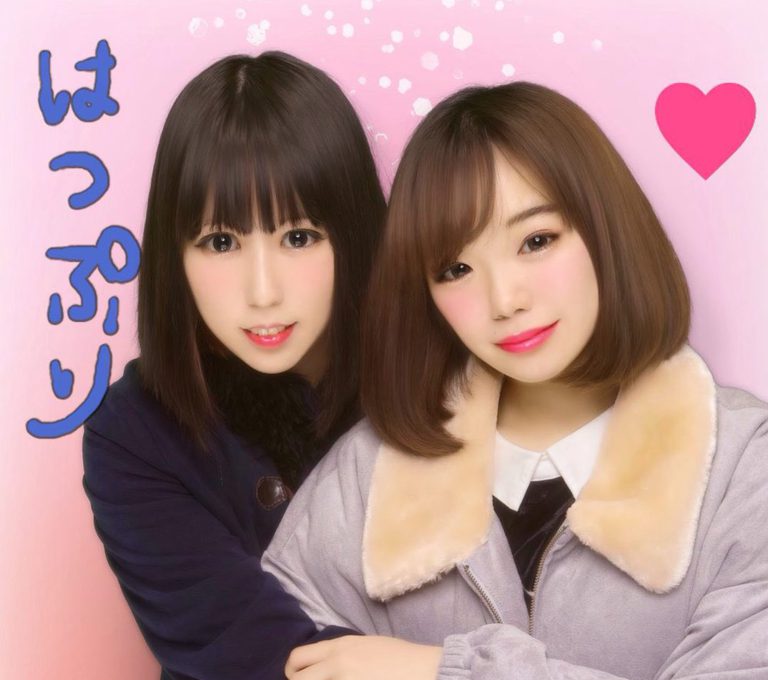 For more of the same, here's a real life Barbie Doll with a horrendously small waistline. Why?