I dunno why everyone in the world always seems so fascinated with stories about serial killers – I guess because they're so twisted and different to anything that we normally hear – but I'm as guilty as anyone and dove right in with this story about a girl who escaped from 18 hours of captivity with one of them.
Images VIA 
Kara Robinson Chamberlain was just 15 back in 2002 when Richard Evonitz pulled up on her driveway in Virginia whilst she was doing some yard work, put a gun against her head and forced her into his car. Evonitz then took her to his apartment, drugged her and sexually assaulted her for the next 18 hours before she was able to make her escape.
She decided to tell her story via TikTok (of course):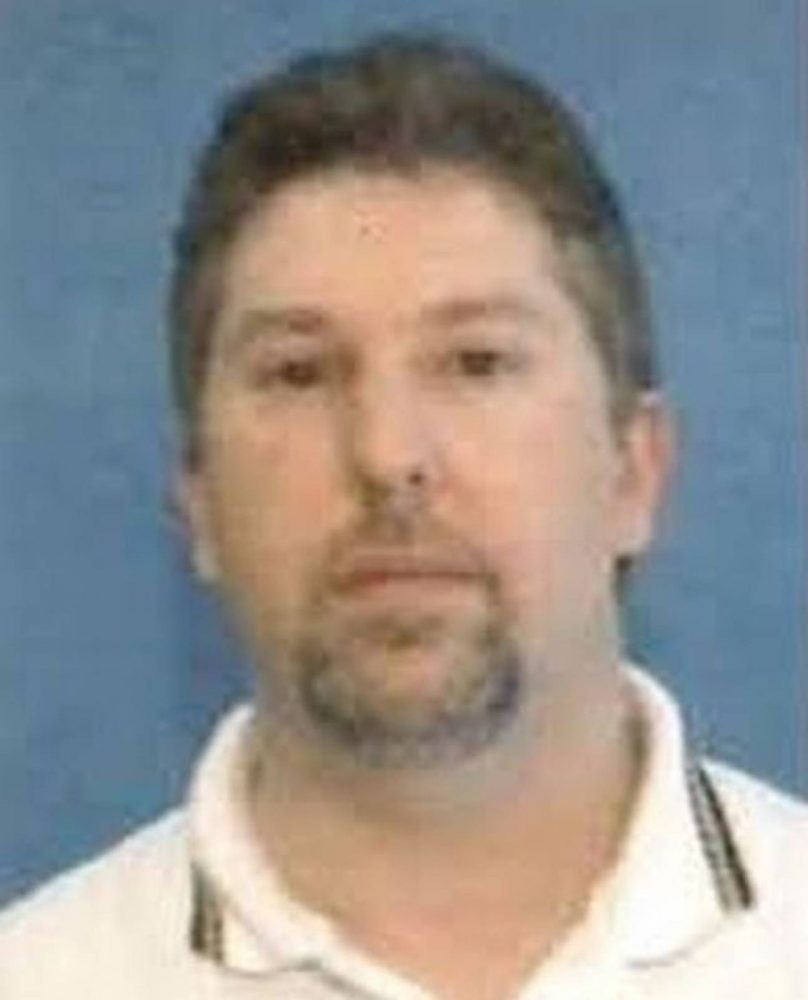 I went into the situation with a plan to escape

The minute the gun touched the side of my face, I knew, I'm a tiny 15-year-old girl, this is a grown man, I can't fight him off, so what is my next best thing?

Eventually I was able to escape, the next morning while he was asleep, I undid the restraints on my wrists was able to slide out of the bed while he was asleep next to me and get out of the door where I ran for a car that was driving across the parking lot of the apartment complex.

I ran out in front of it with handcuffs dangling off my wrist. I told the men in the car I'd been kidnapped and asked them to take me to law enforcement which they did.

When police went into his apartment, they actually discovered some things that made them believe that there may be something more to the case.

They started investigating and found that he was responsible for at least three other murders in the state of Virginia here in the United States.
Evonitz fled to Sarasota, Florida before eventually shooting himself after he was surrounded by police. Things seem to have turned out much better for Kara though, who now works for the police and as a public speaker talking about her own experiences and the importance of understanding trauma. She's also a mother of two.
Obviously it sucks that Evonitz did that to her, but at least she seems to be have come to terms with her experience and is using it to help other people. Fair play to her as it could have easily gone another way.
For more of the same, check out they French serial killer expert who recently revealed his entire career was built on lies. What?