A humiliated woman has killed herself after sending a sex tape to her ex-boyfriend in order to taunt him – only for him to upload it online and send it viral.
Featured Image VIA
Tiziana Cantone, from Naples in Italy, was having sex with a new man on the footage. I'm guessing she and her ex had some pretty fucked up history if she was then savage enough to send him the video. Unfortunately this guy was twice as savage and put it on the internet.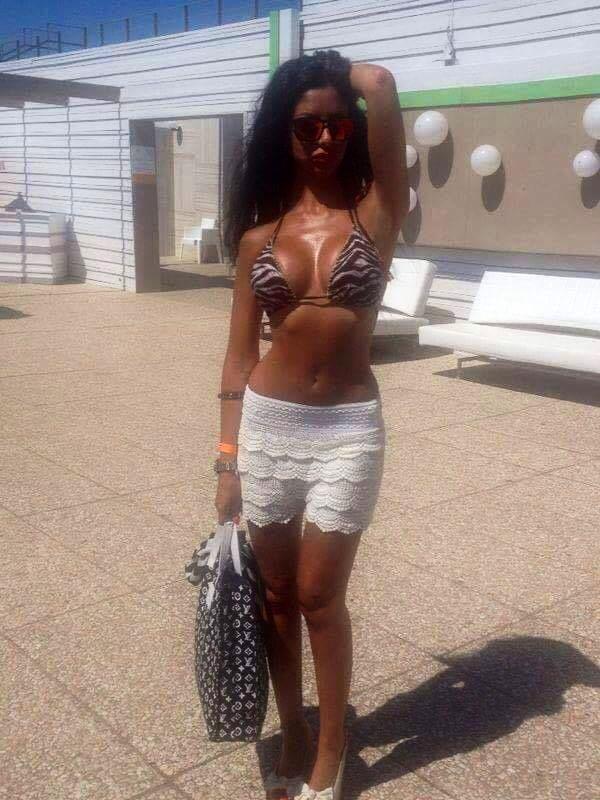 The tape went massively viral in Italy, especially a portion of it in which she asks her new man "Are you making a video? Bravo". That phrase has been repeatedly used online by people making parodies of the tape – even Italian Serie A players Paolo Cannavaro and Antonio Flores made one.
Tiziana's family say she became depressed in the months following the incident and was often recognised on the street and had to quit her job. She even changed her name but ultimately, the depression took hold and she decided she couldn't carry on.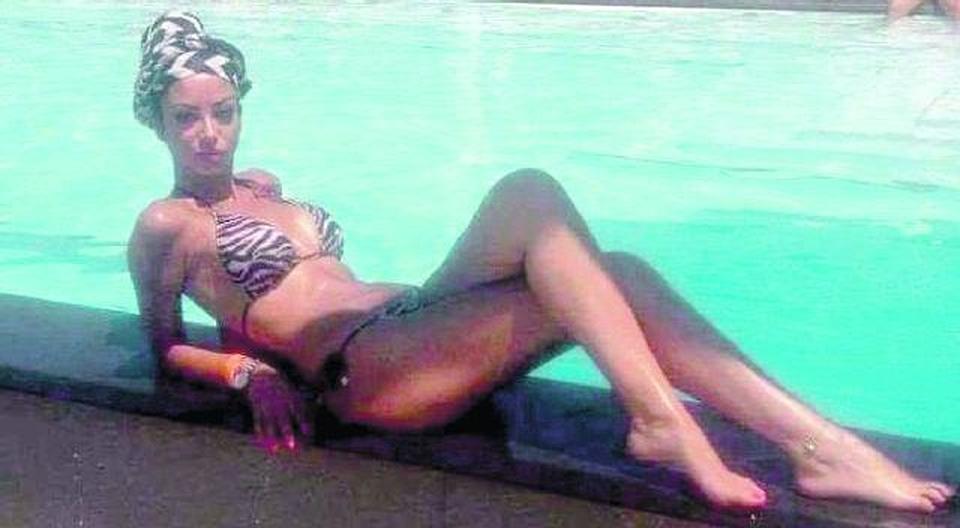 Obviously it was absolutely the wrong thing to do for this guy to share the video online, but what's killing me is how Tiziana didn't see it coming, especially in this day and age, and especially when she herself sent the video out of revenge. That's the fucked up thing about revenge – the stakes just get higher and higher until someone's life ends up completely and utterly ruined. Just sad really.
For a more lighthearted ex-girlfriend revenge story, click HERE.