So basically the story goes that this girl found out her boyfriend had a secret girlfriend. She posted the damning evidence that she found on his phone on Facebook and it pretty much went down hill from there.
First, people starting backing her with memes and words of encouragement: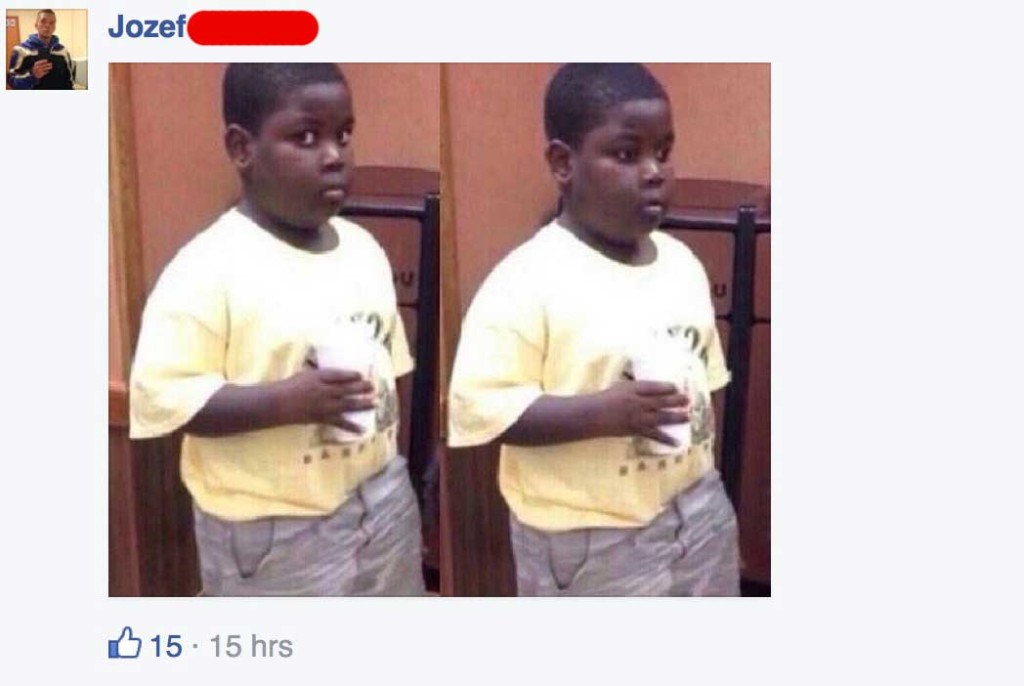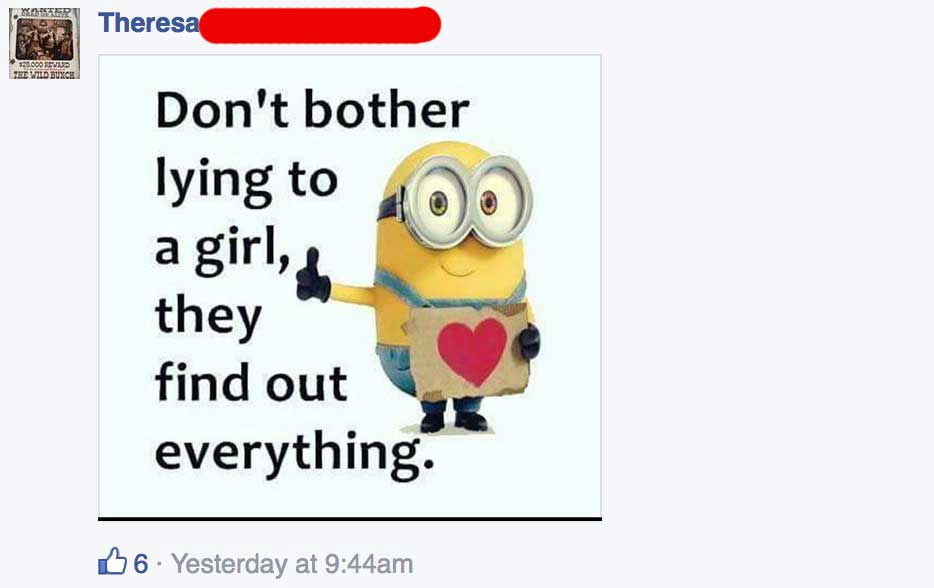 Naturally, Kelly was loving this. All eyes on Kelly!

But things were about to get a whole lot uglier…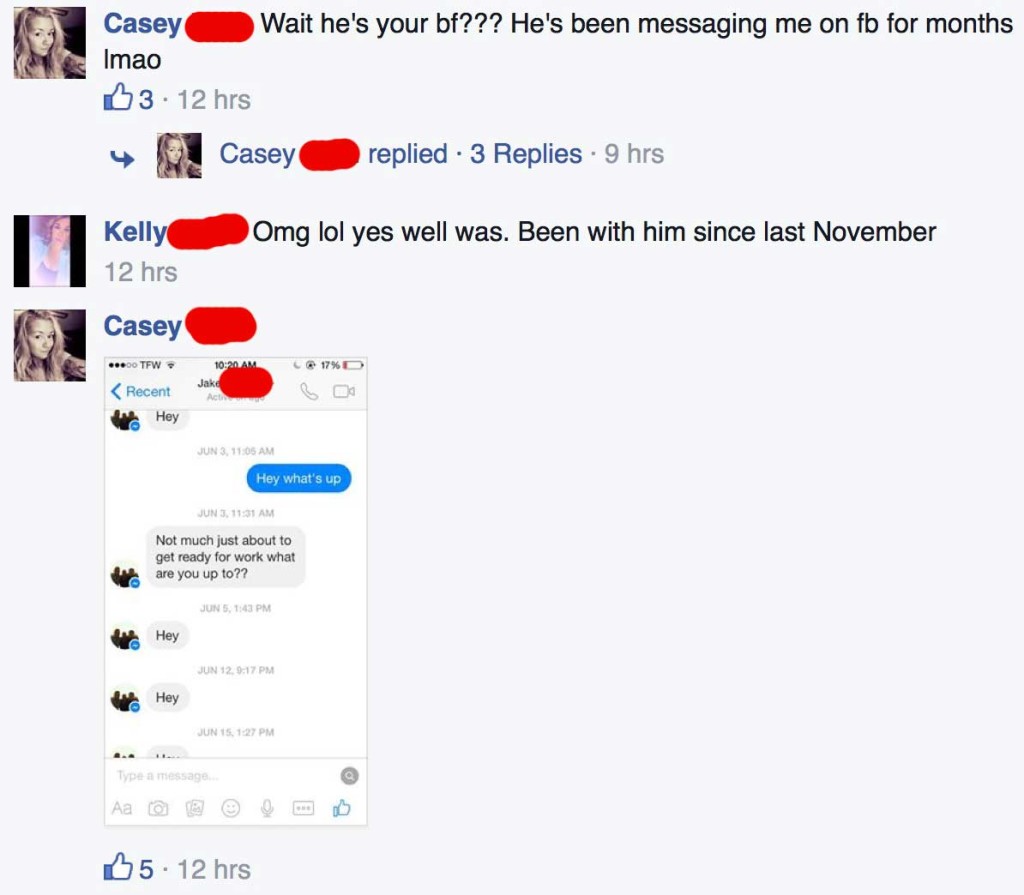 Yep, Jake had been messaging yet ANOTHER girl on Facebook. Just one other girl though? Make that a trillion other girls who all came out of the woodwork to make Jake look like the biggest desperado in the universe: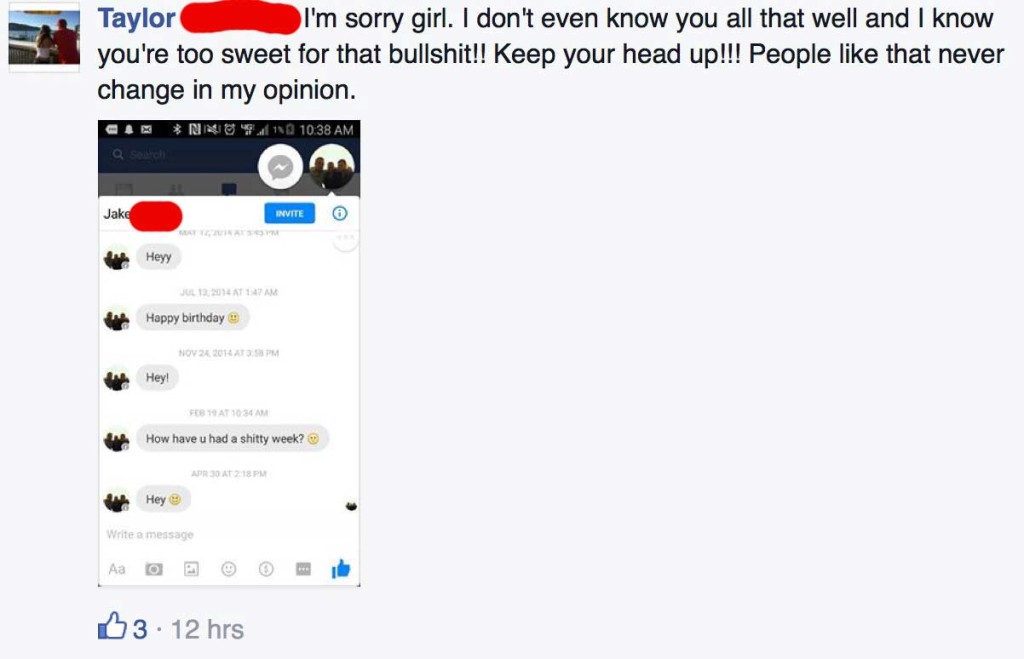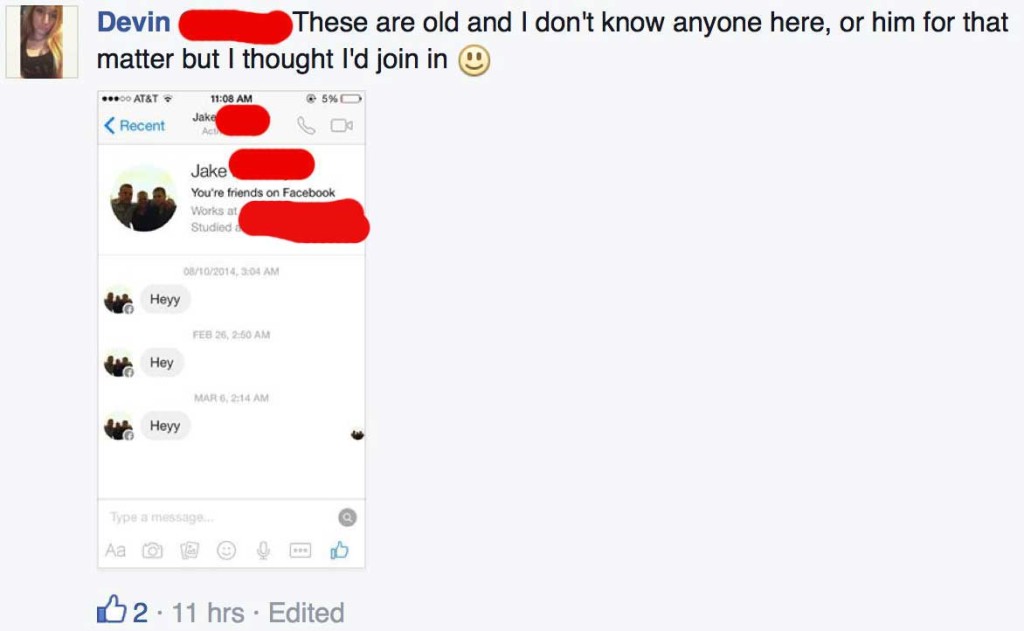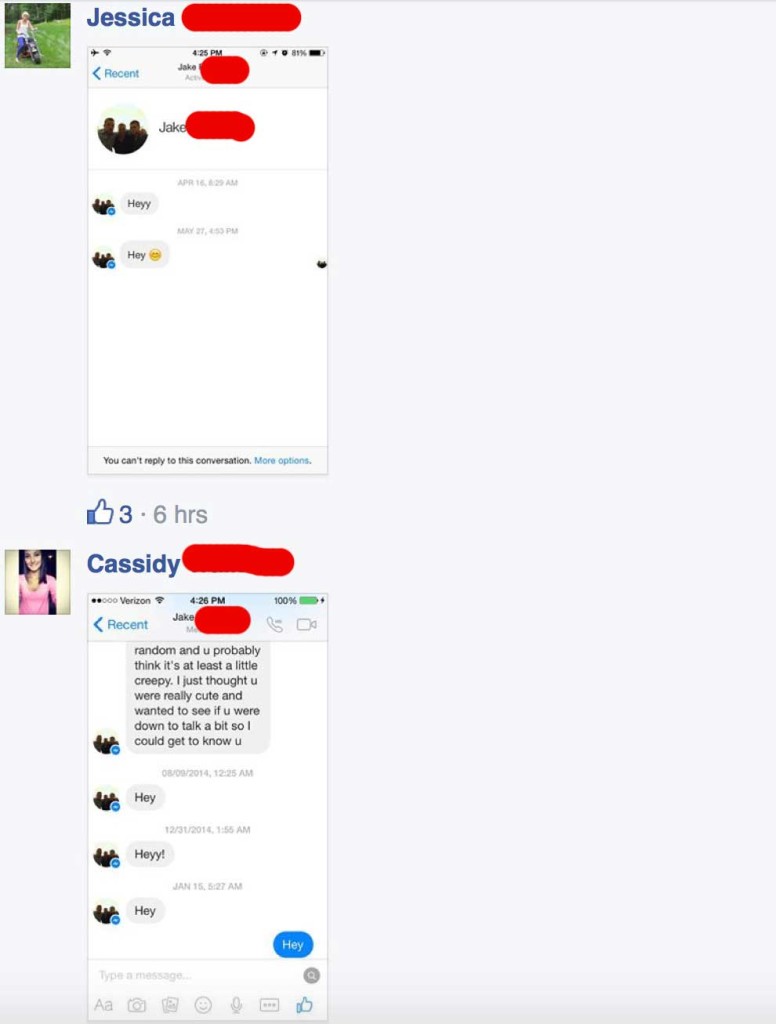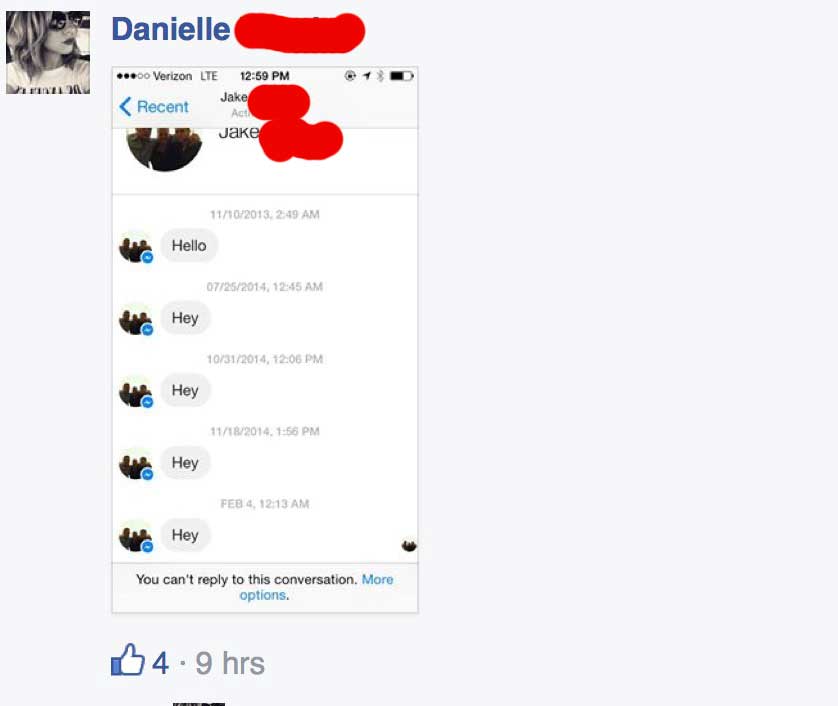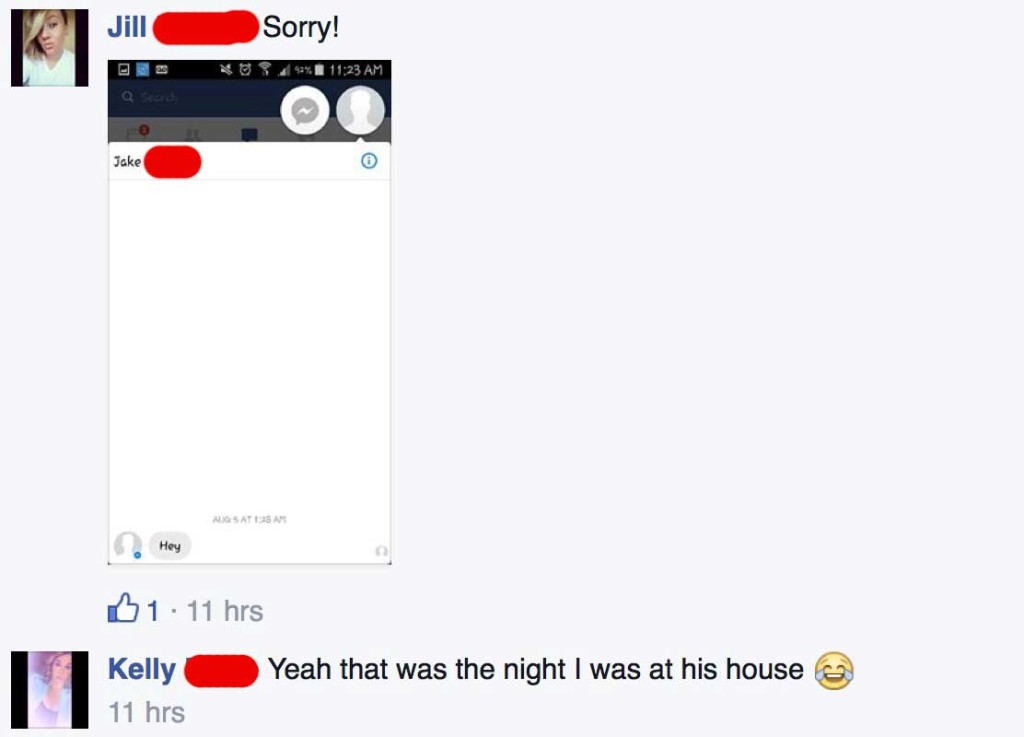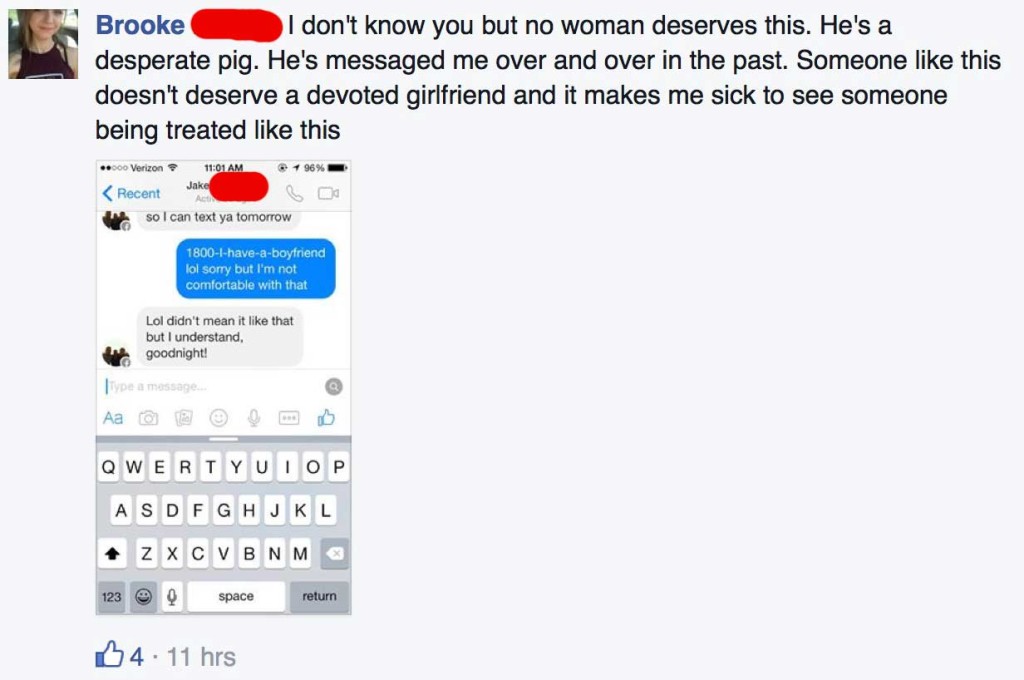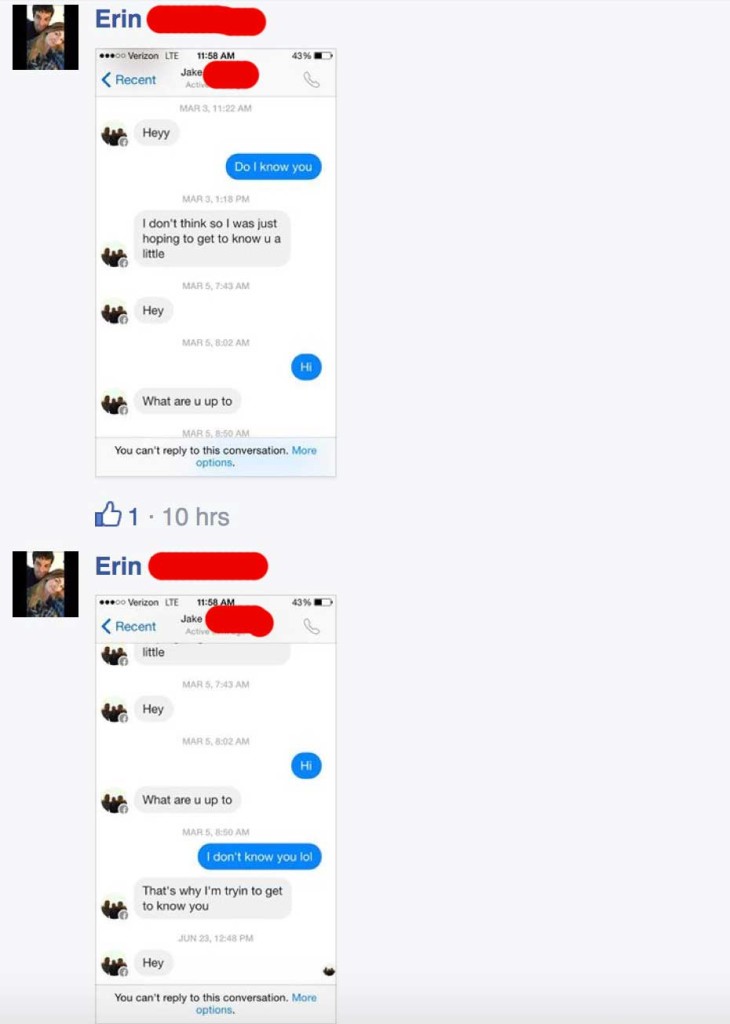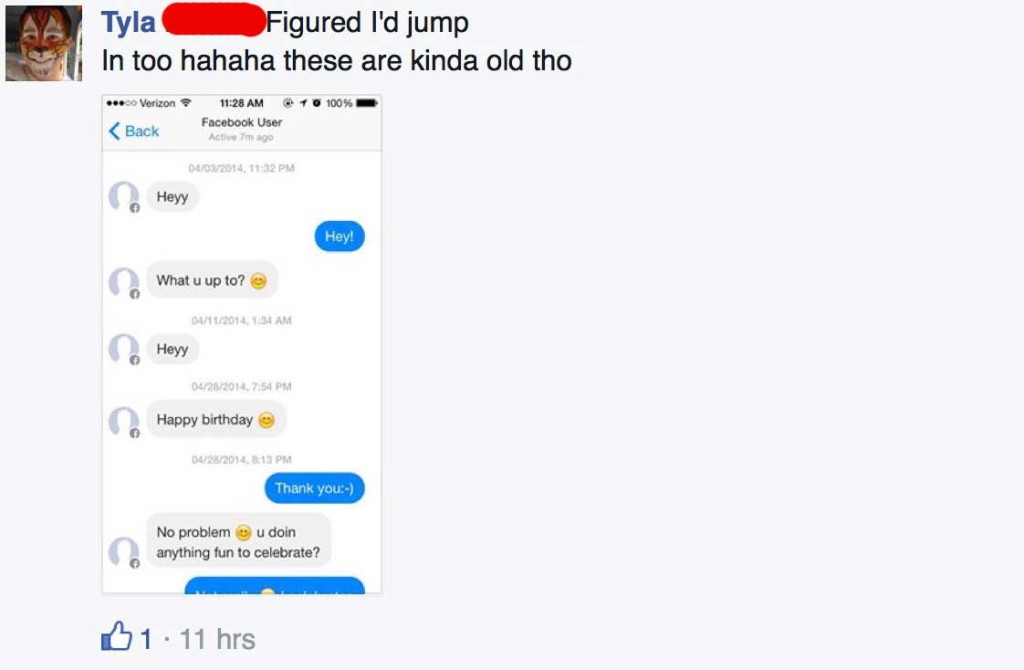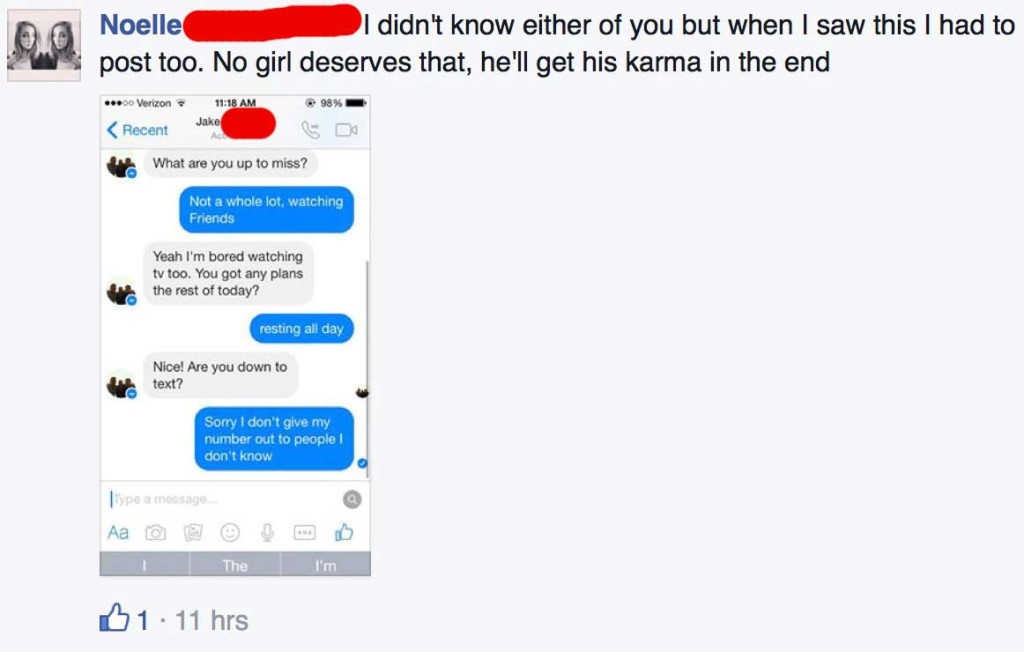 Blimey, that's a lot of private messaging random girls you've never met before. That "Hey" pick up line also seems to work a treat huh? Need to add that one to the repertoire.
Anyway, it just got worse and worse and worse for Jake after that….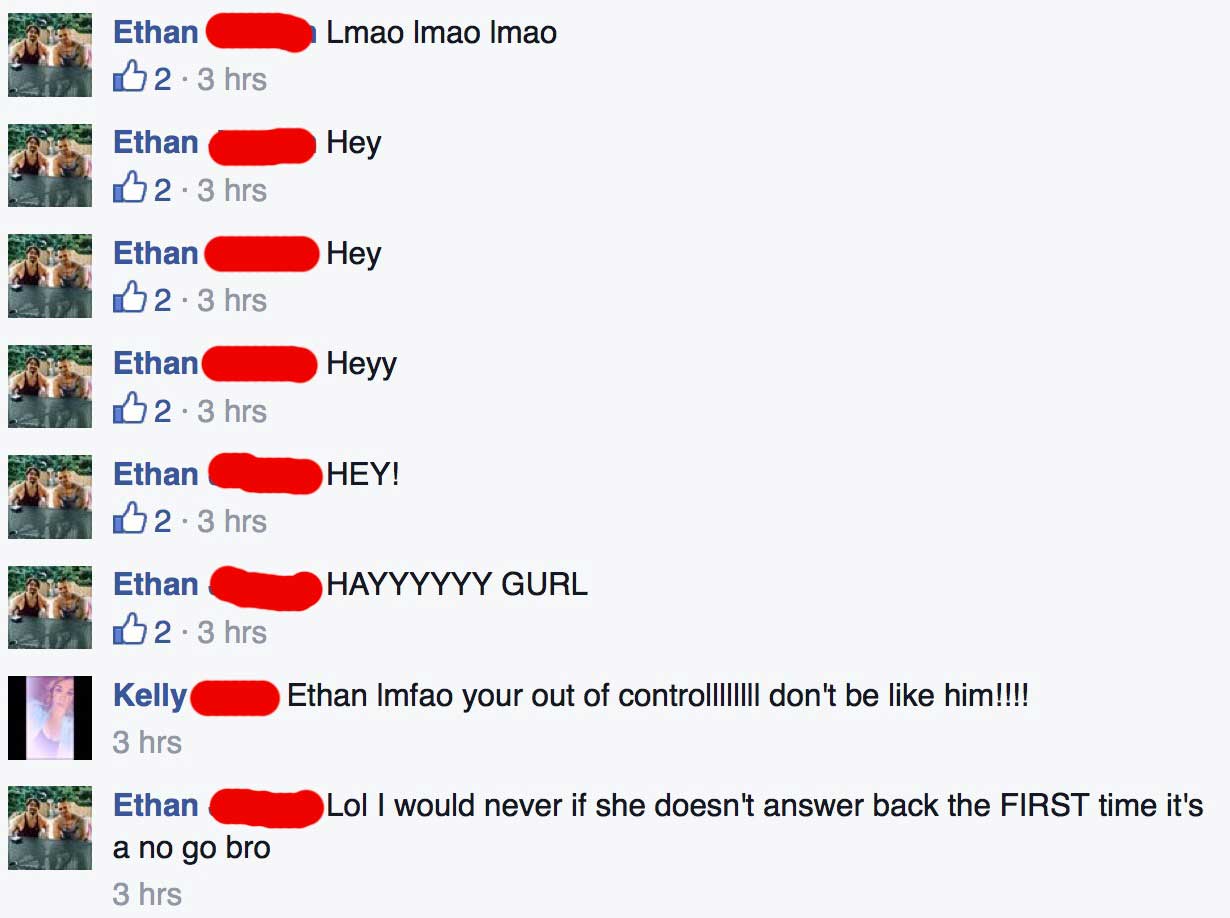 Moral of the story: nothing ever remains a secret in this day and age. If you're the type of person who messages random girls out of nowhere, best stop it now I reckon.
Sometimes though, exposing a cheater on Facebook can spectacularly back fire, as this young lady found out.