As far as inspirational/ultimate revenge stories go, losing half your body weight and being crowned Miss Great Britain after your fiancé dumps you for being 'too fat' has got to rank way up there with the best.
Featured Image VIA
26-year-old Grimsby girl Jen Atkin shed 112 pounds (50kg) – going from 247 pounds to 131 pounds in two years — to bag herself the title of Miss Great Britain.
These before and after pictures pretty much sum it up: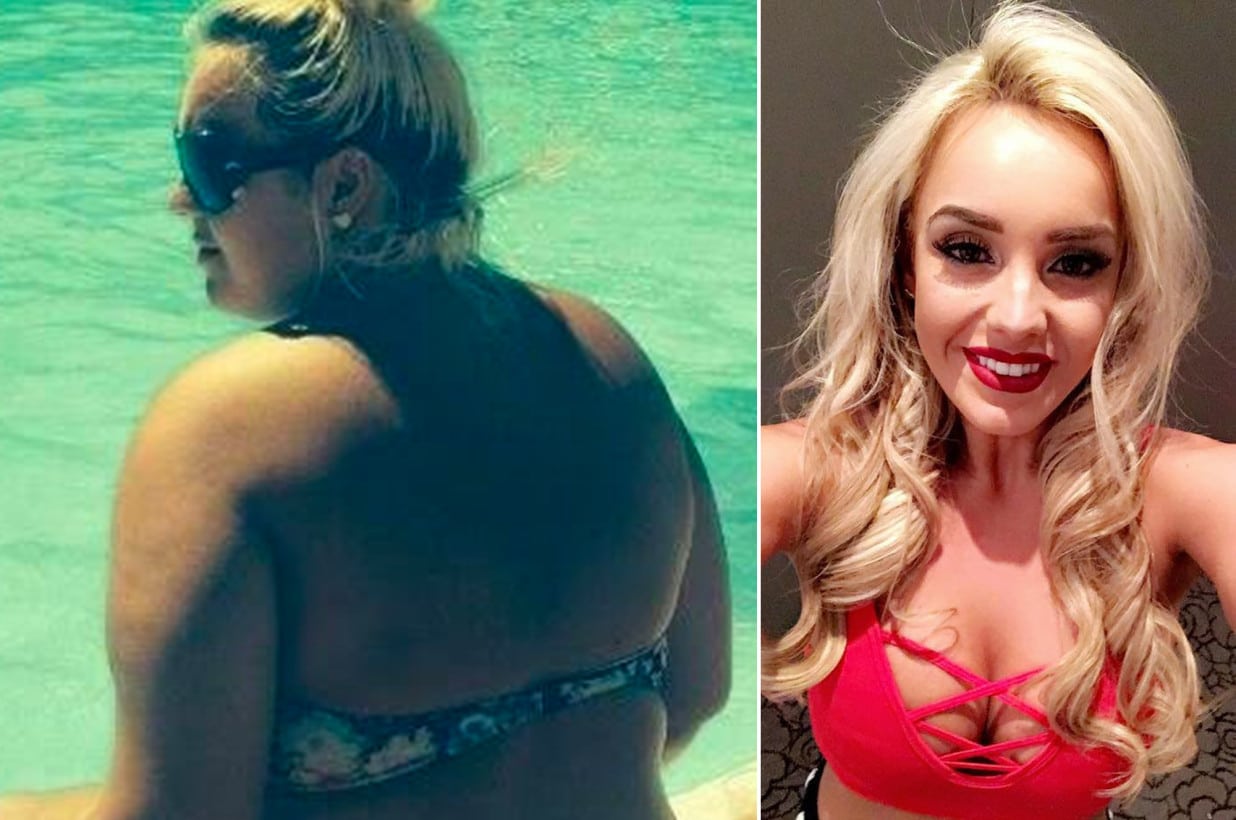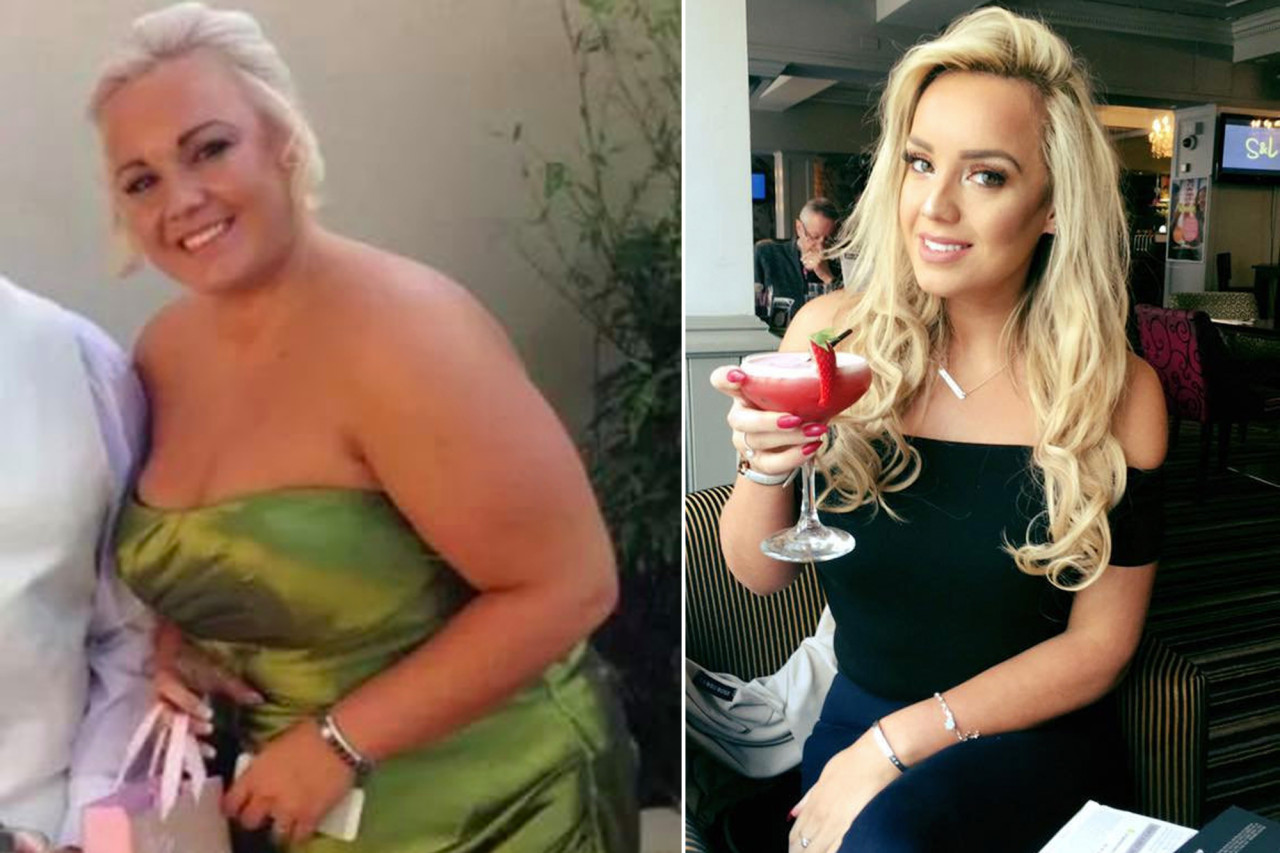 When Atkin met her ex in March 2011, she weighed 203 pounds and had become "a weekend recluse" dining on takeaways.
They had planned to get married but by 2015 Jen had hit a gargantuan 238 pounds, at which point her fiancé decided to end the relationship.
After crying for a few weeks and feeling like her world was over, Jen hit the gym and within two years had halved her size, reaching the Miss Britain semi-finals in 2017, the finals in 2018 and now finally, on her third try, winning the top spot in 2020.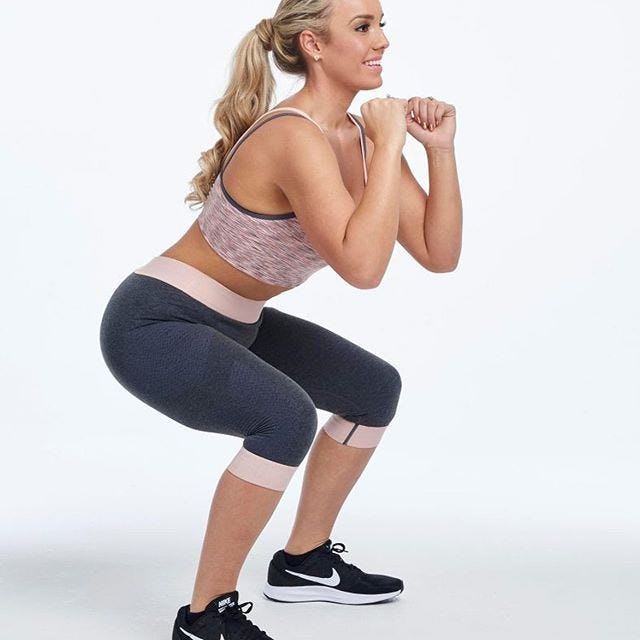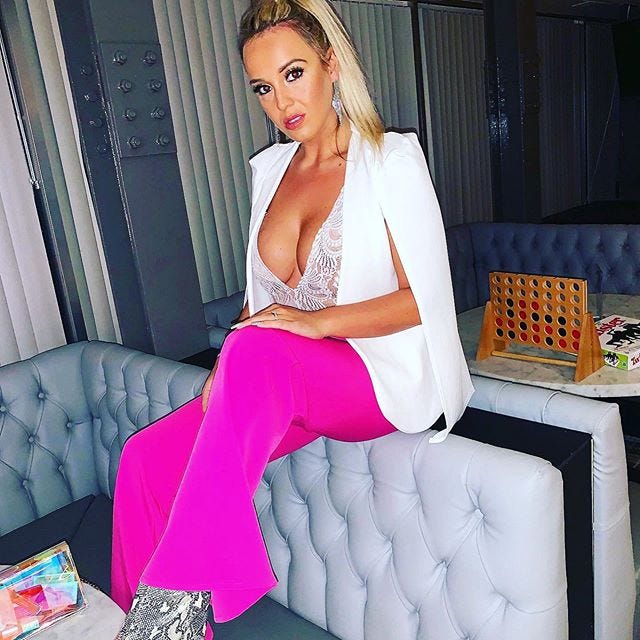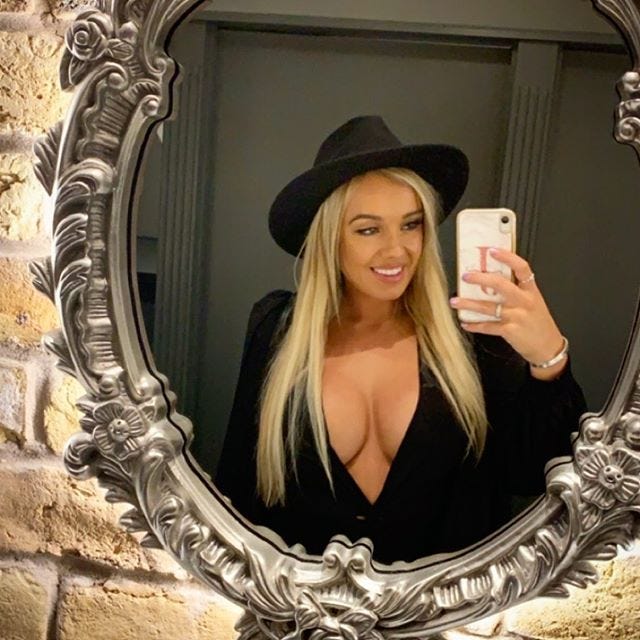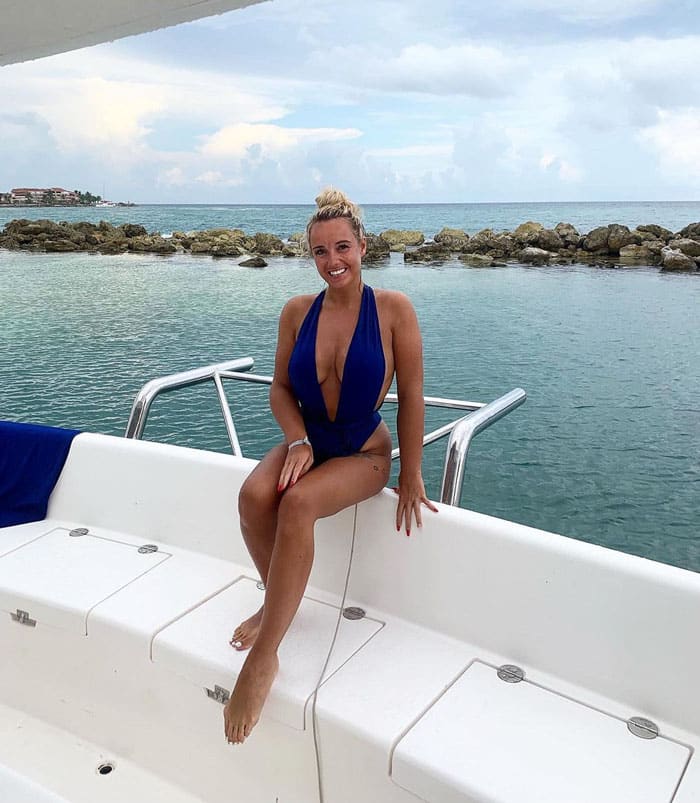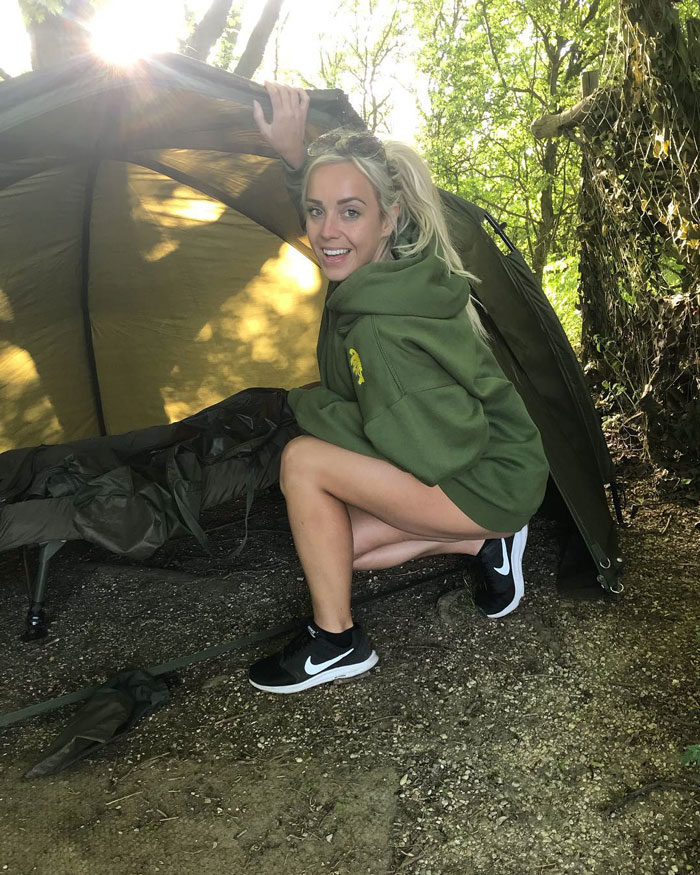 Massive respect to Jen Atkins – that is not an easy thing to do. All she needed was the motivation and inspiration that comes with your ex-boyfriend telling you how fat you are. Um, cheers fella?
She's even got herself a new man now while her ex-boyfriend is sat at home reading this like the rest of us. What a win.
For more ex-partner revenge stories, get a load of the woman who bit her ex's tongue off after asking him for one last kiss before he dumped her. Sneaky.
[h/t Bored Panda]