The power music has on the listener is significant. It can help a person to relax, in some cultures it is used to ease pain – and in this case, it helped to save a life.
Featured Image VIA
Over in Orlando, Florida, a suicidal man was kept from jumping off an overpass thanks to the lyrics of Linkin Park's song One More Light.
Healthcare worker Cristina Settanni recalls how she was driving along the motorway when she spotted the man sitting on the overpass edge.
Concerned over his wellbeing, she decided to turn her car around to try and talk the man around.
Cristina joined him on the ledge to see if she could reason with him and offer some comfort. In a video posted by Florida's Orange County Sheriff's Office, she said:
I stopped because I've been where he was.

So I know what it's like to stand on the ledge and think that that's your only option.

He needed somebody to show that somebody cared enough to stop and [cared] enough to tell him that he didn't need to do that today.
As she spoke to him, she recited the following lyrics: "Who cares if one more light goes out? Well, I do."
I don't know if it clicked with him but he just cried.
Soon after, police turned up to find the pair sat together. After safely pulling the man away, they took him to a mental health facility to offer him help.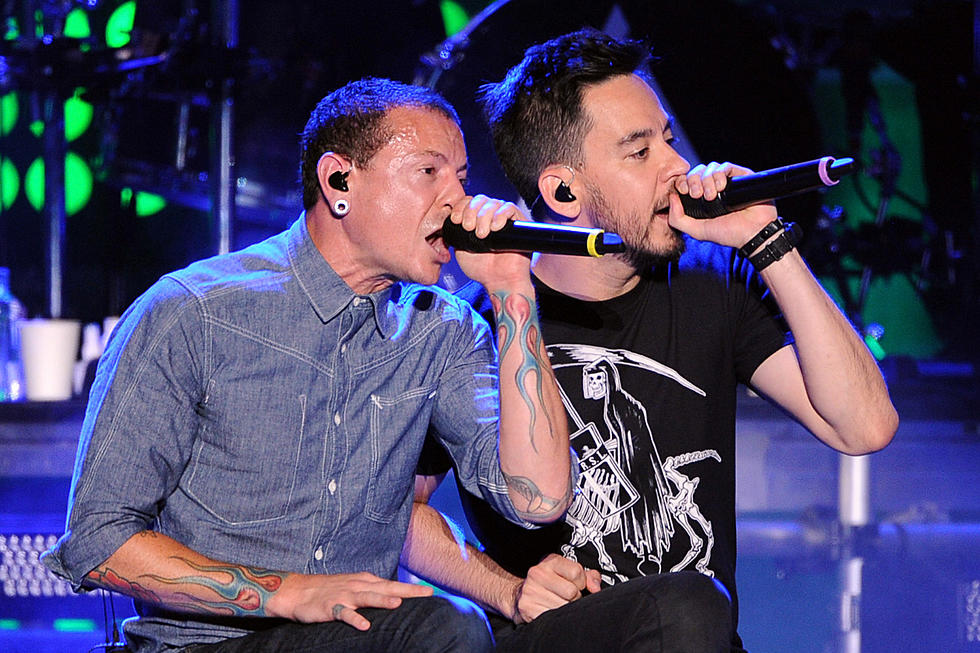 Cristina says that not a day goes by when she doesn't think about him – hats off to her for giving him the time of day. Without her stepping in and taking inspiration from the unlikely source, that man might not be alive today.
The fact that she chose these lyrics in particular is poignant, as One More Light is a track of Linkin Park's last album made before singer Chester Bennington chose to end his own life. It was a huge blow to his loved ones and fans across the world – gone but not forgotten.