Remember the 140-pound female MMA fighter who destroyed a 500-pound monster in Russia earlier this month?
Featured Image VIA
Here's a reminder in case you missed it:
Wasn't sure about posting this, but decided I'd be failing you all if I didn't

Darina Madzyuk (139lb) vs. Grigory Chistyakov (529lb)

From a recent event called "OUR BUSINESS" (Наше Дело) in Russia. I don't know what to say. God have mercy on us all. https://t.co/rphOHnmbto pic.twitter.com/kwdNMT61JH

— caposa (@Grabaka_Hitman) November 28, 2020
According to RT, Darina Madzyuk has just signed a multi-fight contract with Bellator to compete in their flyweight division, following her 90-second victory over a man weighing nearly 400lbs heavier than her.
Madzyuk confirmed on Instagram:
As of today I am officially a Bellator MMA flyweight.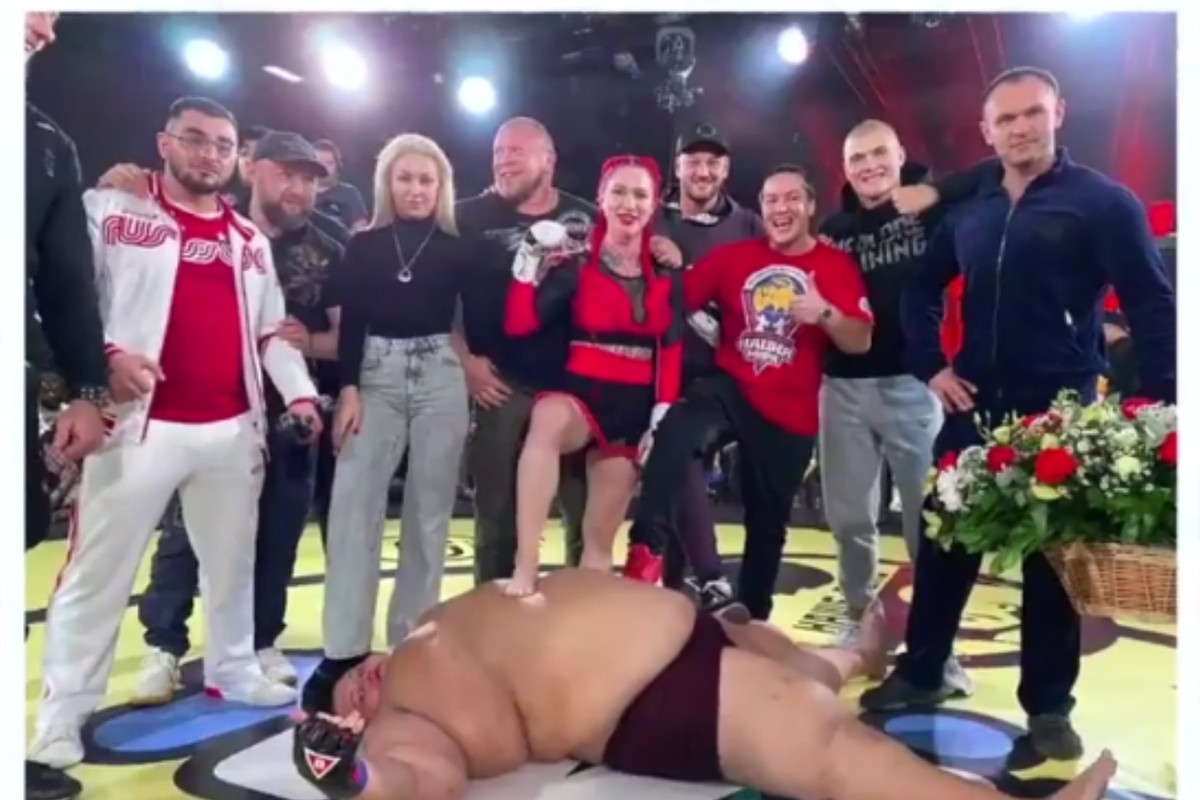 Have to wonder whether this is just a freak show signing by Bellator capitalising on Darina's viral fame or whether they really think she has what it takes to compete with the ladies of Bellator like Cris Cyborg and Juliana Velasquez. I mean did she really KO this fatty or was he just too fat to get up?
Either way, in a world where Logan & Jake Paul are taken seriously as combat fighters for knocking out NBA players and YouTubers, there's no reason why Darina Madzyuk can't go on to bigger and better things too. Will be interesting to see whether Darina (currently 3-1) can put the skills she learned fighting obese men in Russia to good use in the Bellator cage. What a way to round off her 2020!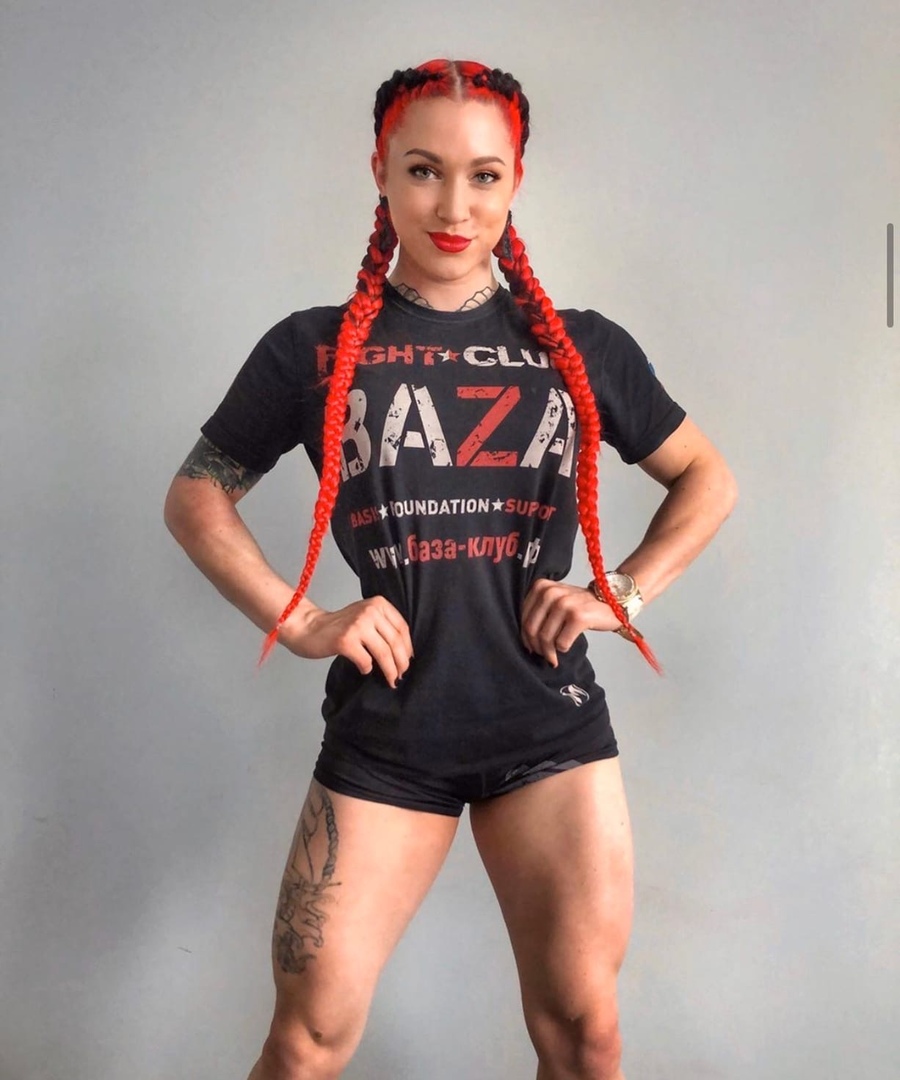 To watch Russia take on the Czech Republic in an insanely brutal 5-on-5 fight, click HERE. How is that legal?