A teenager who choked a man to death after meeting him on Plenty Of Fish had typed her disturbing fantasies into Google before carrying out the murder.
Featured Image VIA
Jamie Lee Dolheguy, 18, invited Maulin Rathud, 24, to her flat in Victoria, Melbourne after a brief text exchange on PoF in which she told him she said she had 'extreme fetishes', including 'bondage and discipline' and being 'gang raped against her will'. Wow.
While they were in bed, Jamie choked him with her hands before wrapping a USB cable around his neck and strangling him to death. She then called the police, telling them:
I think I've killed someone. I didn't want to, but I did it.
The Supreme Court of Victoria also heard she also told officers:
It feels so good. I don't want to be a killer.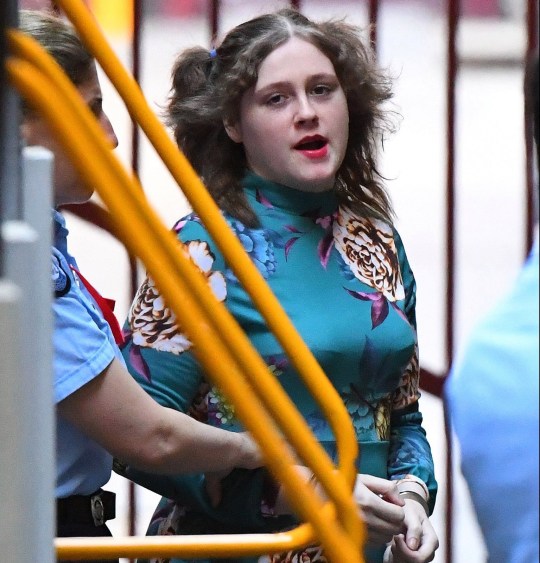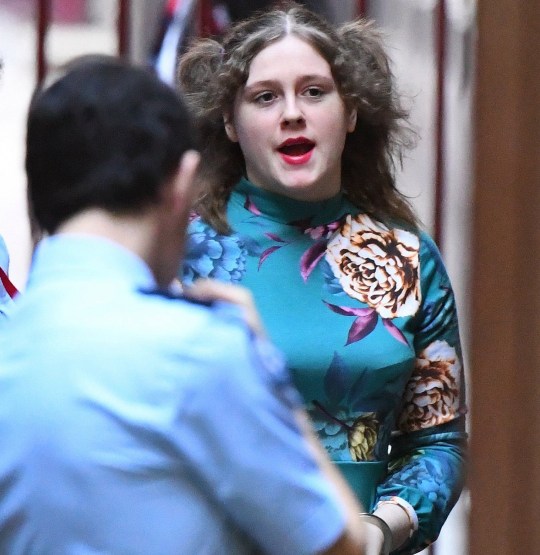 Jamie prepared herself for the murder as she waited for Maulin by Googling the following:
'I'm going to kill someone tonight for fun'
'I'm going to kill someone tonight help'
'I will kill someone tonight, I want to commit murder'
She also clicked a link titled '10 Steps For Committing A Murder And Get Away With It' (not one of ours – I checked).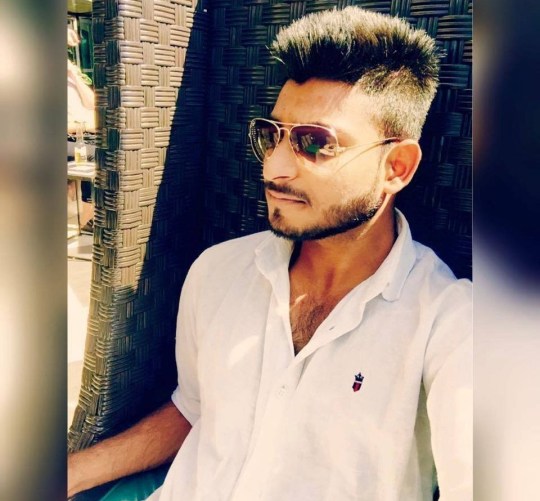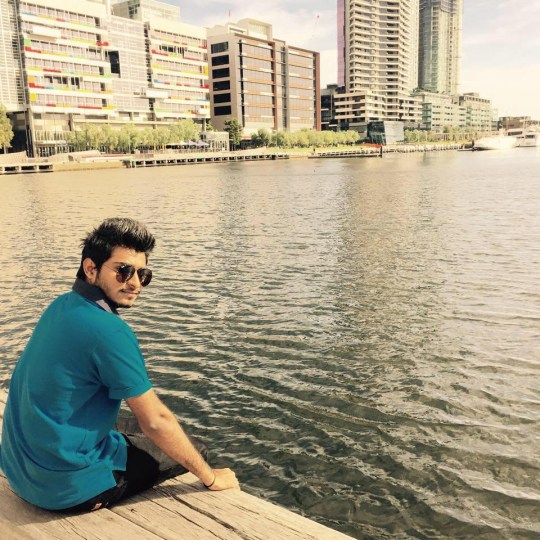 Amy was in cosplay when Maulin arrived and told police the pair chatted in her bedroom where she told him she had 'psychopathic tendencies' and 'wasn't safe', but they then discussed 'choke play' before choosing a signal for if he became uncomfortable.
She later admitted she had intended to kill him, telling the court it was her 'desire'.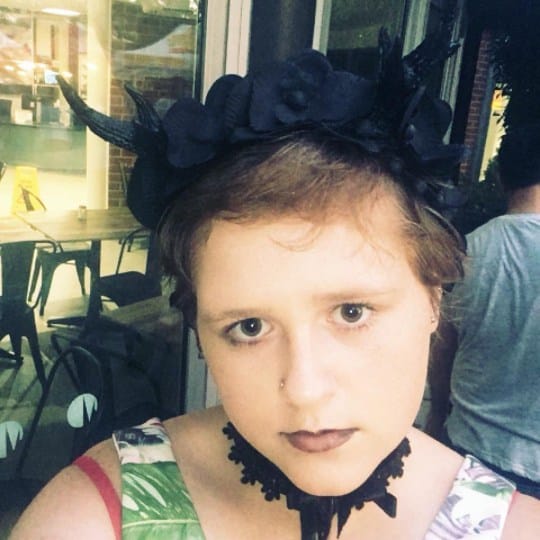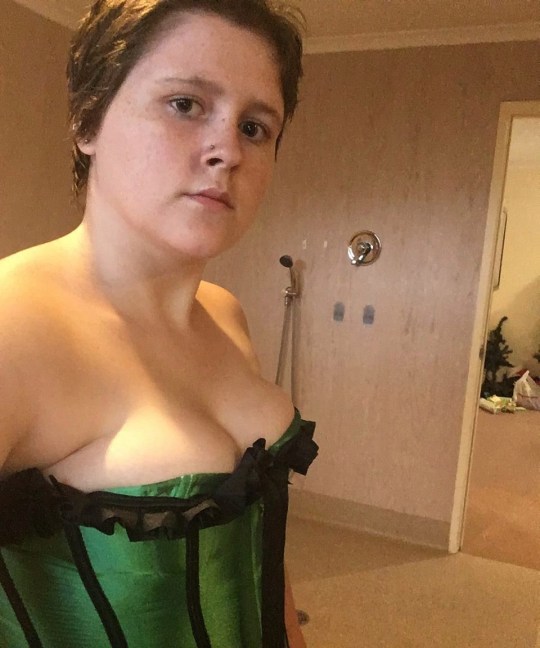 As you might have guessed, this girl is legit insane and while my first thoughts were 'what a psycho' I started feeling sorry for her when reading a bit more about her background. Apparently she was neglected as a child and had been cared for by the state since age 10. She also had two full-time carers from age 14 – 18.
On the night she murdered Maulin Rathud, she had messaged a support worker to say she had forgotten her medication, writing 'I feel really sick with bad temptations'.
Sharon Lacy, defending Jamie, is going for an 'insanity' plea:
Ms Dolheguy was so damaged, and her mind was in such chaos that you couldn't be satisfied she had murderous intent.
I think they've got a shout there.
To watch the police interview with the man recently accused of murdering Grace Millane after matching her on Tinder, click HERE.
[h/t Metro]