A Zimbabwean woman who gave birth to a 'frog-like creature' was ordered to burn its corpse in front of horrified villagers.
Featured Image VIA
Precious Nyathi, 36, from the village of Gokwe, was 8 months pregnant when she went into labour.
She says:
I was expecting a child and this is what the heavens gave us. It's a hellish experience that will haunt me all my life.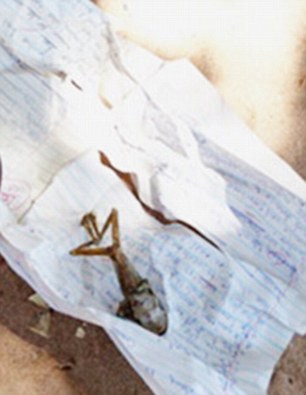 Her husband was absolutely baffled that his seed produced a frog baby:
I rushed home and was shocked to see a frog … that my wife had delivered. At the hospital they confirmed she went into labour but were equally shocked.
So far there's no medical explanation for the unusual birth. Despite receiving medical attention, the baby died in hospital before village elders ordered that it be burnt in front of residents. Lovely.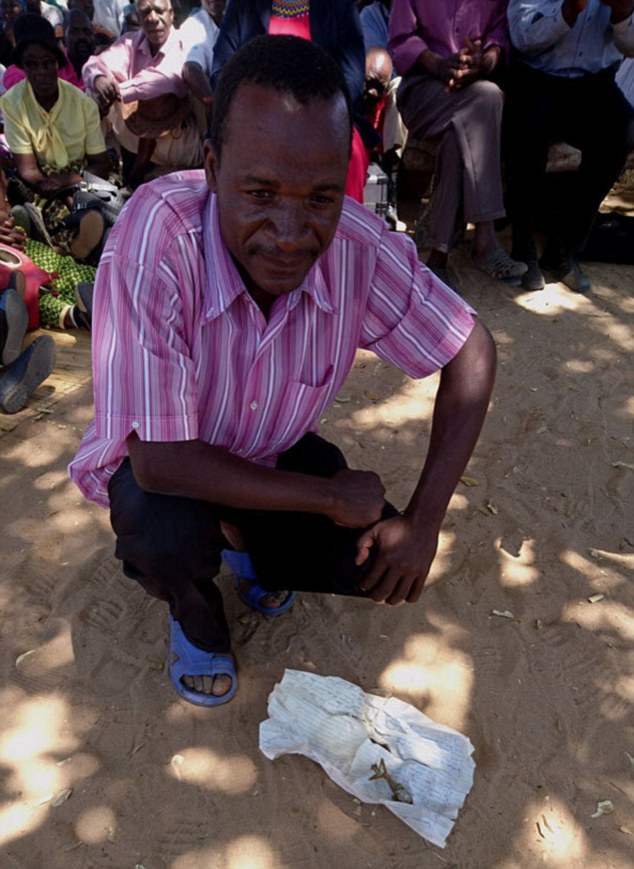 Images VIA
I suppose you never really know what's going to pop out when a lady goes into labour. Could be a boy, could be a girl, could also be a frog apparently. Most people secretly wish for either a boy or girl and pretend to be happy with the result regardless, but I think as long as you don't give birth to a dead frog – you can't have any complaints.
Somehow less horrific than the woman who gave birth to a corpse's baby. No, really.