A bereaved mother has been charged for the murder of her daughter shortly after having a series of photos taken where the 2 year old was digitally altered into an angel.
FEATURED IMAGES VIA
Jeanie Ditty from North Carolina and her boyfriend Zachary Earl Keefer have both been charged for first degree murder and negligent child abuse inflicting serious bodily harm of Macy Grace and they could even face the death sentence.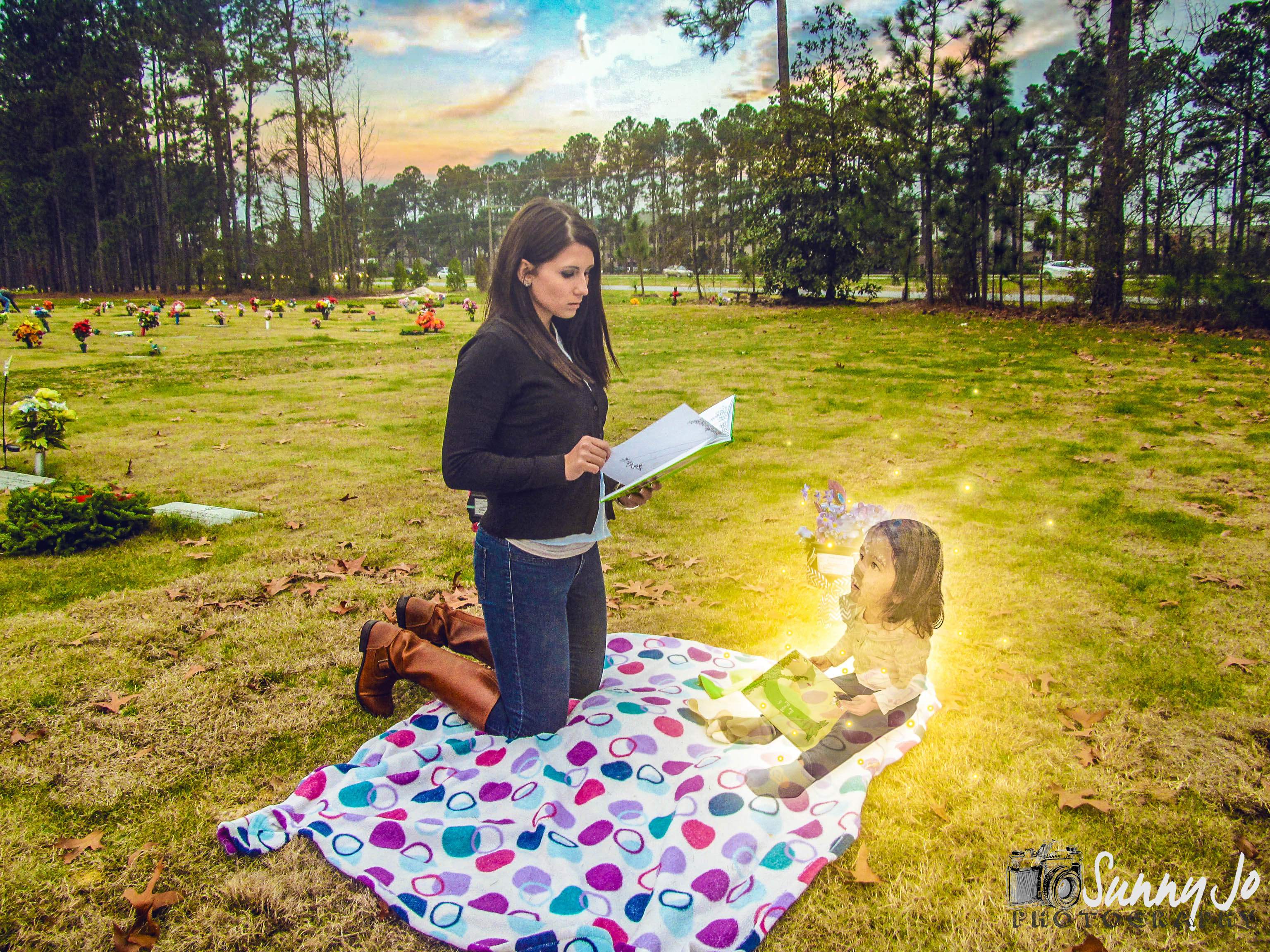 Just one month after Grace's death, Ditty got in touch with photographer Sunny Jo and asked to take 'after life' photos where she was in various poses with images of her deceased daughter superimposed as a ghost-like figure. Apparently Jo was so overcome with how distraught Jeanie was that he offered her the packet, which was meant to cost around $500, for free. He said:
She offered to pay, and honestly, I couldn't do it.

It was a gift for what I thought was a grieving mother at the time.
The poor guy obviously had no idea and only found out recently what had happened — he said it has been the biggest mistake of his career.
The incident, which occurred in December last year, started after the pair took Grace to the hospital because they said she had been choking on her own vomit. By the time they reached the hospital it was too late. However, when emergency room medical staff found bruises all over the toddler's body, they said that she had suffered:
Life threatening injuries consistent with child abuse.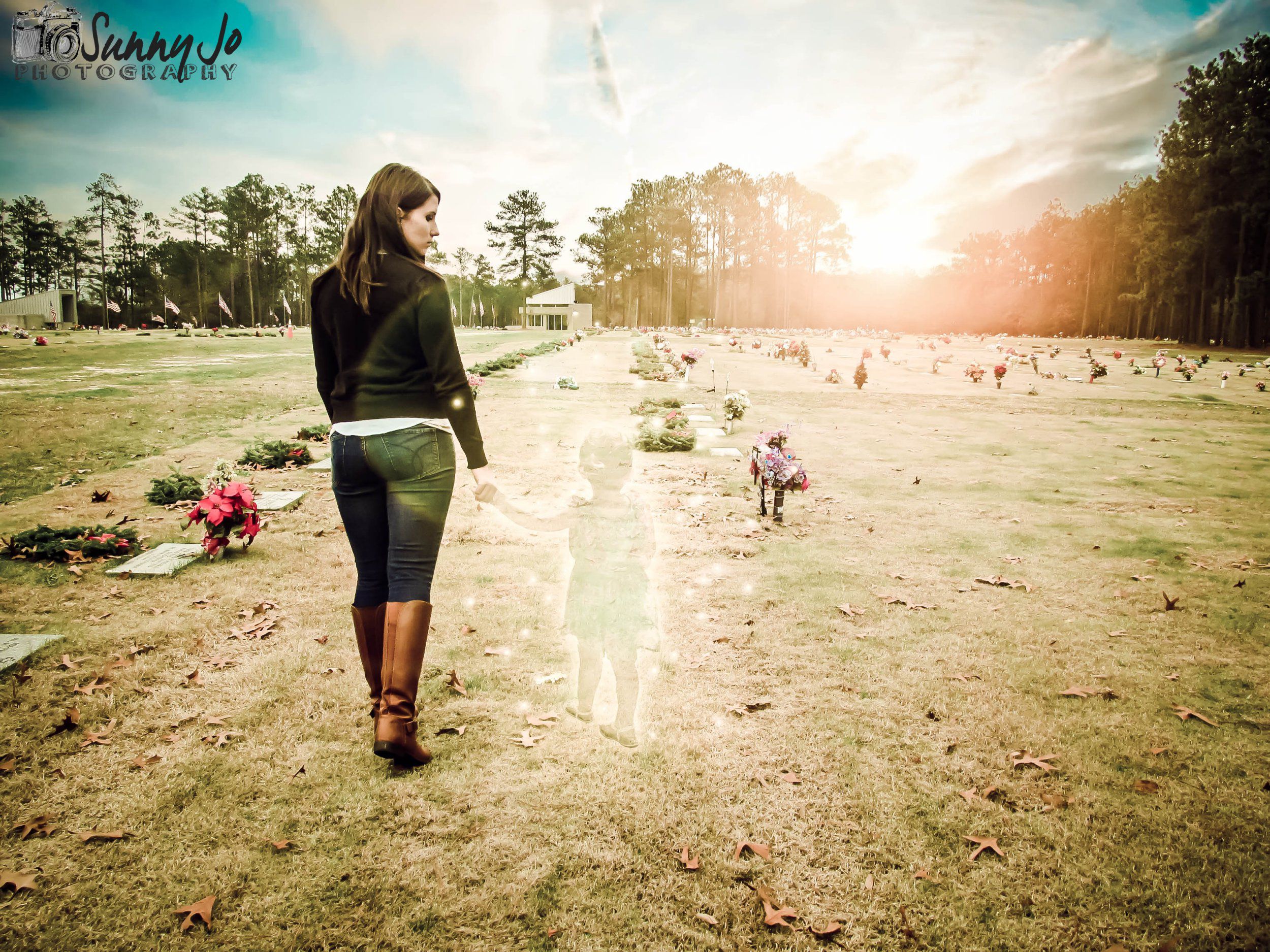 It's unclear why it took so long to come to this conclusion, but earlier this month the North Carolina Office of the Chief Medical Examiner said that the death was homicide and Ditty and Keefer were both arrested.
While the court case has not started yet, already various people are speculating that the photo series was used as a decoy to try and make Ditty look upset and grieving. Such a sad story — that poor girl.
This is nearly as messed up as that guy who murdered his entire family over his son's haircut.