Horrific news out of Sydney, Australia — a 28-year-old woman has been gang-raped after meeting up with a man from Tinder at a restaurant.
The two later moved on to a bar where a group of the man's friends joined them.
The next thing she knows, she's begun to feel "dizzy and numb" and was taken to a property where the men sexually assaulted her multiple times.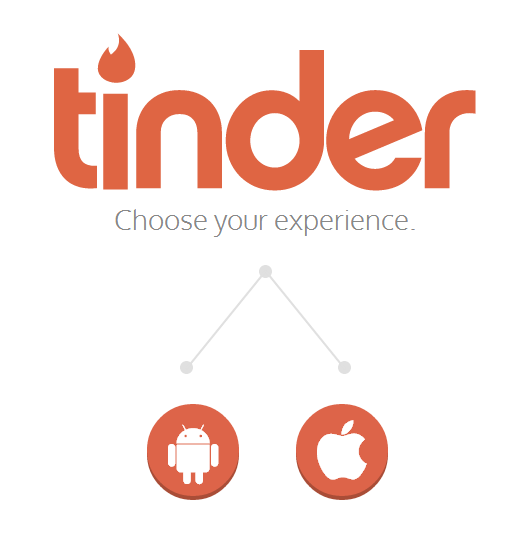 The next day she went to the police. Hopefully these guys are brought to justice sooner rather than later.
No matter how safe or legit your Tinder date seems, always tell a family member/friends where you're headed and who you're meeting up with. Always keep your eyes on your drink — don't even let the guy buy it for you unless you see the barman pour it himself.
It's stories like this that make Sam Pepper's videos even more disturbing.