A Belgian woman named Laura Passoni who fled the country to join ISIS in Syria with a Muslim man she met in her supermarket has warned that the experience was nothing like they promised and she advises women in a similar situation not to go through with it. I would like to say that that is probably the most obvious thing in history, but nevertheless, sharing these stories will help educate and encourage other people into not making the same mistakes she did, so it's important to get it out there.
Images VIA 
Here's what Passoni had to say:
I was not forced to become a Muslim, I was persuaded. You just get washed away, like trying to stand against a waterfall.

I met my future husband Osama Rayan – who is Tunisian – when both of us were working in a supermarket in Belgium.

I fell in love with Osama and agreed to move with him back to Tunisia, and eventually to Syria. I lived in Al-Bab, near the city of Aleppo, Syria between 2014 and 2015.

I went there voluntarily and willingly, I converted to become a Muslim and then I was radicalised, and I became convinced that the Caliphate was the only place for me and my family to live. Once I got there though I really got to know the meaning of terror.

I was confined to the house to do the cleaning and cooking, and was only allowed to leave when I was in the company of my husband.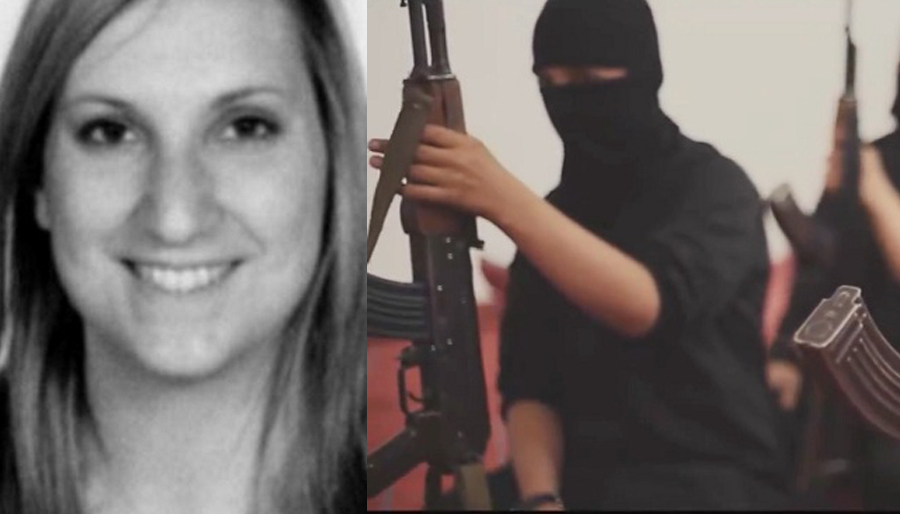 I took my four-year-old son from a previous relationship with me, as well as the child I had with my new husband. I quickly realised it was not a place I wanted to raise my children.

There were no taxes to pay, health care was free and they used a lot of alternative medicine, cures never seen in European health care. But life there was very expensive, and the money was not enough.

I was never treated violently, but it was clear that I was a prisoner. I was forbidden to do anything, I just had to take care of the home and children. I could not leave the house or use the internet without the presence of a man.

I started to become very afraid that they might take my children away. It was just the opposite of what they promised in the propaganda of the Caliphate.

I decided I wanted to escape when I realised there was a very real risk my son might end up a terrorist.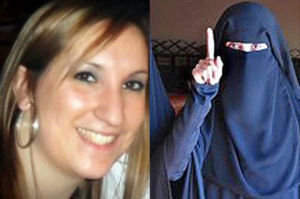 I luckily managed to get a mobile phone and was able to communicate secretly with my parents, but I don't want to reveal the details of how I made my escape.

My advice to young women is if you are considering it, don't do it.

Following my return, Belgian social services conducted an investigation into my conduct. My children were removed from my care for three months before my grandparents were named their legal guardians.

I also received a €15,000 fine for being part of a terrorist regime and banned from social media. I avoided jail as they believed my regret at the situation was genuine.

I accept the punishment. To be honest it's a relief compared to the hell that I went through in Syria.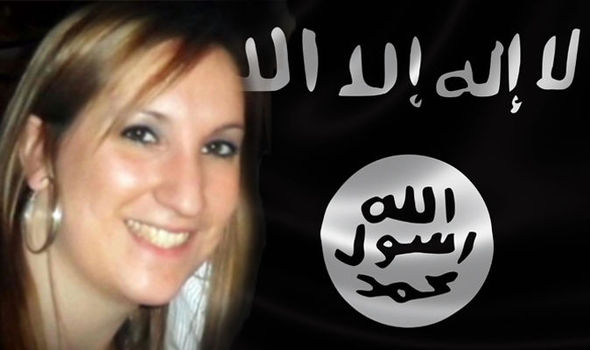 Geez. What an absolutely gnarly story. It sounds like going to live over there completely and utterly ruined her life. I don't want to call her an idiot because it's kinda harsh what happened to her, but I can't honestly believe anyone could believe anything different might happen in that situation. Hopefully the more people that read stories like this, the more people will know that it's the worst idea ever to go over there.
If this didn't turn you off joining ISIS and moving to Syria, read this story which is a lot more horrific.