Train travel can be stressful at the best of times – the last thing you need is another passenger Tommy Tanking his way through the journey while you're sat there trying to mind your own business.
Images VIA
That was the grim situation Natacha Bras, 37, found herself in while en route to Poitiers from Paris.
Per her account, a man moved seats to be closer to her, before starting to masturbate while making eye contact with her. What a sleezy a-hole.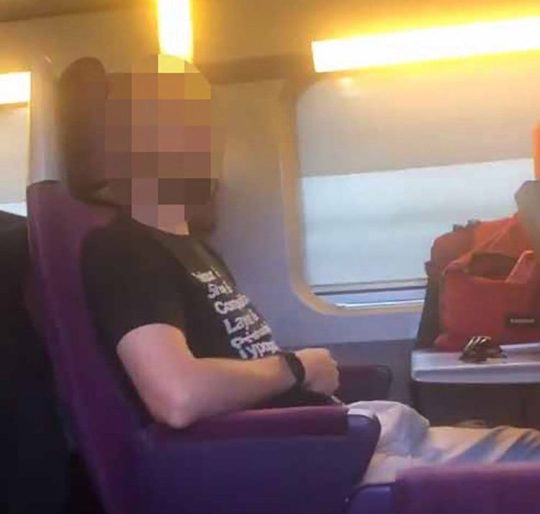 Instead of sitting back and just taking the abuse, Natacha decided to whip her phone out, film him in the act and post the video online.
However, her plan has massively backfired – yes, the guy in the footage faces fines of up to €15,000 for his crimes. Natacha, on the other hand, could be charged up to €45,000 for breaching his privacy.
She posted the video saying:
Poitiers by TGV (around 1h15) with a guy who switches places and sat opposite me, looking at me and who is masturbating…. there's still work!

No reason not to display it so I put the video here! (The most soft of the videos, I say).
Coincidentally, the passenger is vice president of MoiAussiAmnesie – a support group for sex assault victims who suffer amnesia.
When the train line got in contact with her, she revealed how the man had also followed her to the toilet, explaining that she needed to film him as "it might be the only way to defend myself".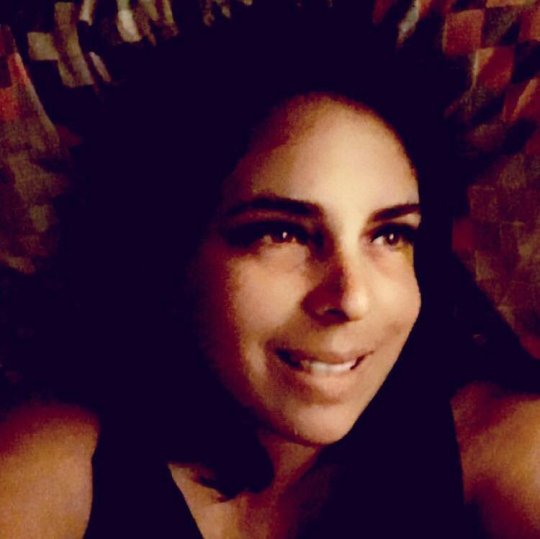 Speaking about the possibility of facing a fine she said:
I can be sentenced to a heavier penalty. Do you think it is acceptable?
"No" would be the answer to that. It's not really breaching his privacy when he was acting like a total creep and wanking in public. Natacha has since revealed plans to file a complaint with the police against the man. Let's see how this one pans out.
For the woman who confronted a man after catching him filming up her skirt, click HERE.