Watch out McDonald's, there's a new breakfast menu in town that might just top yours. That's right, KFC are launching an alternative morning menu and it sounds insane.
Featured Image VIA
The fast food franchise announced earlier this week that they'll be launching the new options across ten of their UK branches, which will then be introduced to every branch if all goes well. Which it obviously will.
The new menu includes the Chicken AM – a burger with the classic KFC chicken, smoked bacon, an egg and cheese. Sounds amazing. They'll also be serving bacon and bacon & egg rolls. And if that wasn't good enough, all the rolls or burgers will be served with a hash brown and a cup of coffee.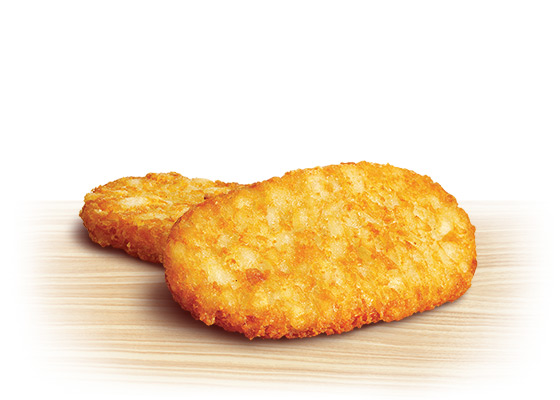 If any of you are interested in sampling the KFC menu, head on down to the stores between 6am and 10.30am. It will be available at: Brixton, London, Cobham, London, Hounslow Central, London, Victoria Station, London, Argyle Street, Glasgow, Braehead, Glasgow, Linwood, Glasglow, Llandudno, Wales and Newtown, Wales. So glad I live in London right now.
Everywhere seems to be loving the breakfast option at the moment. Did you know you can get brekky at Nando's now? Banging.