A Taiwanese woman went viral after posting pictures of her weird feet online.
Featured Image VIA
The pictures, which first appeared on Chinese blog Dcard, have left people baffled as to why this woman's toes look like fingers.
The unidentified lady, who says she's 4'11 tall and a student at Tunghai University, explains:
Since my childhood, I have always drawn attention whenever I wear flip-flops.

[People] would surround me and discuss about me as if I were an animal.

[I] have even been told that I hadn't evolved properly.

Some people would ask me to use my "four hands" to climb a tree.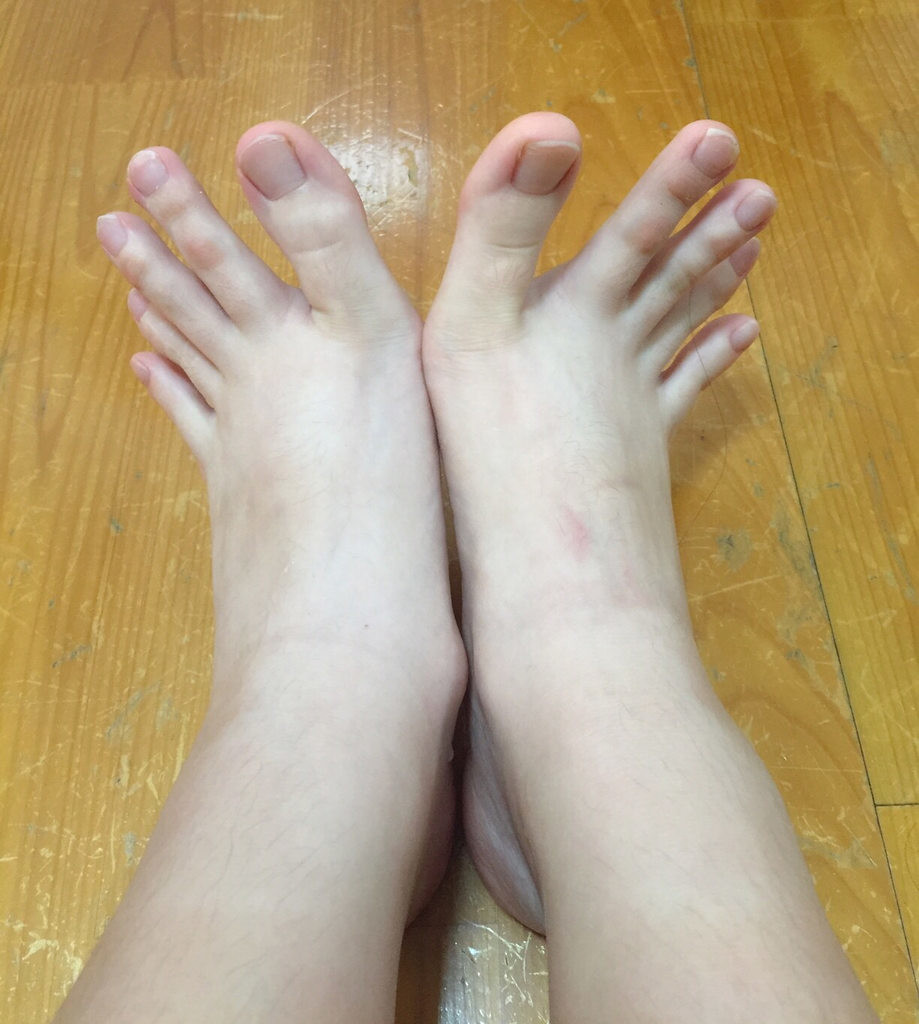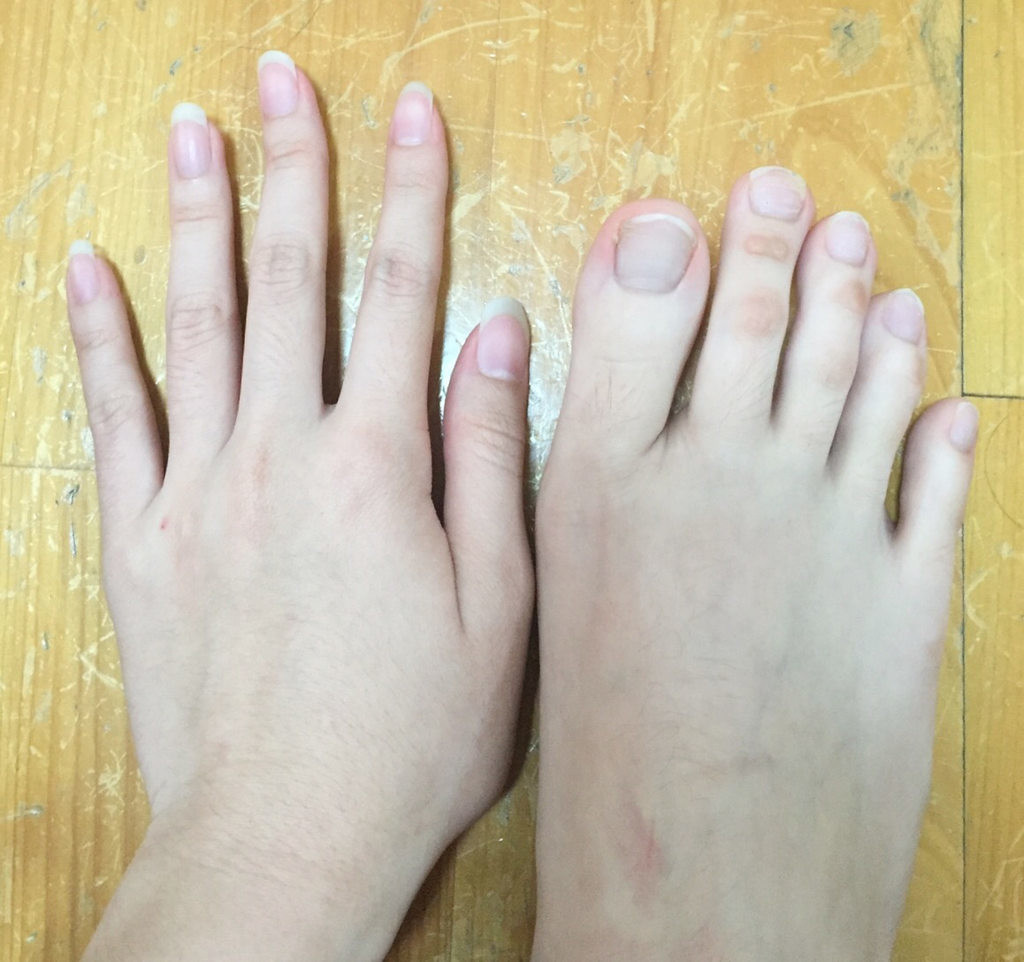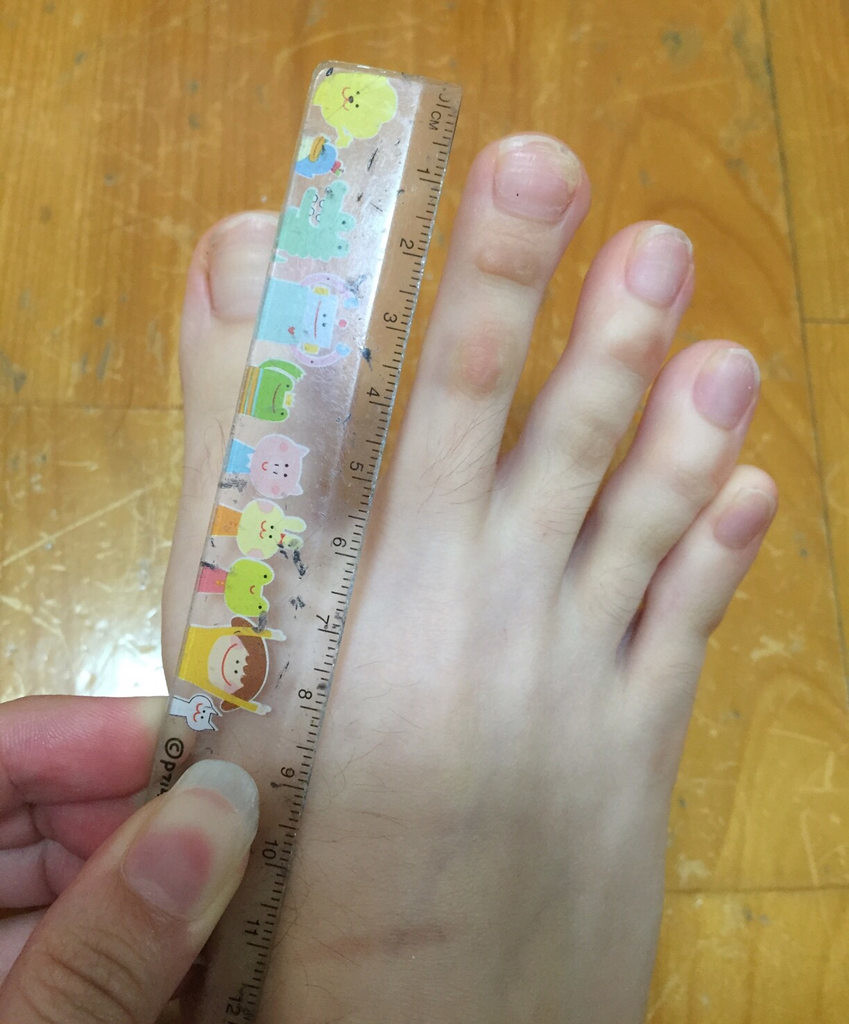 I was considering sticking a NSFL tag on this because it's just that damn freaky. The fact she's only 4'11 must make it look extra weird as well. Still, knowing the internet there's undoubtedly someone out there wanking off to these pictures as we speak. As for the lady herself, I'm sure the X-Men might come knocking at some point.
Speaking of feet, get a load of this Muslim dude freaking out at a Christian girl on the train after she puts hers up on the seat.