Cheating is pretty much a standard part of life these days – it's probably happened to you at least once and even if it hasn't then you almost certainly know someone that it's happened to – and now one woman is encouraging every other one to cheat on their husband at least once in their lives.
Images VIA
Rachel Foster was writing in The Sun when she told the story about how a married colleague cracked onto her at a work event and she decided to begin an affair with him as her boyfriend at the time was taking her for granted. Here's what she had to say: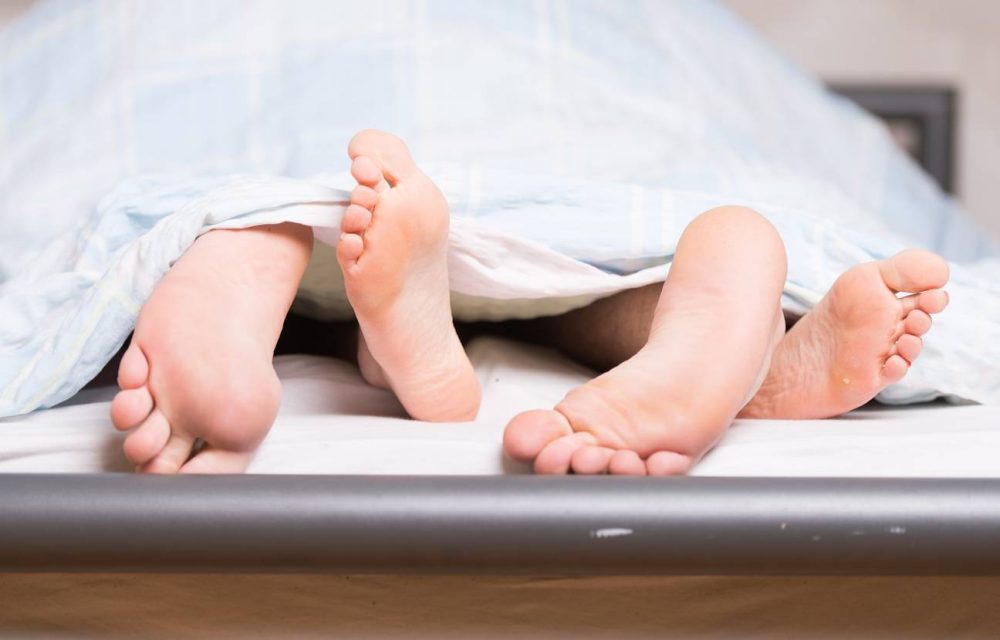 Every woman should try it at least once in their lives.

My affair made my skin glow and I felt both youthful and energised – I didn't need Botox or a gym membership when I had my bit on the side.

I cannot put my finger on exactly when or why it happened but the fun nights out became boring nights in and I felt invisible. When James did not have his head buried in his phone, he was on his games console.

I was 38 and I could feel my youth and confidence slipping away.

Of course, I would much sooner be in a happy relationship with a man who fulfils all my needs and worships the ground I walk on, but I would not rule out cheating again.

So, women, never say never to infidelity because if you are being taken for granted and your fella will not listen, then it is fair game.

Men cheat all the time, so why can't we?
I guess she's got a point there but I don't think that cheating is exclusively reserved for men as I know loads of women that have done it as well. Maybe this is the call to arms that the rest of them need though? We're out of lockdown in a few weeks so start treating your girlfriends/wives a bit better if you don't want them to immediately have an affair. Just saying.
For more of the same, check out this racist woman go into a meltdown after her husband discover she's been cheating on him with black dudes. Not a typo.