The internet is a weird and wonderful place where you can get pretty much anything your heart desires at the click of a button. Like a full and frank assessment of your penis.
Featured Image VIA
With a name like The Banana Butcher, you would think that Eevie Bellini is more inclined to do some serious damage to your dick rather than rate it, but you would be wrong.
For a little as $20 a time, she will provide you will a detailed assessment of your penis.
Well, a three-paragraph appraisal, which is pretty detailed in our book and in these increasingly quickfire social media-focused times.
That's just the basic, er, package though. For $10 more she'll also provide a "custom-made nude video reaction to your dick pic" which sounds vaguely pornographic – mainly because it is.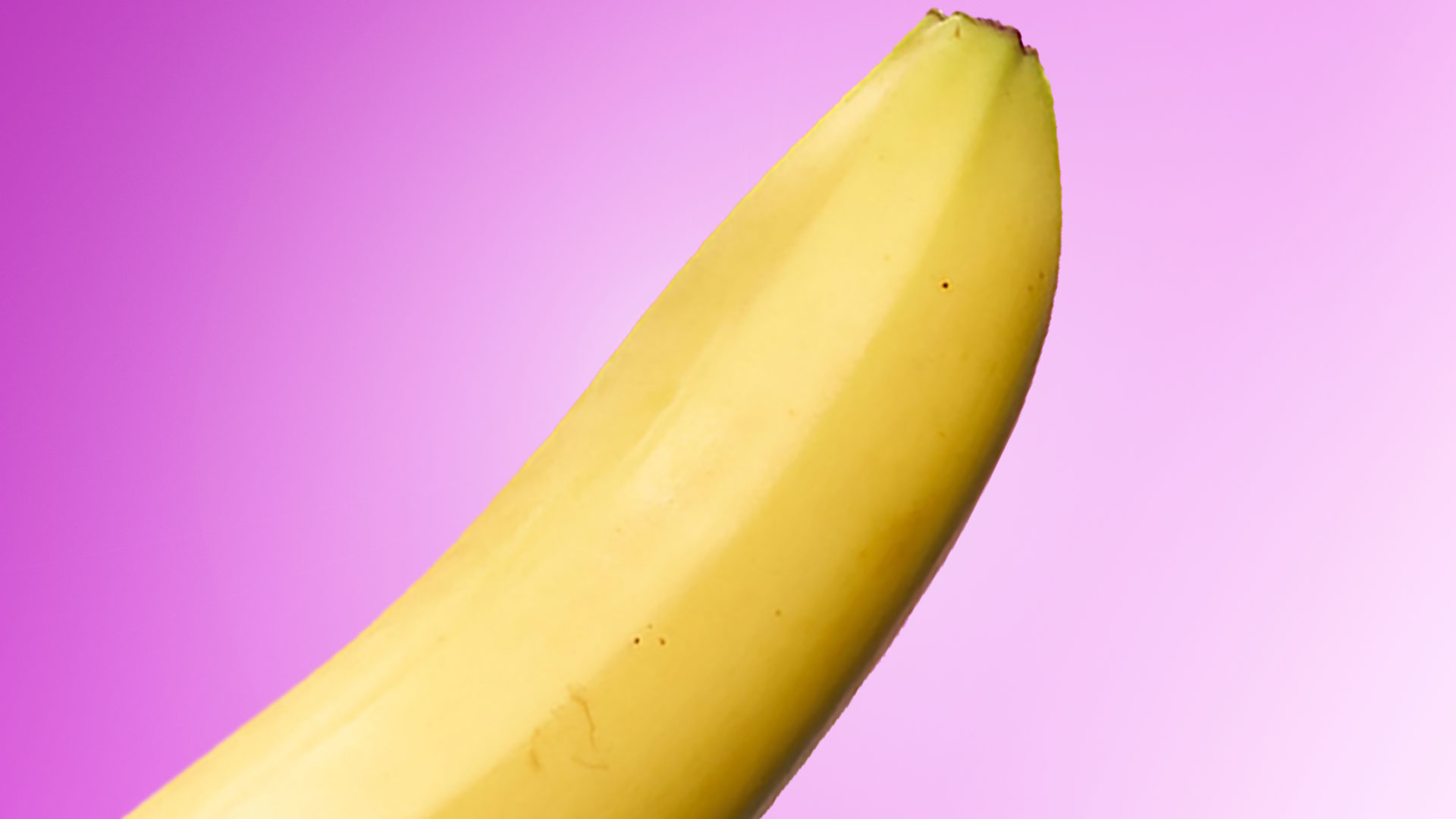 As part of this offer, she also assess "length, girth groom, veins" and, yep, you've guessed it, "balls". Meanwhile, for a further $5 she'll send a "fully naked" reaction video while the $40 option includes a reaction video in which she masturbates. Yeah, this is basically porn.
In any case, each penis gets a 1-10 rating, and The Banana Butcher also includes an added feature where she tells the bloke in question what his dick reminds her of.
She'll happily say how large or small you are and boasts a 99.2% accuracy rating. Apparently offered as part of a service to help ease the worries of insecure men, Bellini has encountered a few fetishists who take pleasure in being told their member is tiny.


But help is always at hand – she promises to offer advice on the best sex positions depending on the size of your penis and there are a whole host of pre-made videos available for purchase which are just, well, yeah, these ones are porn, no two ways about it.
It's all just part of the job for Bellini though, who is paying her way through school with the money she makes from the site – good on her.
Her full listing and prices are available over on the Reddit page Sexsells and make for interesting reading.
Now, who'd have thought a penis could ever get THIS big.