A woman named Lilia Tawara has opened up about her childhood growing up within the Gloriavale cult – a sect where women were taught that they should be quiet and submissive to their husbands.
Images VIA
Similar to the characters portrayed in the 'Handmaid's Tale', Lilia lived in constant fear of breaking the rules, showing an interest in boys, having sex and straying from arranged marriage within the cult.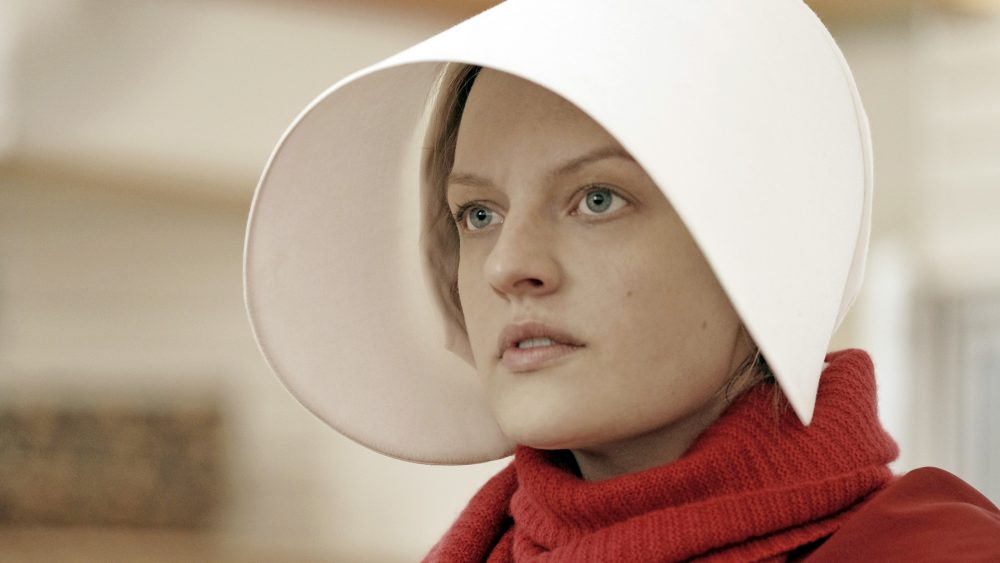 Although she suffered during those years, even after breaking out of the cult run by her grandfather – who was later found out to be a sex offender – Lilia says there's a part of it she still misses. Life in Gloriavale on New Zealand's South Island was like living as part of a large family.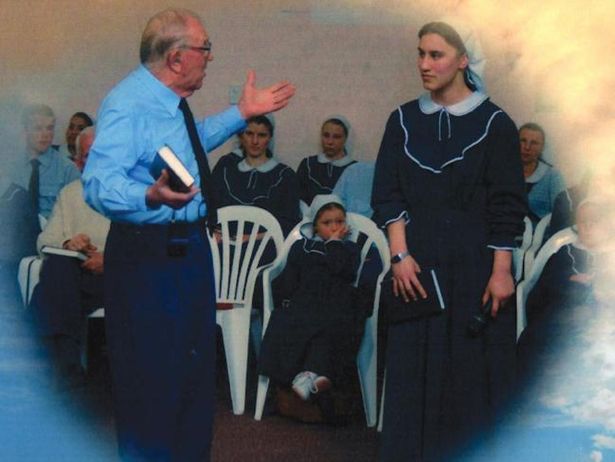 The women wore uniforms and everyone worked to live – there were no wages. In a way, parts of it sound like an anarchic utopia. However, of course there was a dark side, mostly for the women, who were taught to abide by the men's rules. Young girls were often married off to men who were a lot older than them, and women and girls were forced to be subservient to the males and were expected to do all of the domestic chores. Birth control was banned, meaning many girls had lots of children.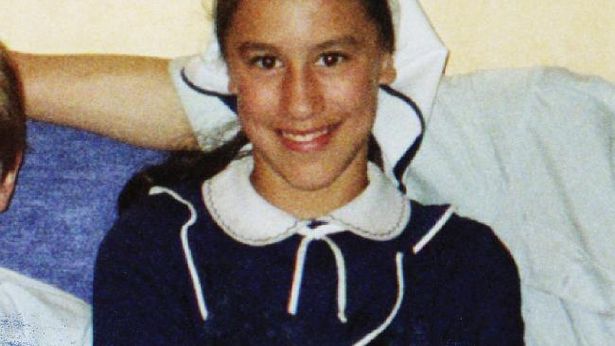 Gloriavale was created by Lilia's grandfather Neville Cooper, known as Hopeful Christian. He founded the group in 1969, naming it after the grandmother Lilia never met – Gloria. However, Cooper was later jailed for three cases of sexual assault against girls between the ages of 12-19 – definitely not the guy you'd want in charge of any religion.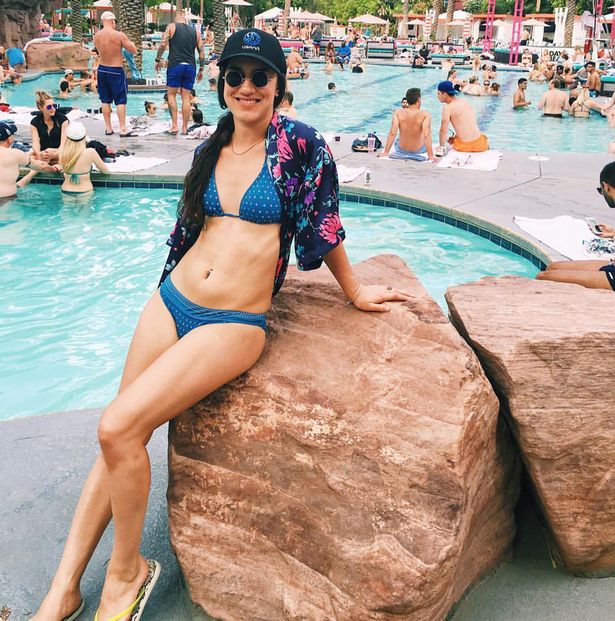 Lilia was finally able to break free from the cult with her family when she was 18. She has now decided to write a book about her experience called 'Daughter of Gloriavale  – My Life in a Religious Cult' in order to show to people what life was really like there. Check it out if you'd like to find out more about the real-life 'Handmaid's Tale'.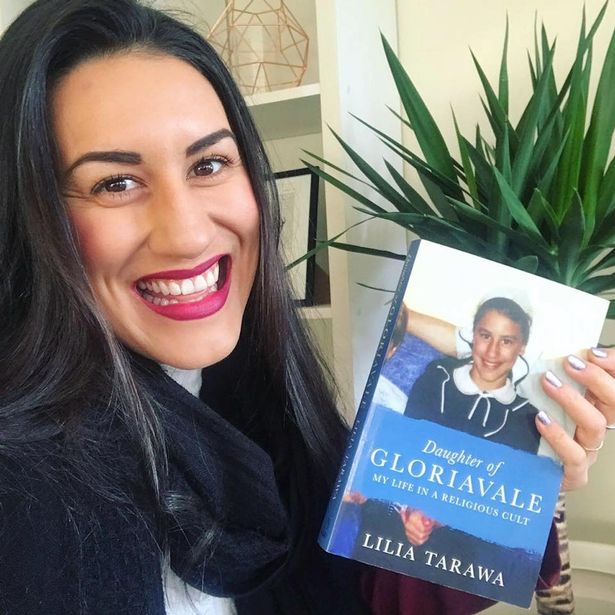 To read about the story from a woman who was held in an abusive cult by R. Kelly, click HERE.