The other day we wrote about a girl's disgusting account of a one night stand encounter. At the time we said that it was the worst story we had ever heard.
Images VIA
Yet while that might've been the most shocking in terms of the shock/grime factor, the woman in this story discovered the worst possible thing you could about a man after she decided to Google his name. She found out that he was in fact a paedophile.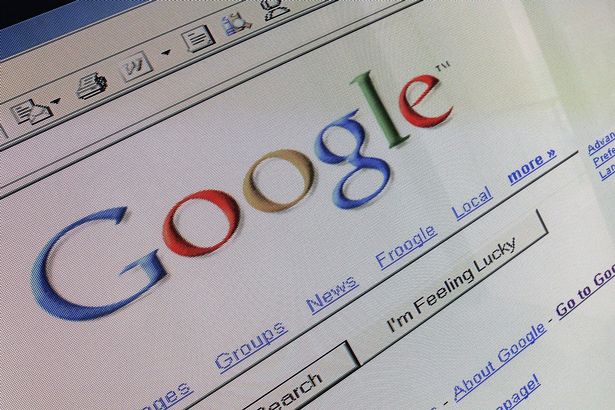 Robert Wynn, 30, from North Yorkshire had been jailed three times for a series of child sex crimes. When he met the mum-of-four, who wishes to remain unnamed, he decided to withhold this information.
After striking up a relationship online, the couple quickly became close, spending the weekends going to the cinema or going for picnics with her kids. However, for some unknown reason she decided to Google his name, where she made the shocking discovery.
Wynn previously spent more than two years behind bars after he was found guilty of possessing indecent images of children, possessing extreme pornography and failing to comply with his notification requirements as a sex offender.
After calling the police, they came round and investigated Flynn's mobile phone where they found 30 indecent images of children. He confessed to this crime and to breaching his sexual harm prevention order.
During the court case at Hull Crown Court prosecutor Philip Evans said: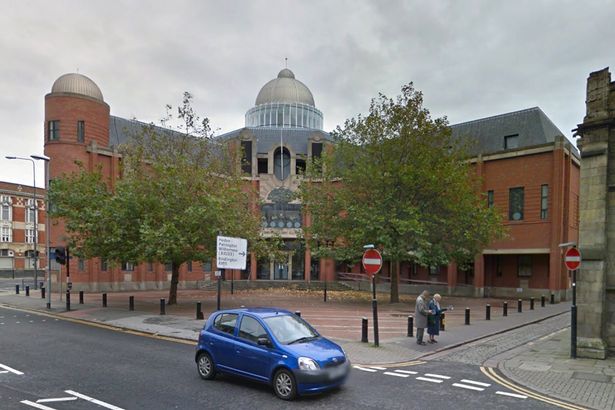 She points out that she had never allowed the defendant to have unsupervised contact with the children.

She has questioned her children and no disclosures have been made by any of them of improper conduct by the defendant towards them.
Wynn has since been sentenced to another 16 months behind bars. Serves him right, although by the sounds of things, he still hasn't learned his lesson. One thing's for sure –that woman and her kids had a lucky escape. If she hadn't have Googled his name, I dread to think what would have happened.
To read about the ex-KGB spy who was killed four months after claiming Vladimir Putin was a paedophile, click HERE.