We've featured some really gross and disgusting murders on this site over the years, but this one has definitely gotta be up there as a 19 year old Russian kid has admitted to raping a woman with a car jack that he actually managed to open inside her vagina. Where the hell do people even come up with these ideas?
Images VIA 
Danil Cheshko was giving 41 year old Sveltana Sapogova a ride home after the funeral of a mutual acquaintance when he thought that it would be a good idea to take out this course of action. He left her for dead in the car after completing the act, but she was found by a passerby. Unfortunately she couldn't be revived though. RIP.
A friend named Nadezhda said the following about the incident: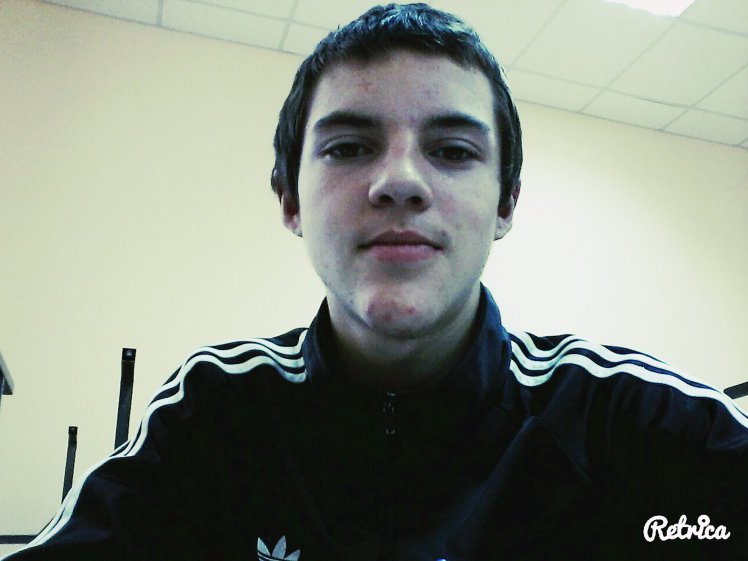 The car jack was found on the back seat of the car next to Svetlana.

It was all covered in blood. Now it is being examined by police. Svetlana lost 3 litres of blood.

Her crotch was ripped out. He left her in the car to die and fled. Doctors made surgery all night through, and twice resuscitated her.

He was caught immediately and he confessed everything.
Jesus. What a way to go. I hope this guy goes away for a long time for what seems like a completely unprovoked and bizarre crime that has now left two young teenagers without a mother. Piece of shit.
For more of the same, check out the world's worst paedophile. Ouch.