A woman over in the US has been arrested after she created a Craigslist Ad encouraging men to rape her former employer and employer's young daughter.
Featured Image VIA
Sarah Marie King posted the ad titled 'Rape Me', which included a picture of the victim, Kelli Samples, and her 5-year-old daughter. It included the victim's address and phone number and both Kelli and her husband Dennis received graphic and violent text messages, while noticing people driving slowly by their house as if they were looking for something.
Kelli and Dennis phoned the police after they feared for the safety of their children and soon after, the police noticed the ad on Craigslist. The couple soon discovered that the woman behind the malicious ad was Sarah – a former employee who they fired from their adult care home facility. So it turns out that this truly sickening attack was done as an act of revenge – seems a tad extreme, don't you think?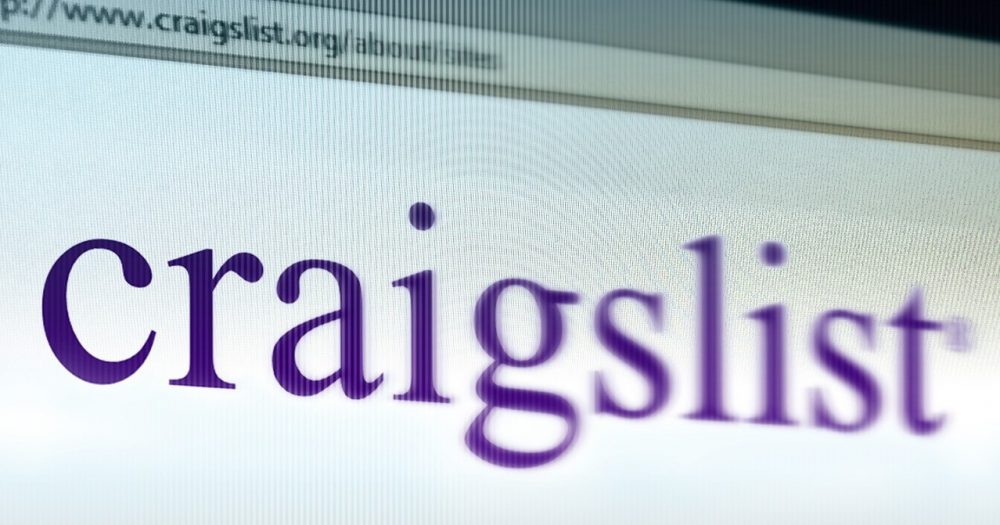 Police were quick to arrest 28-year-old Sarah and she pleaded guilty to menacing and recklessly endangering another person. She was sentenced to 10 days in jail, 104 hours of community service and 18 months of bench probation. Seems pretty light when you consider that she was calling on people to rape a woman and her little girl. On the plus side, looks like Sarah has truly shot herself in the foot because as soon as any future employer Googles her name, this story will come up and she'll be dumped faster than you can say 'fired'. Gutted.
For more ruthless acts of revenge, click HERE.