There are countless stories about people slowly growing to hate their significant others and then ending up murdering them, but I don't think any of them over the years have been quite as weird as this one involving a woman name Dayane Cristina Rodrigues Machado.
Featured Image VIA
33 year old Machado was arrested in the Brazilian city of San Goncalo on Monday after the body of her husband Andre was found lifeless, naked and mutilated. It's claimed that Machado cut his penis off and then cooked it in soybean oil in a frying pan at around 4am.
The pair had been involved in an off and on again relationship for the past ten years but had been broken up for the last couple, although they did run a pizzeria together which was probably a bit problematic. Machado is claiming that she killed him in self defence after an argument, but Andre's sister is saying that she murdered him for cheating on her in the past: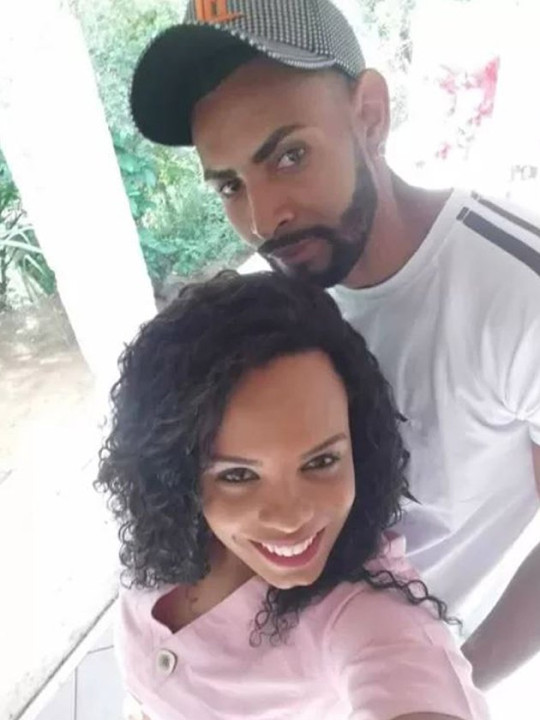 He did not accept the end of the relationship and said that if she could not be with him, she could not be with anyone.
Yeah considering she mutilated his body and cut his penis off and ate it, I kinda feel like this explanation of why it happened is a lot more likely than the one where she killed him in self defence. Not sure when the trial is happening but it seems like a foregone conclusion with that information. Surely she can't get away with this?
For more of the same, check out this guy from Florida who cut off the penis of his wife's lover with a pair of scissors. Ouch.