When you're trying to rave it up in Ibiza, the last thing you want to worry about is whether or not your genitals are flying all over the place.
Images VIA
That was the awkward situation facing Lyndsey Brown when, during a girl's trip at the party island, she realised that something just wasn't quite right with her swimsuit.
Dental floss comes to mind.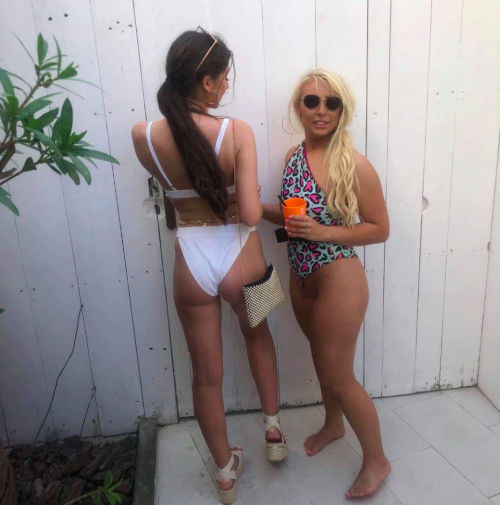 Yes, for some reason the student couldn't get the one-piece to fit correctly, resulting in her showing a little bit too much flesh than she wanted.
The ordeal was so uncomfortable, the student from Glasgow decided to complain to the company Pear Swimwear, stating:
I wore that swimsuit today. And it's stretchy like anything. I only wore it for a couple of hours.

My vagina was hanging out constantly. Is it meant to stretch like that? This is what it was like. It was so bad and embarrassing.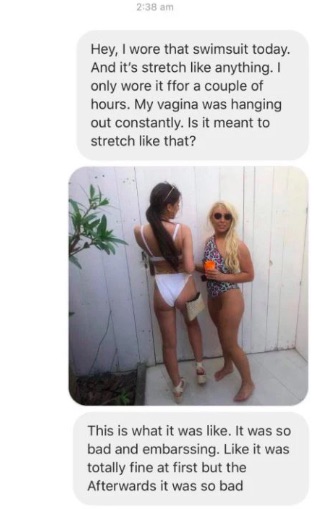 But wait, there's more. The story took an even more embarrassing turn when a spokesperson replied with the following:
I've had a look at the picture you have sent and believe you are wearing it upside down.

The thinnest part of the swimsuit will be the strap which sits across your shoulder. I hope this helps.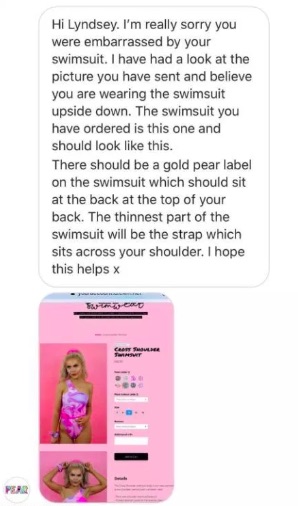 Say wut! That poor girl was so tipsy, she didn't even realise she was basically flossing her own vagina with a tiny little strap. Yikes.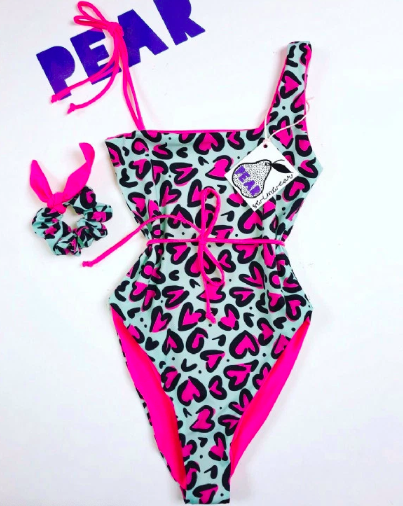 Clearly she wasn't too red-faced though, as she was the one who shared the story on Twitter:
I went to Ocean Beach wearing the swimsuit in perfect condition and the CORRECT way – had too much fun with alcohol, went to the toilet a few hours later and put my swimsuit on upside down WITHOUT KNOWING. I then got kicked out after this for being a lightweight NOT a tramp xxx
Lesson learned. Although maybe she should've just styled it out and tried to claim it was a new thing – it would have probably made more sense than the upside down bikini trend.