As a tribute to the upside down bikini trend – the latest Instagram craze that was kick-started by a steamy snap of model Valentina Fradegrada – a mum has attempted to recreate the post using bin bags. Needless to say, she did a mighty fine job and left her many followers in stitches.
Images VIA
Laura Belbin, 35 – who often mocks the latest high fashion crazes via her page Knee Deep in Life – took on the picture and added her own unique flourish, showing the world what the upside down bikini looks like on a normal body.
She posted the picture yesterday alongside the caption:
When you want to focus on keeping the tan even, but you've had two kids and you've hit your 30s so hard your t**s look like spaniels ears.
It's certainly different to the Italian model's original snap, to say the least. Here's Valentina's edition: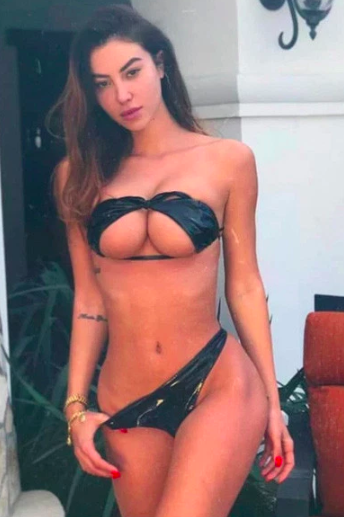 And here's Laura's: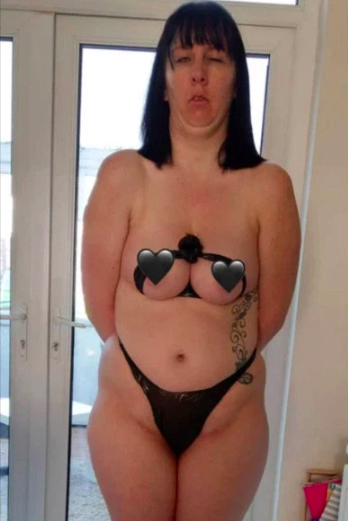 Yep, I'd say she nailed that – and her followers agree, with many describing her as a "hero" for uploading the side-by-side snaps. Here are some of the comments Laura received:
This woman is an absolute legend.

You make me laugh every time you post and you're so brave. You're my absolute hero.

Ur so funny…. literally I've laughed so hard a swear a small amount of wee exited my body.
That last comment says it all. As said, this isn't the first time Laura's made her followers wee with laughter. Here are some of the other times she's reenacted bizarre pics of models: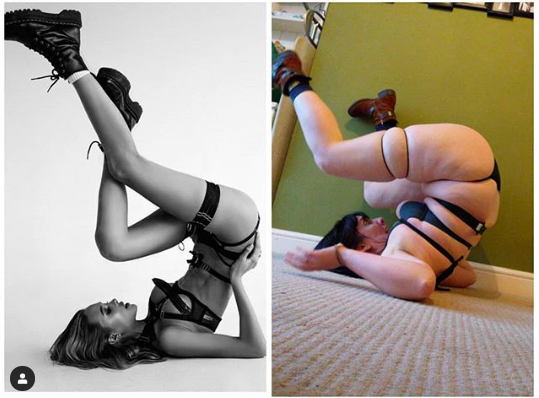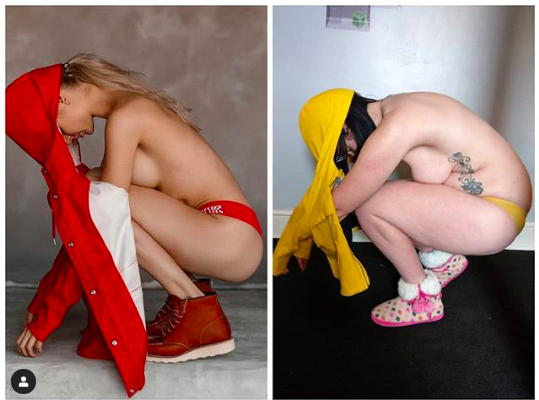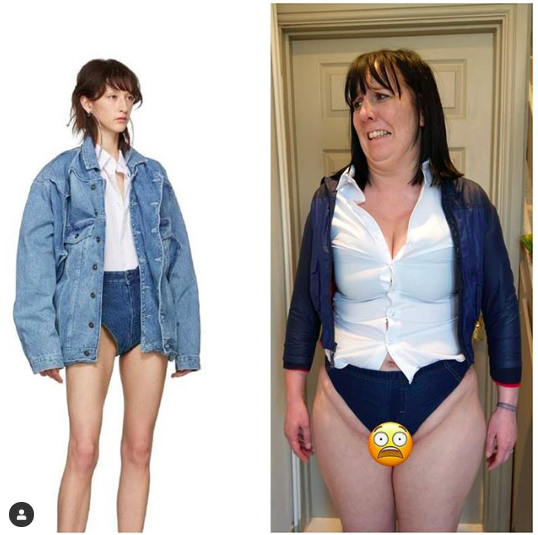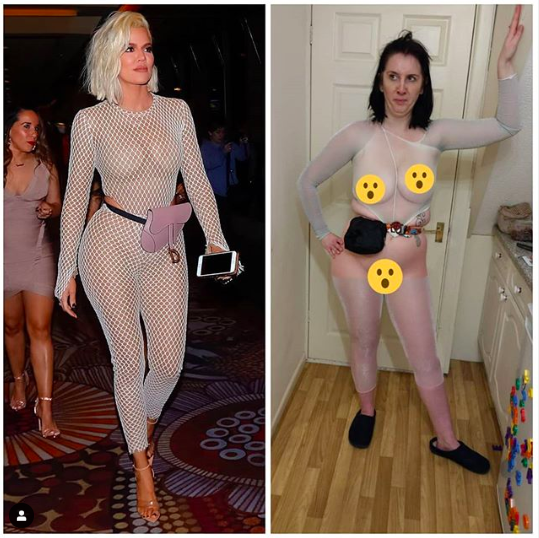 Incredible.
To read about the Instagram model who had to get a doctor to prove her butt was 100% real, click HERE.