A 36-year-old woman was arrested this week after repeatedly calling the police to complain about her parents not paying her mobile phone bill, resulting in her service being shut off.
Featured Image VIA
Seloni Khetarpal, from Canton, Ohio, continued to call 911 even after she was told to only call for legitimate reasons. According to police records she "was belligerent and stated she believed it to be a legitimate issue." I mean what could be more legitimate than a 36-year-old needing her phone right?
According to Seloni's website, she's originally from the UK and had modeled for the likes of Abercrombie & Fitch and Miller Lite before becoming a makeup artist and realtor.
No idea then why her parents were paying her phone bill or why they stopped, but she has now been arrested for disrupting public services and has her bail set at $2,500 – how many months' worth of phone bills would that have covered!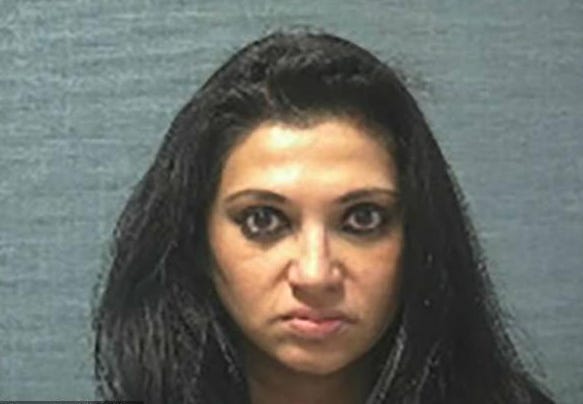 Thoughts and prayers with Seloni at this difficult time. I mean what was she supposed to do? Get her own phone contract? Pay her own bills? She's only 36 years old FFS – practically a child. You might say she's a child who is also a realtor and makeup artist but again how is she meant to talk to clients and sort out any business without any phone coverage?
Pretty selfish of her parents if you really think about it.
For more top tier parenting, get a load of the mum who comes home early to catch her son filming a rap music video. She wasn't happy.
[h/t MailOnline]