Humberside police received a 999 call on Friday after a woman refused to pay for a haircut at her local hairdressers because it looked so terrible.
It isn't known where exactly the call originated from or who made it, but the police force did take to their Twitter account to raise awareness about useless nuisance calls to the 999 number. According to the police force, almost 1 in 4 calls they receive is inappropriate, either because it doesn't require immediate attention or merely because it's been made by an idiot who doesn't understand how the 999 service works – like this Man United fan who called 999 when Nani got sent off against Real Madrid.
They think people do this because they will be seen to quicker if they dial 999 rather than the non-emergency number 101. Having said that, 101 is also constantly abused as morons ring it asking about stuff like animal welfare issues and parking, which has absolutely nothing to do with the police.
Featured Image VIA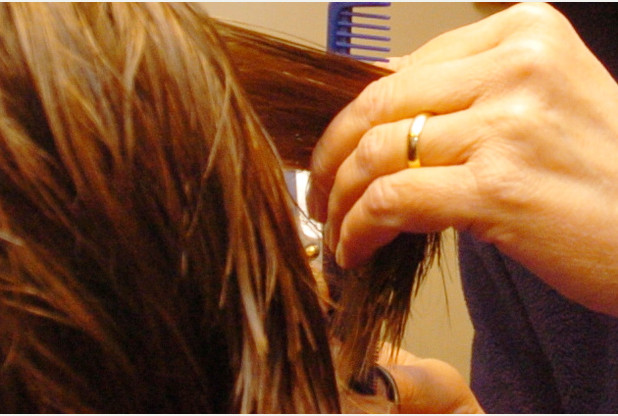 Image VIA
Chief Inspector Mark Bishop of Humberside Police had the following to say about the matter:
This is about us trying to educate the public as to who they ought to be contacting in order to ensure our very valuable resources are not tied up inappropriately.

Some people don't think before picking up the phone and dialling 999 and when they are doing so when it is not an emergency they are actually preventing other people, with real emergencies from getting through.

It is very important to us that we are able to deal with callers in a timely and efficient manner and this is hampered by those calls that come through to us that simply should not involve the police.

On a daily basis we are called about animal welfare issues, noise nuisance, bullying, parking and a lot of subjects that are not the responsibility of the police.
So yeah basically, if you get a bad haircut then don't be a twat and call the cops about it – they aren't going to do anything for you (as if anyone but a complete idiot would think they would anyway) and you might be screwing someone else over who's actually in trouble. Think.
I doubt her haircut was even that bad when you compare it to some of these as well.