A woman who was born without a vagina is now raising money to pay for life-changing surgery.
Featured Image VIA 
Kaylee Moats, 22, from Arizona was diagnosed with Mayer-Rokitansky-Hauser Syndrome after visiting a doctor at the age of 18. She became worried when she didn't have a period and what the doctor found is that Kaylee didn't have a uterus, cervix, vagina or vagina opening.
She said that she was heartbroken about the news, particularly since it meant that she was unable to have kids, adding that it makes her feel like "less of a woman" because she "can't do what women are supposed to do".
After hearing this news, Kaylee's boyfriend Robbie has been incredibly supportive, saying:
When she told me, I already had grown to love this person, so it's not going to make me love her any less. I'll be there every step of the way. I'm amazed that she hasn't let this define her. She inspires me everyday.
Cute. Now Kaylee has started a GoFundMe page in order to raise enough money for the expensive but life-changing reconstructive surgery that will create a vaginal opening for her. On the page, her sister wrote:
There was nothing worse than getting that phone call and knowing that my sister's dreams for her life were changed so drastically in an instant, with nothing I or anyone else could do to make it better.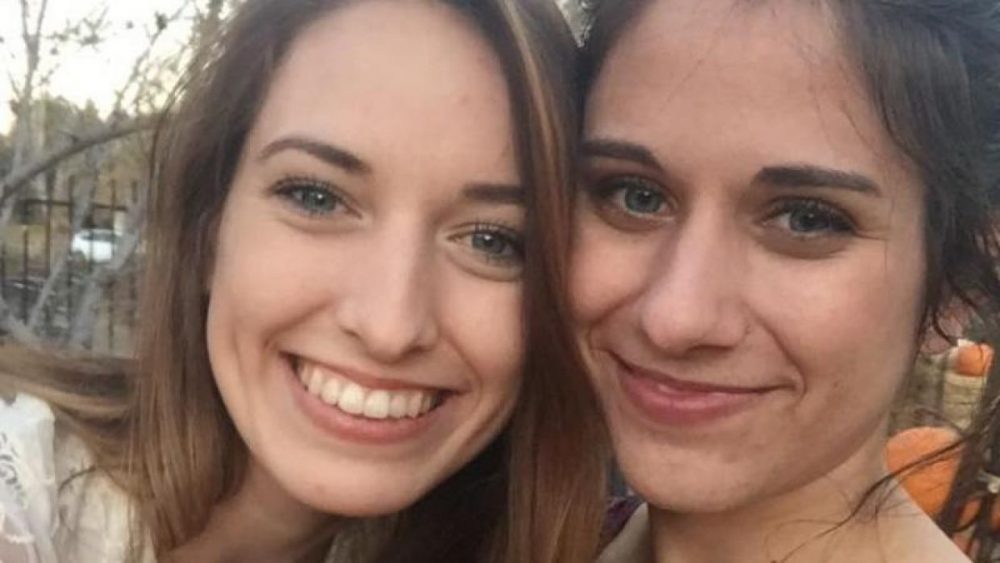 The surgery costs $15,000 and is frustratingly not covered by Kaylee's health insurance, who don't consider the procedure to be a life-saving treatment (even more evidence that the health system in America sucks). However, it looks like this story will have a happy ending, as since going viral the GoFundMe has already passed its $15,000 goal meaning Kaylee will be able to afford the surgery. Congratulations Kaylee – you deserve it.
For someone who definitely doesn't deserve donations, check out this woman who set up a GoFundMe page after spending her life savings on lottery tickets. Good one.