Wild story out of Arkansas over in the States this week as a woman who befriended her mum and cousin's killer out of "spiritual obligation" ended up being stabbed and bludgeoned to death by the same man.
Featured Image VIA
63-year-old Martha McKay was murdered at the Arkansas Snowden House, a building she had bought and converted into a bed & breakfast, and the same place where her mum and cousin had been murdered by the same man 23 years ago, who she later befriended.
According to People, Martha had been stabbed and beaten to death on the top of the stairs last March, and was found next to a bag full of her belongings.
When police arrived at the scene, a man was seen fleeing through a window before jumping into a car and driving into the yard, where he got stuck. Police gave chase and later pulled the drowned body of the man, after he jumped into the lake. It was of course the same man convicted for the violent double-murder of Martha's mother, Sally Snowden McKay, 75, and her cousin, Joseph "Lee" Baker, 52.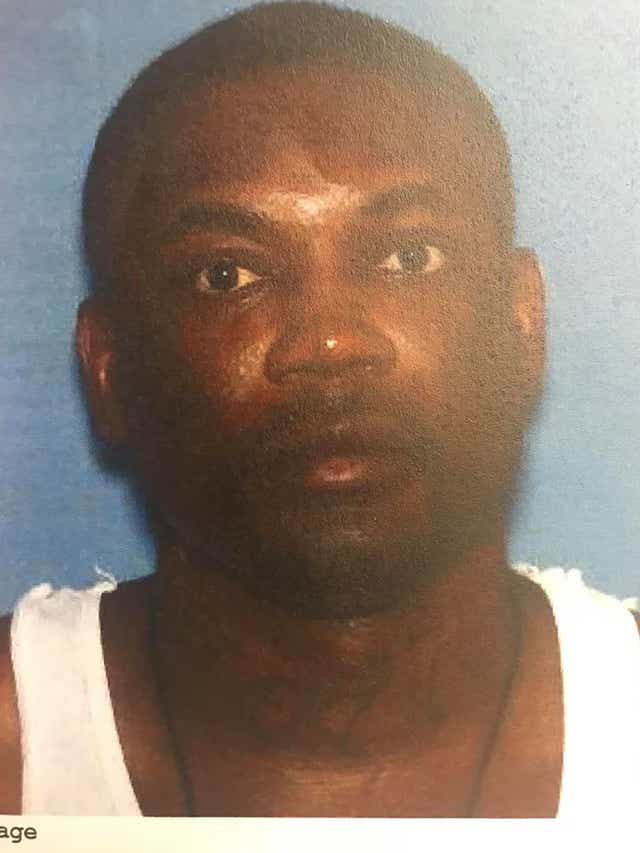 39-year-old Travis Lewis was convicted at the age of 17 for the 1996 murders, but never confessed.
He was sentenced to 28 years behind bars, with Martha McKay's family actually fighting against the death penalty for him. Martha, a longtime practicing Buddhist, even visited Lewis several times in prison, wrote letters to him, and supported his parole.
When Lewis was granted parole in 2018, Martha was good enough to give him a job at the B&B. However, it was revealed that she had fired him shortly before he killed her, after accusing him of theft when $10,000 (from the sale of an unused chandelier) went missing from the property. Lewis returned to the B&B soon after and murdered her.
Obviously a horrific story, and not to victim-blame or anything, but you can't help but think Martha should have seen it coming. I know she was a devout Buddhist and all and while I'm not expert on Buddhism, I'm pretty sure they don't encourage you to befriend people who murder your family. This parable springs to mind (if you know you know):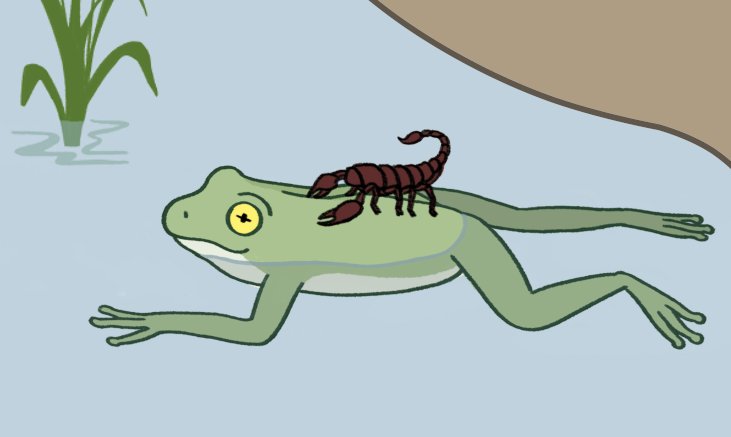 Another thought is that – even though Travis Lewis was never given the death penalty, he still should never have been released from prison, right? I mean imagine granting parole to a double murderer FFS. Mind you it would never have happened if not for Martha McKay vouching for him. A well-meaning but naive lady who saw the "good" in everyone. RIP.
For the 28-year-old woman who brutally murdered her grandparents and then gave a big smile for her mugshot, click HERE. No regrets I suppose.