The old adage goes that it's always guys who can't stop thinking about sex, but it turns out that when a woman gets turned down for sex then things can get more than ugly.
Featured Image VIA
This was certainly the case over in Ahmedabad, India (pictured below) where a 54-year-old woman named Vimla Vaghela has been sentenced to life in prison after she was found guilty of beating her husband Narsinh to death when he refused to have sex with her. If only he had satisfied her needs then neither of them would be in this situation right now.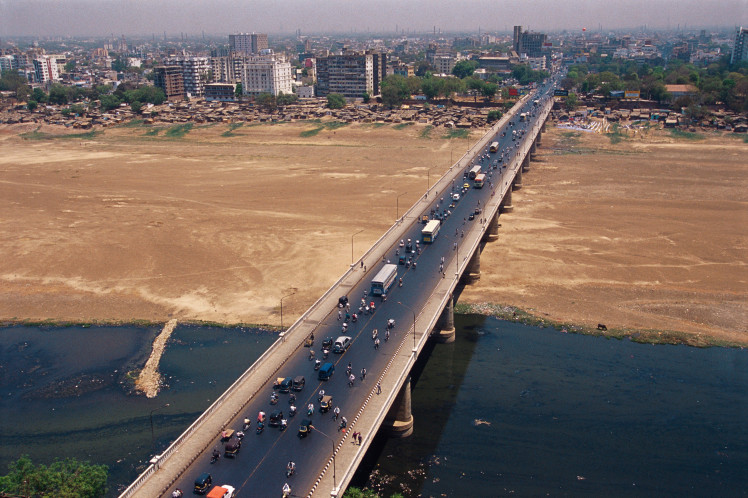 The case heard that both of them were alone in their house on November 2nd, 2013. Vimla was trying to have sex with him but when Narsinh refused, she became infuriated with him and started fighting him. She then began accusing him of having an affair and started whacking him around the head with a stick.
Narisnh died from his injuries and Vimla initially told police that she had fought him in self defence. However, I guess she couldn't live with that lie and eventually decided to come clean.
Now she's set to serve a life sentence in jail and the dude is dead. Ridiculous but I suppose you know what they say – 'hell hath no fury like a woman scorned' and she really lived up to the stereotype here. Let that be a lesson to all you guys out there who are too tired to pleasure your woman – step up already.