You've gotta be careful if you're gonna participate in dirty, dangerous sex with your lover as there's always the chance that wrong one move could mean you end up with a severe injury or even worse, dead and dismembered like the person in this story.
Images VIA 
24 Dmitry Sinkevich was dating 21 year old Anastasia Onegina and they had a somewhat unconventional relationship with both of them interested in both occultism and BDSM. This allegedly led to the death on Sinkevich during a sex game gone wrong, where Anastasia presumably ended up choking him to death.
However, her actions following this accident are pretty much unforgivable: instead of reporting it to the police she instead decided to dismember the body and hide it in her apartment, fearing that she would be arrested and accused of the murder of Sinkevich. I suppose dismembering is a good idea in that respect.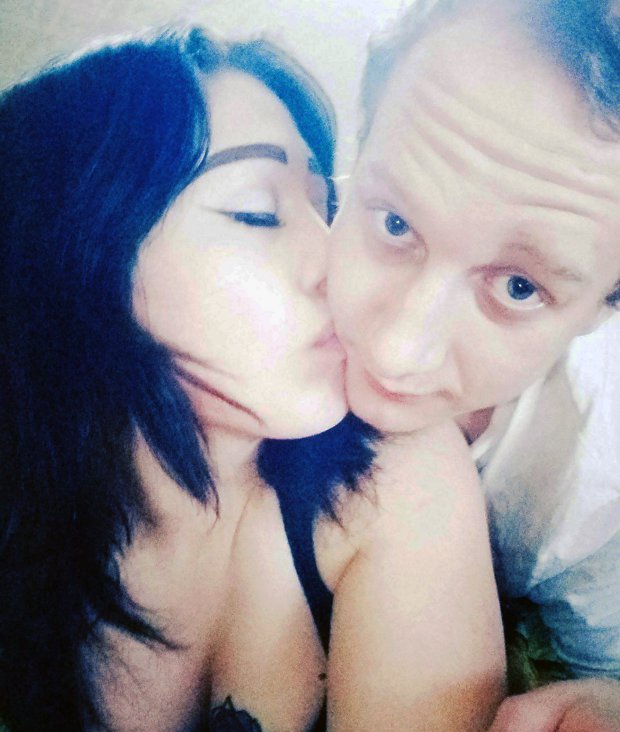 Unfortunately for Anastasia though, her sister found the body parts (good hiding place) and reported the death to the police. She was soon questioned and broke fairly quickly, insisting thought that she didn't kill him and that his death was an accident.
She did admit to dismembering his body though, which I'm pretty sure is one of the most ill thought out moves ever following an accidental death. The police are investigating and hope to find out what really went on, so we'll keep you posted on that. Not looking good for Anastasia though, nope.
For more of the same, check out this guy who raped and killed his ex girlfriend and then had sex with the dead body. Grim.