As far as crimes go, you can't get much worse than rape and murder but when you add having sex with the corpse afterward, it somehow gets to another level.
Images VIA 
The worst part about all this though is that 19 year old Russian student Artyom Iskhakov decided to record all his actions with a commentary online, before he eventually decided to hang himself over the shame of what he had done to his ex girlfriend Tatiana Strakhova.The pair had dated previously but still shared a flat together, and claim that it was his desire for sex with her and jealousy over her liaisons with other men that led to his actions.
Here are a selection of the messages that he posted online and to both his family and Tatiana's family. Obviously there are no screenshots as they were all in Russian so there was no way we would understand them even if I provided them: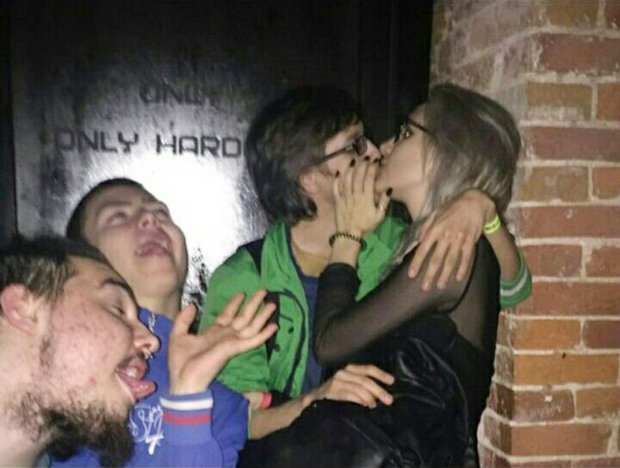 I got tired of listening to her fucking explanations of why she doesn't want to drink with me – and seeing her flirting with my friend'.

She came home, I was sitting in the kitchen, she walked to her room. 'I punched her in the face, she fell on the floor. I punched her a few more times, blood started coming from her mouth, and she asked me to leave.

I felt her heart still beating and so strangled her before slashing her throat. Then I had sex with her corpse before making a sandwich and sleeping for a few hours.

Once I awoke, I had sex with the corpse again.

What have I turned into? Sorry. I cannot atone for my sins.

I'll go kiss Tanya (Tatiana) on her cold forehead and prepare (for my death). She lies there dead and cold with no moving fingers…..farewell, goodnight sweet princess.

To Tatiana's parents:

Forgive me for taking your only child from you. I loved her very much.

You know, at this very moment I've realised what the fuck I did. I feel cold and my hands have started shaking even more.

I am disgusted at myself for having sex with Tatiana's corpse. Now I can do nothing except kill myself.

I've ruined the happiness of several people, and for what? In the end there is only one emptiness that will swallow me up.

I killed her because I was obsessed with having sex with her.

To his own parents:

I am a complete disappointment to you… There is no way back. remember something good about me at least sometimes. I did not think that everything would end like this.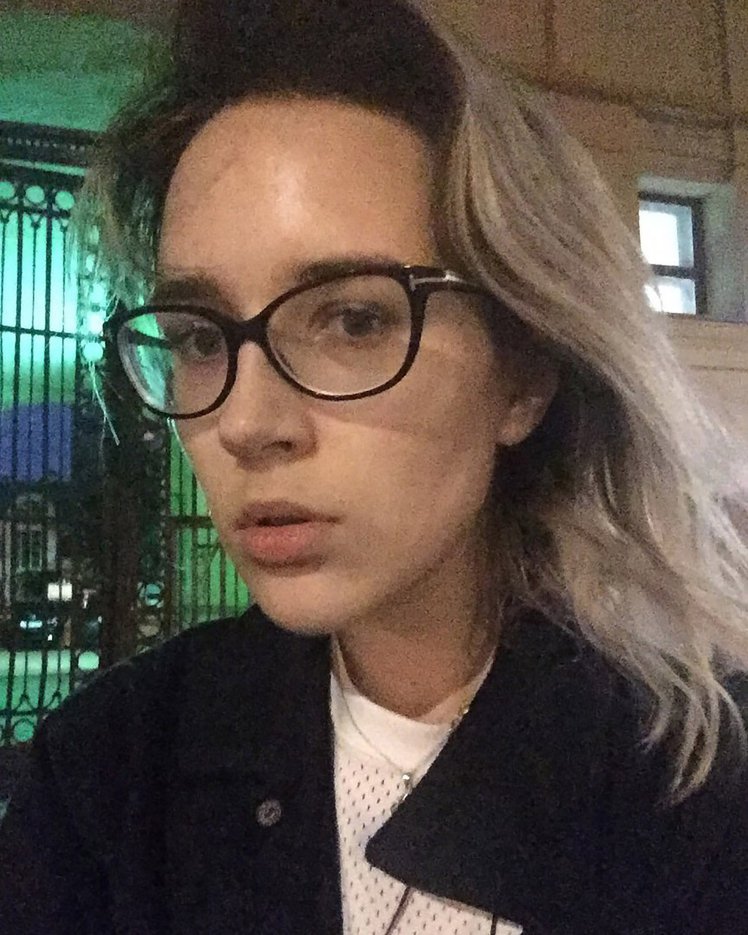 Damn, that is grim. I don't really have much more to say about it than that. Just so awful. RIP Tatiana Strakhova.
For more of the same, check out the 10 serial killers who have murdered the most people. There's a lot.