Wolves winger Adama Traore has been one of the most impressive performers in the Premier League this season owing not just to his technical skill but his raw pace and power and the fact he's built like a brick shithouse.
Featured Image VIA
Well guess what? Turns out the guy has never lifted a weight in his life, and he STILL looks like this: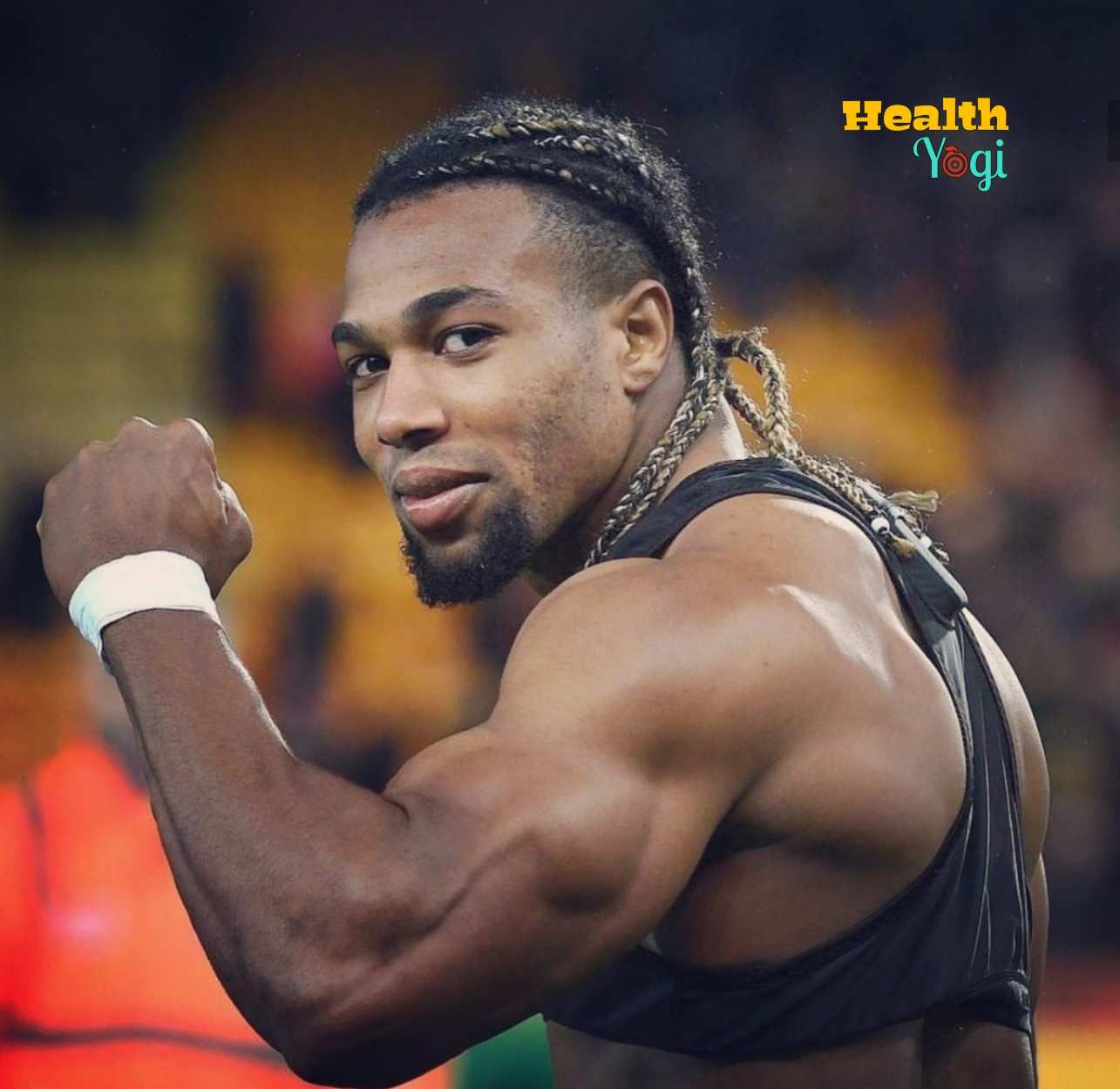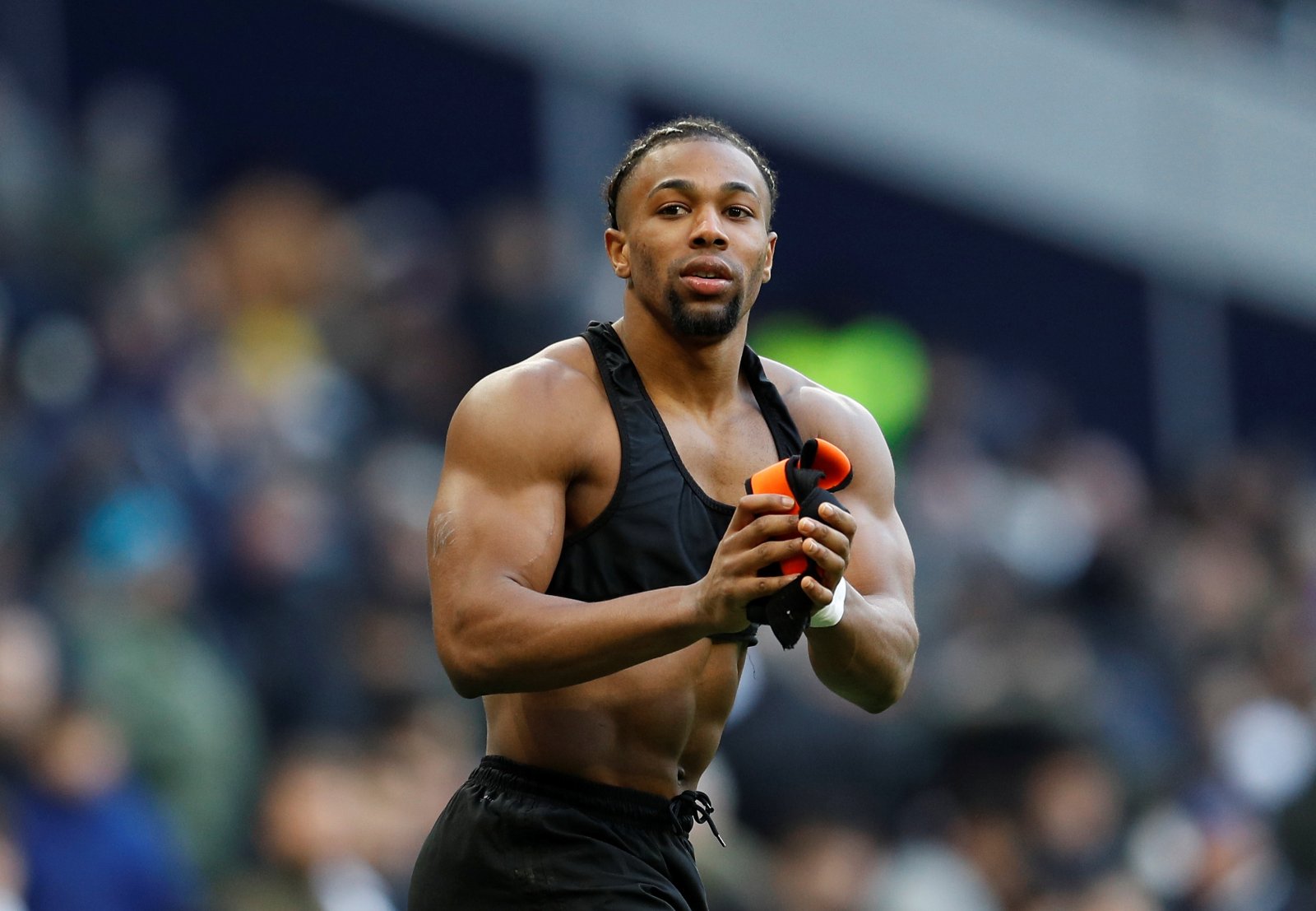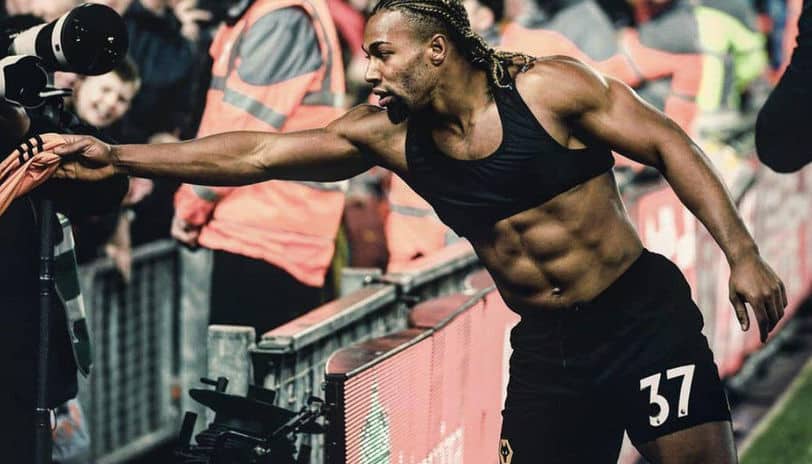 Dude even looks good in a sports bra! Traore told Marca (via Goal):
No, I haven't lifted a single weight. I know people won't believe it, but it's true.
Mind-blowing stuff. Just like me, Adama Traore doesn't lift weights. But somehow he's a hench superstar footballer and I'm just a lowly blogger sitting in my underwear on the couch. Dude is just an absolute freak of nature.
Of course, even though the former Barcelona man has never lifted a weight in his life, he does spend plenty of time in the gym doing other activities – such as band-resisted jumps and weighted knee-raises.
Here's a look at his training routine:
OK, that explains it. Although I can't help but feel I could lift every weight in the world and eat super healthily my whole life and I still wouldn't look anywhere near as good as Traore does lifting zero weights. Some people just have genetic privilege I guess.
For the Inter Milan goalkeeper who has played 0 games for the club but has somehow received 2 red cards in 2020 already, click HERE. Legend.