For what seems like decades, Premier League managers have complained about a lack of a winter break over the festive period, saying that it knackers out their players and is probably responsible for English team's recent failures in the Champion's League and the national team's performance at every tournament ever.
Images VIA
Whilst this can't be the sole reason for all those abject failures, there has always been the nagging thoughts that it might at least have made an impact, and the FA have revealed today that they've finally caved and will implement a winter break from the 2019/20 season. Things aren't quite as grim as you might think though as you won't be without Premier League football for two weeks, thank God.
No, instead the system sounds like it's been remarkably well thought out for once. Instead of disrupting the popular festive fixture list which sees a game played pretty much every day over the holidays, the break will instead take place in early February.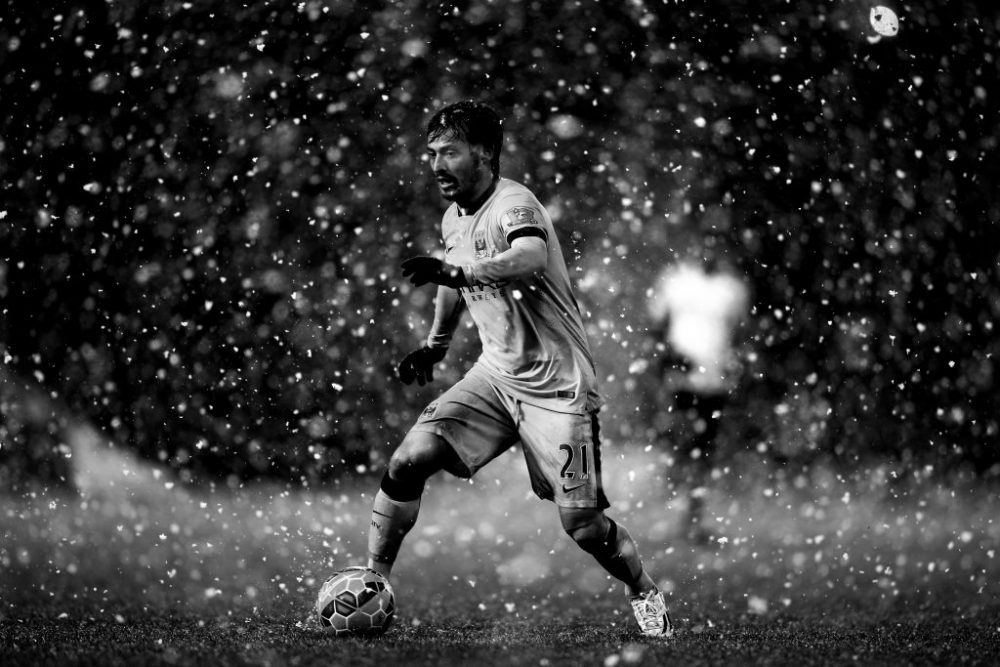 It gets even better though as there's not a full on two week break without any football. The fixtures are actually going to be split in half, with five of them taking place one weekend and five of them the weekend after, which will essentially give each team a two week break. The fifth round of the FA Cup will also take place entirely in midweek and without replays to also help facilitate this change.
Sounds like pretty much everyone is going to be happy with that solution to be honest. Sure, there's slightly less games a couple of weeks of the season but that's literally it and it'll also hopefully mean your team gets more chance to be on TV and more coverage on Match Of The Day. Everyone's a winner.
For more football, check out this ridiculous FIFA glitch goal from the other day in the 2.Bundesliga. Ridiculous.