One of the best things after a long hard day at work is cuddling up on the sofa with a glass of wine and a good book.
Images VIA
On that note, a product design agency called Reverse Innovations decided to team up with winery Matteo Correggia to create a list of wines that include short stories so that drinkers have something to read. The wine range, called Librottiglia, holds the short story on its label, making it a source of entertainment as well as an enjoyable beverage.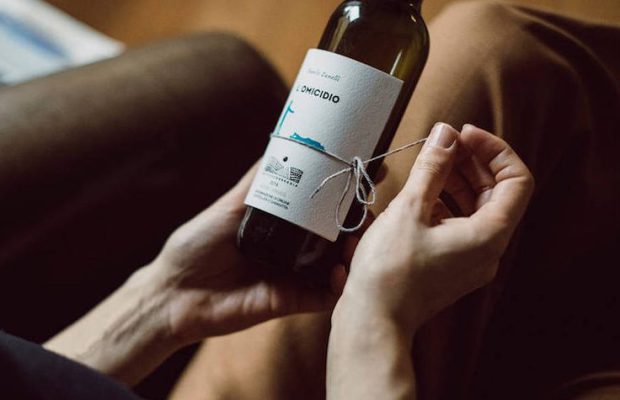 And if that wasn't amazing enough, each short story has been written to be the perfect length to read while you drink half a bottle (depending on how fast you read/drink that is).
The stories, which are written by three authors Patrizia Laquidara, Regina Nadaes Marques, and Danilo Zanelli, have even been made with specific themes and tones to pair perfectly with their boozy counterpart.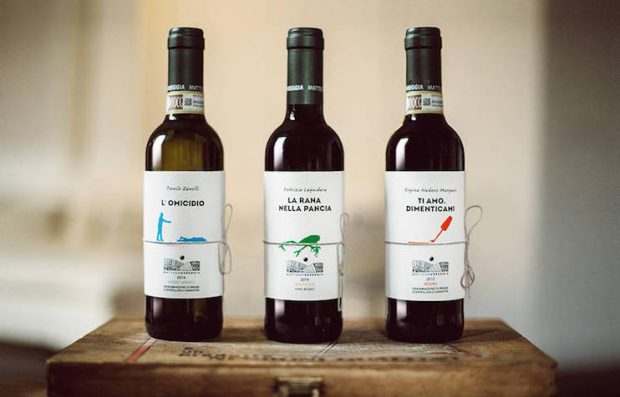 Sounds like the perfect invention if you ask me. The only downside? They're currently only available in Italian. I know – it sucks. But hopefully the range will be received so successfully that this innovation will be recreated in English too. And in the meantime, it's definitely given me some ideas for homemade Christmas presents, that's for sure.
For more utterly genius wine inventions, check out the 'Guzzle Buddy'. You won't be disappointed, I promise.