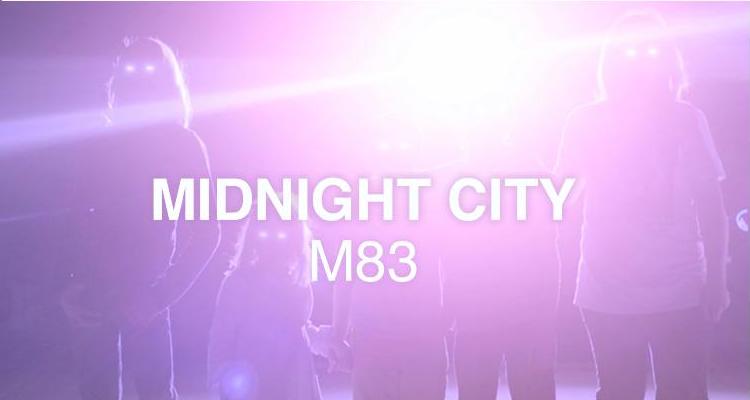 M83 do French electropop like no other and remain to be one of the most exciting bands I've heard in quite a while. Their sound is unique, using synths and percussion to create very theatrical epic music which sounds like the soundtrack to a film. The album Hurry Up, We're Dreaming is the perfect day-dreaming music, atmospheric and emotional music that can transport you from reality.
I read a tweet by Delicasession productions which kinda sums up their music for me: listening to M83 a lot. feel like a dreamy, disillusioned teenager in a mid-80s US high school movie. in a good way.
But enough about my love for this group, why not share my passion by entering this competition to WIN a pair of tickets to see them perform at Manchester HMV Ritz on Wednesday 18th January…
Competition
1. Hit 'Like' on the Facebook box under this post.
2. Answer this question: Who is the man behind M83?
3. E-mail your answers to comps@sickchirpse.com with the subject 'M83 comp'
That's it! Once you've sent us the correct answer and we see you're a member of the Sick Chirpse Facebook network your name will be put in the electronic hat. Good luck.
[yframe url='http://www.youtube.com/watch?v=dX3k_QDnzHE']