Last week we were one of the only internet publications that chose to report on allegations against the former lead singer of emo/goth band Aiden wiL Francis/ William Control and I don't think we were quite prepared for the reaction that our story was going to generate.
Featured Image VIA
The article seems to have been seen by wiL Francis himself which provoked him to make this status on Friday where he derided the allegations as false and attempted to deflect attention from the situation. It seems like he's performed a complete U turn on this stance though, as by Friday night he had posted the following status where he announced that he was quitting the music industry for good:
Damn. Bear in mind he did quit the music industry about six months ago when similar allegations were levelled at him, but I would say that this is still a positive result and will hopefully lead to some kind of justice for all the women who were abused and rehabilitation for Control himself.
It seems like things are going to get worse for him before they get any better though, as his wife Lindsay recently updated her Instagram story and revealed that she was choosing to believe the allegations and leave William and take his son Phineas with her too: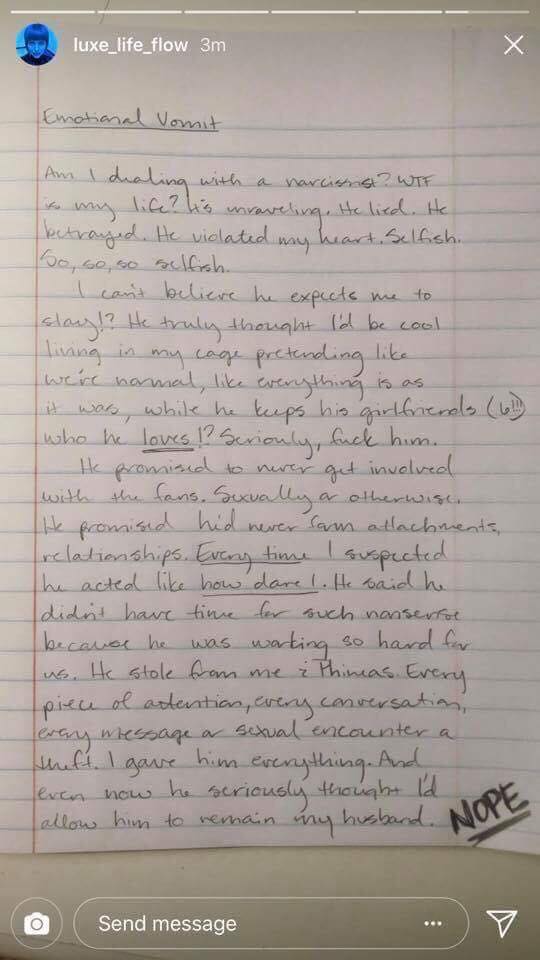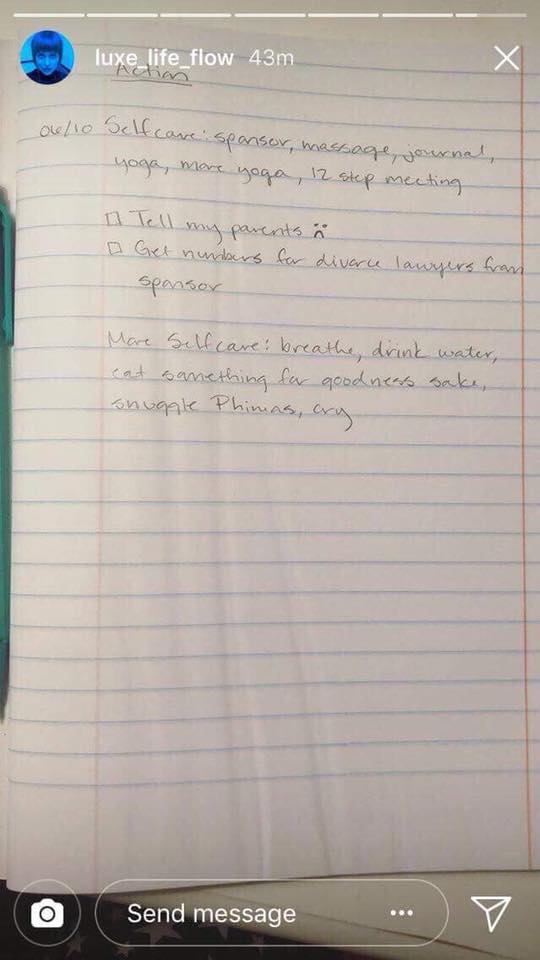 Damn again. I didn't really expect when we posted this story last week that nobody else would pick it up and it would end up with William Control's career and personal life in pieces, but I guess that's how it goes sometimes. The girl who first started the campaign against him Vitoria Chan said the following about the developments:
I created the blog. I'm fully responsible. William can come and sue me. I have published and send out all of this…

Posted by Vitoria Chan on Sunday, 10 June 2018
Not really sure what else to say about that except to reiterate what Vitoria is saying. We'll probably hear more about this in the coming days.
If you missed the article about what William Control was getting up to then click here. Really dark stuff though so be warned.