Remember Will Young? The original Pop Idol winner, now 41, has been reflecting on his heyday and lamenting the time he went on Chris Moyles' breakfast show in 2009 and allowed the radio host to make jokes about his sexuality.
Featured Image VIA
Will told The Sunday Times that he wished he had stood up for himself instead of just sitting there while Moyles 'embarked on a rampage of homophobia' against him:
It still makes me feel sad in a way, because it did affect how important I felt my sexuality was, and because I didn't stand up for myself.

So even though I was like, 'Oh, it doesn't matter,' it did, actually. It was really bad. Really bad.
He went into more detail about the incident in his new book, To Be A Gay Man:
BBC Radio 1 breakfast show DJ Chris Moyles decided to embark on a rampage of homophobia against me – on my birthday no less.

It was something that left me aghast, especially as he and I were on friendly terms.
Among the jokes about Will, Moyles debuted his own spoof version of Will's song Leave Right Now. The song went:
Oooh Will Young here, mmmm. I'm here, it's Will's birthday and as the years go by I get more very gay.

When you saw me years ago you didn't know, but now I'm the gayest fella you probably know.

Mmm I like to wear a silly hat, I get camper by the hour, oh would you look at the muck in here.

I'm Will Young and I'm gay.
I mean that's just comedic genius right there isn't it?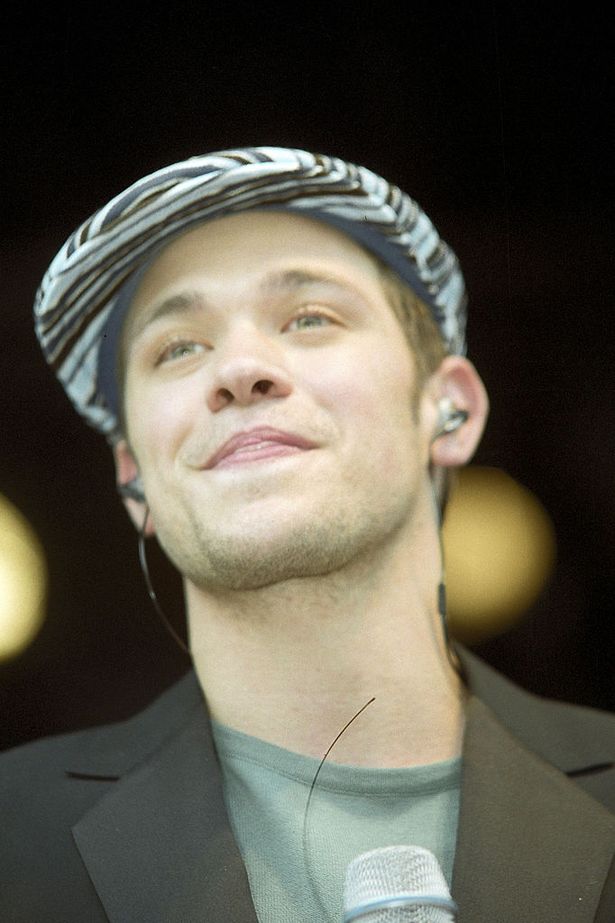 Also during the segment, Will says Chris impersonated him and put on a 'silly, overly camp voice.' Which may not necessarily be considered homophobic on its own but in the context of having just changed his song lyrics to create a gay remix that wasn't even funny, then you can see why Will Young took it badly. So why didn't he react at the time? Well, he probably needed his songs played on the radio and beefing Radio One was probably not a good way to do that.
Following the incident, broadcasting regulator Ofcom criticised Moyles for potentially "promoting and condoning certain negative stereotypes based on sexual orientation" to their audience. 2009 was a different time though, and so aside from the slap on the wrist nothing was done about it. No online mob outrage, no 'cancelling', no demands for apologies.
In fact Chris Moyles is still presenting on Radio X these days – will the fact this all happened 11 years ago stop people from going after him? Yeah right…
@ChrisMoyles Moyles are you ashamed at the way you treated Will Young because you should be. You should have been prosecuted actually! Yet you are still allowed a voice on the radio!

— Ks (@fairyfootsteps4) August 18, 2020
Will Young interview is tragic on a number of levels. Chris Moyles can fuck off for all eternity

— marcus (@marcusjdl) August 15, 2020
Times interview with Will Young. Chris Moyles really was a nasty bully, wasn't he? pic.twitter.com/FuwYQSzhX7

— Pinky Liverdrawer (@Liverdrawer) August 15, 2020
I knew Moyes was vile, but I didn't realise he was a homophobic cunt too. Awful. I love Will Young. I love his voice and I wish him nothing but contentment and peace https://t.co/j0F5Z0WtOl

— hoskas (@hoskas) August 15, 2020
To watch a gay kid beat the crap out of the school bully for repeatedly calling him the F-word, click HERE.