The Fresh Prince Of Bel Air is one of those much loved iconic 90s shows that still holds up today and is probably repeated somewhere in the world at every single moment of the day, so it's no surprise that there would be a hell of a lot of interest in a spin off and that Will Smith is reportedly working on one right now.
Featured Image VIA 
Will Smith needs something good to go for him because he hasn't made a good movie in I don't know how long, with his latest release Gemini Man getting pretty much panned out of the door. Sure, Bad Boys 4 Life might end up being pretty good, but I'm thinking the guy probably wants to hedge his bets by doing something with the Fresh Prince which is bound to generate a lot of interest.
Here's what The Hollywood Reporter had to say about it, referring to Westbrook – Smith's new production company with his wife Jada Pinkett Smith: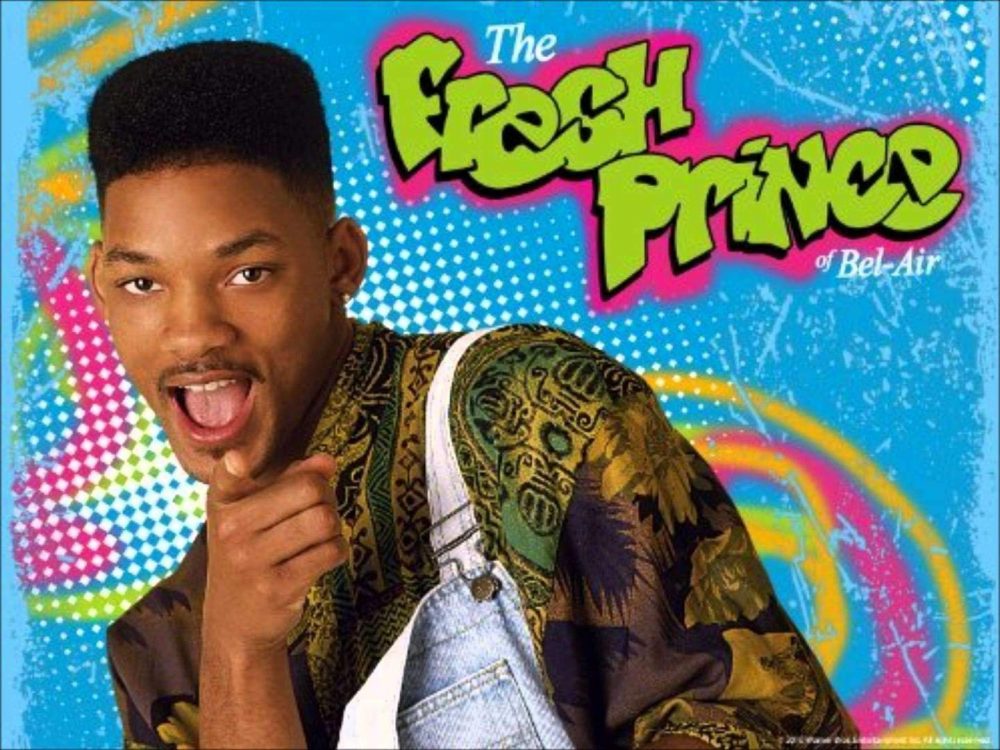 In addition to producing Smith-fronted film projects.

Westbrook is developing a Fresh Prince of Bel-Air spinoff series (he still earns hefty royalties from the 1990s NBC sitcom, now licensed to air in 193 territories).
Told you it was probably being repeated somewhere in the world at every single moment of the day didn't I? Anyway, sounds like this is actually happening and Will is going to be involved in it somehow – hopefully playing the Uncle Phil role – but it's probably going to be a while until we actually see it happening. Good to know the wheels are turning though.
For more of the same, check out this philosophical rant about him morphing into a picture of Uncle Phil. As weird as it sounds.