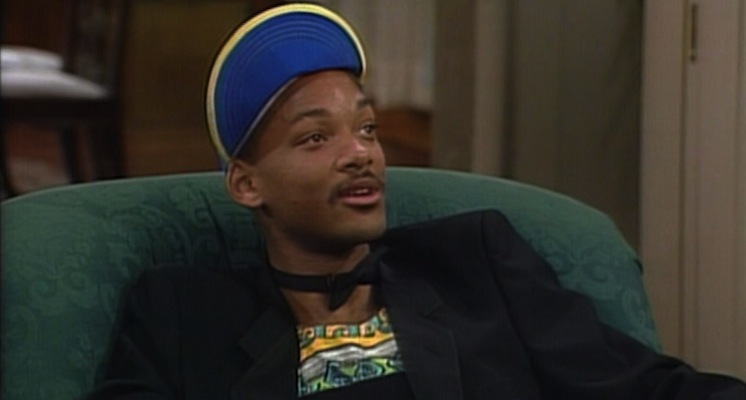 You know you're doing something right in life when everyone's favourite Fresh Prince Will Smith turns up to your party completely unannounced and drops an impromptu freestyle and a live version of The Fresh Prince of Bell Air theme music.
Well that's exactly what happened at Gabrielle Union's 40th birthday party over in Miami last week.
☛ More: Will Smith's 14 Year Old Son Jaden Releases Rap Video
I'm going to be honest and admit that I didn't have a clue who Gabrielle Union was until I Googled her, but it turns out she's an American actress and former model who played Will Smith's girlfriend in the hit Bad Boys II, which means that the Fresh Prince has probably tapped it. He's obviously got a soft spot for her because it's a pretty big deal for Will Smith to just turn up at your party and start rapping.
While Doug E Fresh was performing at Gabrielle's party, Will Smith made an entrance and begin rapping over Doug E Fresh's beatboxing. Will then performed 'Summertime' and the intro track from The Fresh Prince. Luckily for us someone caught the action on their iPhone and uploaded it to YouTube. Check it:
[yframe url='http://www.youtube.com/watch?v=Awdd5M5lwcc']