Earlier this week, WikiLeaks published 'Vault 7' – its biggest ever trove of CIA documents. A majority of this consisted of information on the CIA's spying techniques.
Featured Image VIA
However, it has just been pointed out that amongst the thousands of documents was a list of Japanese emoticons. The document, called 'Faces of the Internet', features hundreds of Japanese text faces including the famous shrug gesture created from keyboard symbols. ¯\_(ツ)_/¯
https://twitter.com/pwnallthethings/status/839212627649826817?ref_src=twsrc%5Etfw
It appears that along with hacking our iPhones and Samsung TVs, the CIA aren't above using a cheeky little emoji to get their point across. The question everyone is asking, is are they using emoticons to communicate secrets? Turns out, it is far likelier that the intelligence agency was just having a little fun in the office (in between spying on the entire world).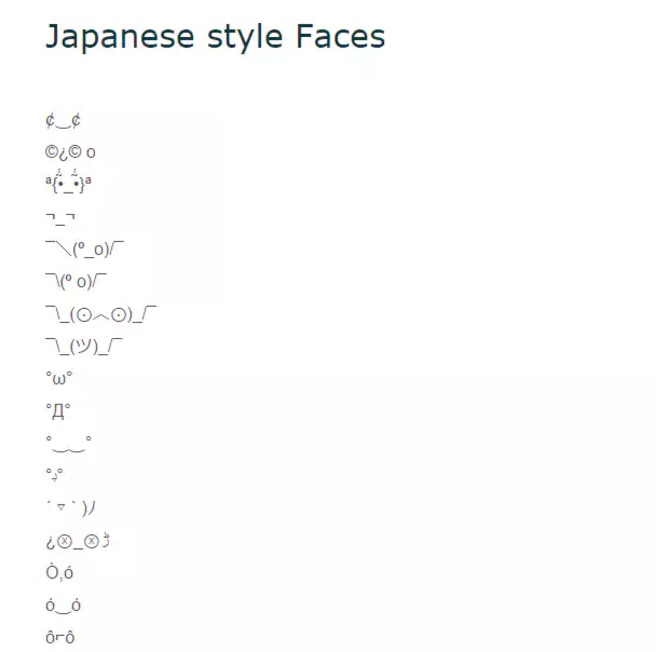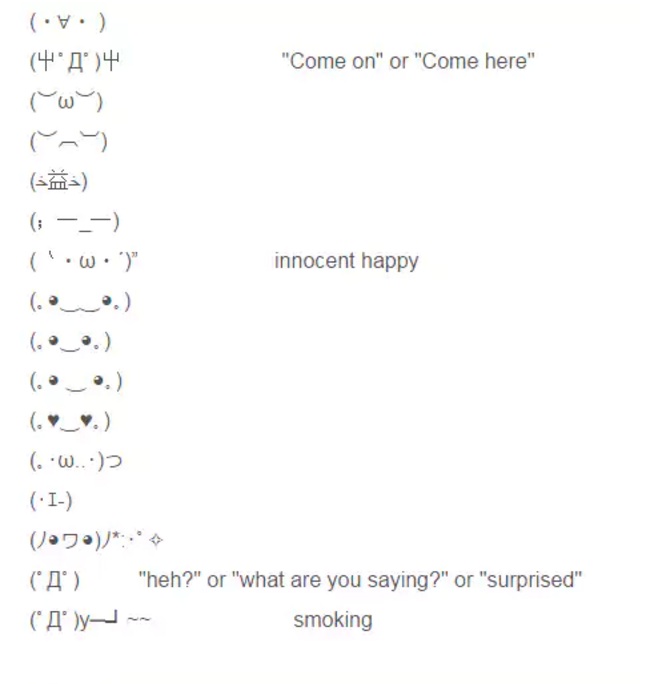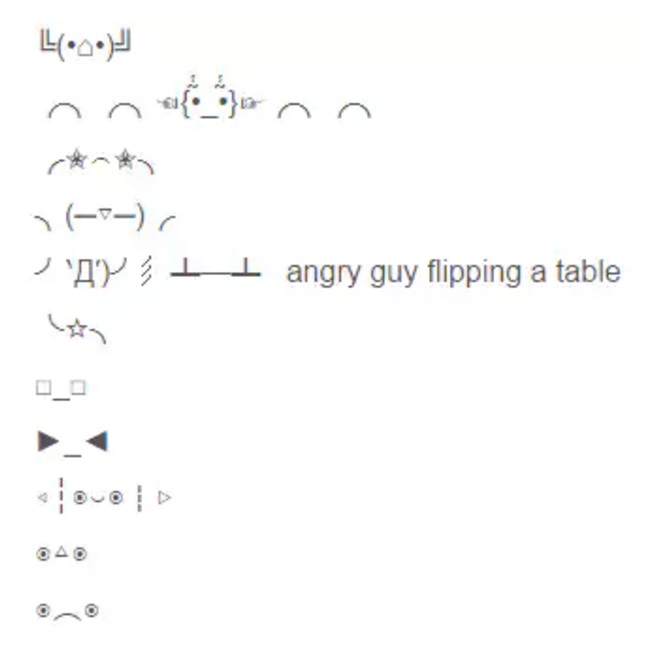 In addition to this info, there are 8,761 documents in total that make up Vault 7, which is far more pages than the Edward Snowden files that exposed the hacking power of the NSA and other agencies in 2013. Julian Assange claims this is just the first in a series of 'Year Zero' leaks. Sounds like this is going to be a huge year for WikiLeaks – whether anything will come from it is yet to be seen.
To watch the comprehensive documentary on WikiLeaks called 'We Steal Secrets', click HERE.