With skinny jeans unable to go any skinnier and the pandemic popularising casual comfort, it looks as though enormously roomy wide leg jeans are set to make a comeback.
Featured Image VIA
Wide-legged jeans are back to hide a year of pandemic pounds https://t.co/ZFzyR2fMdU pic.twitter.com/RXoVxLGutv

— New York Post (@nypost) March 19, 2021
Major brands are already all over this – with labels like Balenciaga and Bottega Veneta selling gigundo tube-legged jeans for $595 and $980. For more affordable brands, Wrangler's online shop has 38 styles of 'Relaxed' men's jeans starting at $20. On Levi's website, the 'Loose' selection of nine styles includes the 'Stay Loose,' a 90s-style baggy jean.
You know what this means, don't you? No more shame over skipping leg day! Just hide those chicken legs under some baggy ass jeans and follow current fashion trends in the process.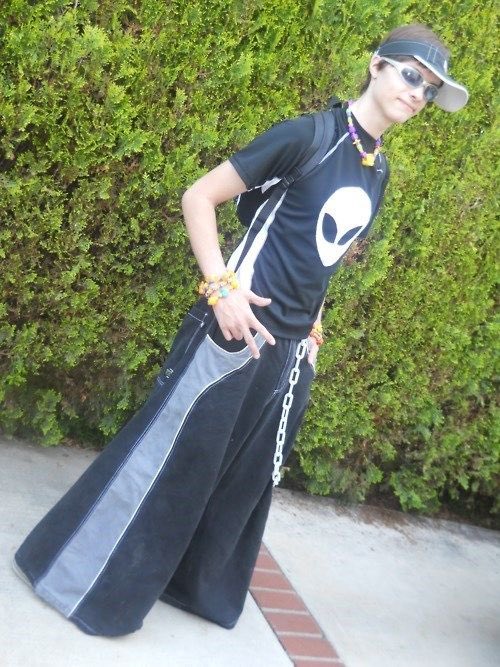 Not only that, we can now also go back to being able to sit down without ripping our testicles to shreds, or having to undo a button on our jeans so our guts may have a chance to breathe. I'm just gutted I never held on to all my baggy Levis and FUBUs because we really should have seen this day coming. Fashion is cyclical after all, isn't it?
Zara has boarded the trend, too, with its new wide leg jeans for women: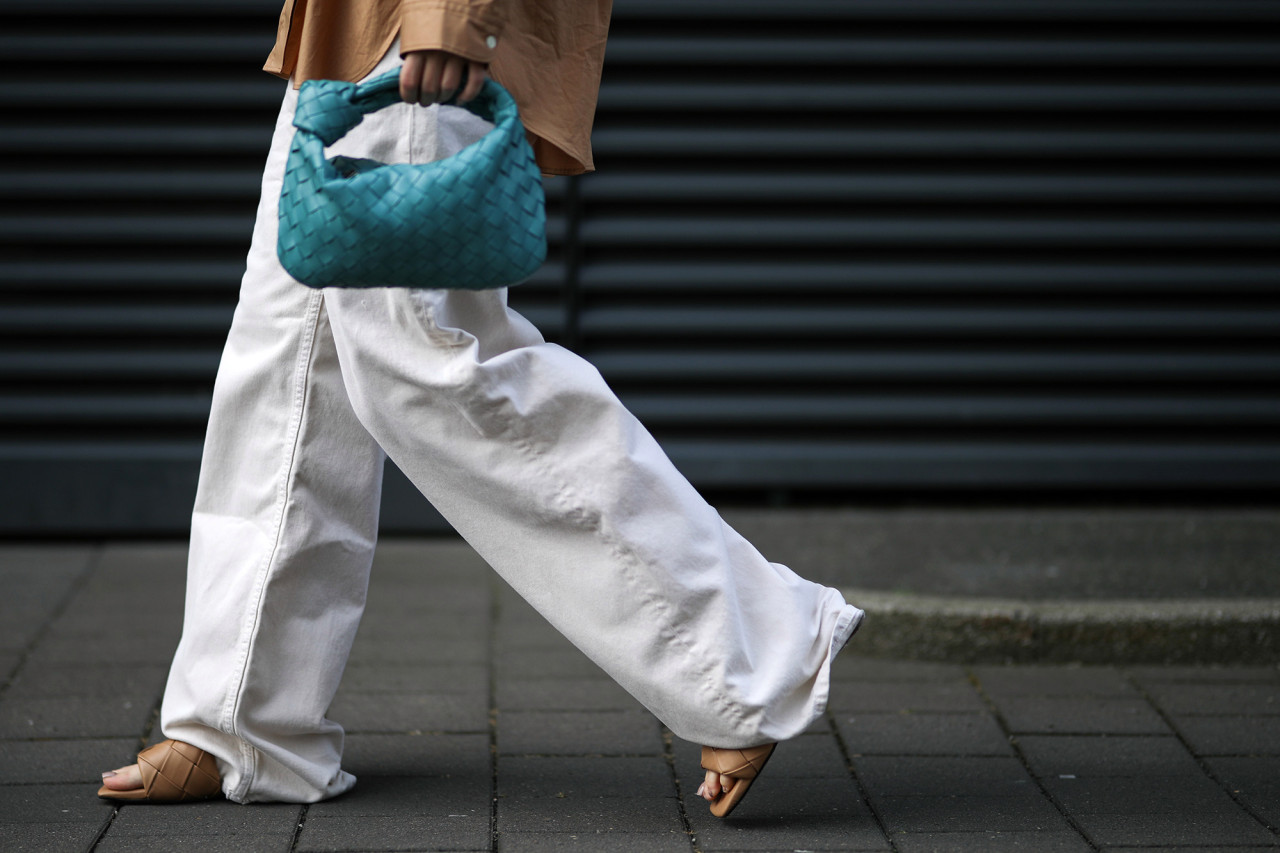 What a relief for all men and women around the world clamouring for a return to normalcy. Yeah OK we still have a long way to go but reverting back to wide leg jeans is a good start. Baby steps. Let's hope the wide leg jean trend is here to stay for a long time.
For the new movie coming out about a killer pair of jeans called 'Slaxx', click HERE. Timely.