85-year-old James 'Whitey' Bulger — the subject of Johnny Depp's film 'Black Mass' — has been thrown into solitary confinement for a month after he was caught masturbating in his cell with the lights on. What, are you not allowed to do that?
Featured Image VIA
Bulger also had his commissary and e-mail privileges stopped for 120 days.
He claims that he had a yeast infection from sweating while wearing prison-issue trousers and that he wasn't wanking, just applying medication to his genitals.
He told a disciplinary officer:
I've never had any charges like that in my whole life. I'm 85 years old. My sex life is over.

I volunteer to take polygraph test to prove my answer to this charge. I ended up with a condition and I'm embarrassed to go to medical because they have female nurses over there.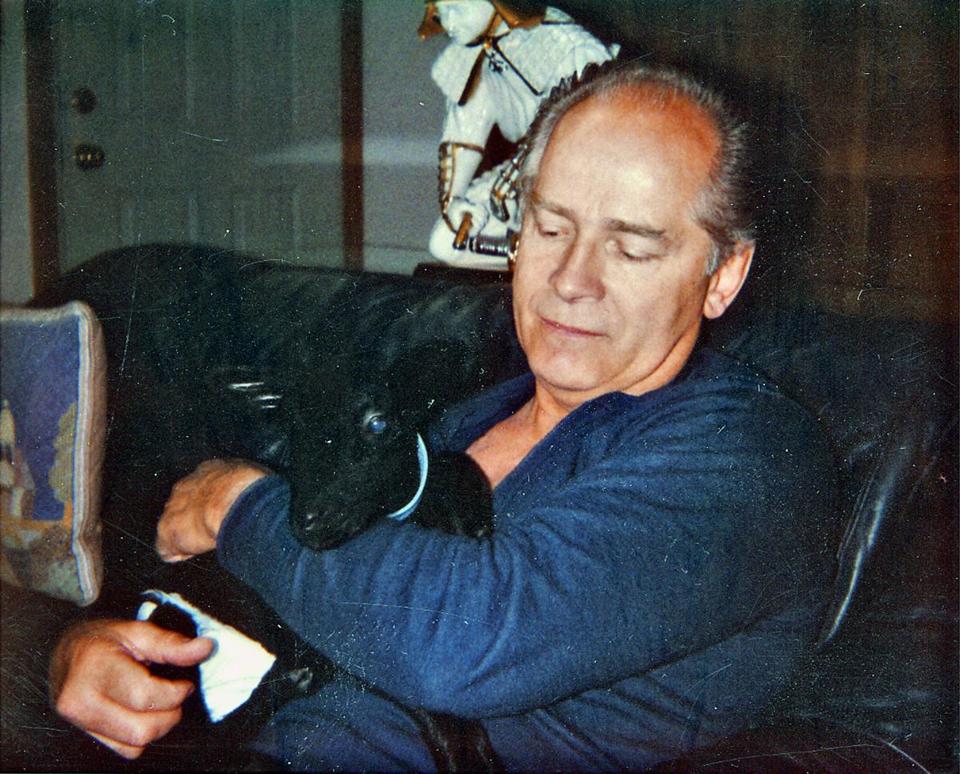 Image VIA
Bulger also claims he keeps the lights on in his cell because he still has flashbacks from an LSD experiment he says he was tricked into participating in during the 1950s when he served a sentence for bank robbery.
Bulger is serving life in prison following his capture in California in 2011 after more than 16 years on the run.
I know the guy is a murderer and whatnot but a bit harsh locking someone up in solitary for wanking? I though that's all anyone ever did in prison. You do some push ups, read some books and wank. That's it. OK maybe he should've tucked it back into his pants when he realised the guard was watching him, but you can give the guy a pass one time, surely? Although I suppose he can wank to his heart's content now that he's in solitary.
P.S. How is the infamous Whitey Bulger embarrassed to show female nurses his dick? Don't tell me dude has a Hitler micropenis situation going on.