Another day, some more news about the smash Netflix true crime documentary Making A Murderer – if you haven't binge watched it yet, then what are you waiting for?
As many of you reading this might be aware, following the success of the series the outrage about Steven Avery's life sentence was so great that a petition of over 129,000 people (at the time of writing) had been submitted to the White House angling for his release or at least for the case to be reviewed. The petition had over 100,000 signatures, which meant that the White House officially had to respond to it.
This is said response:
Under the constitution, only federal criminal convictions, such as those adjudicated in the United States District Courts, may be pardoned by the President.

In addition, the President's pardon power extends to convictions adjudicated in the Superior Court of the District of Columbia and military court-martial proceedings.
Featured Image VIA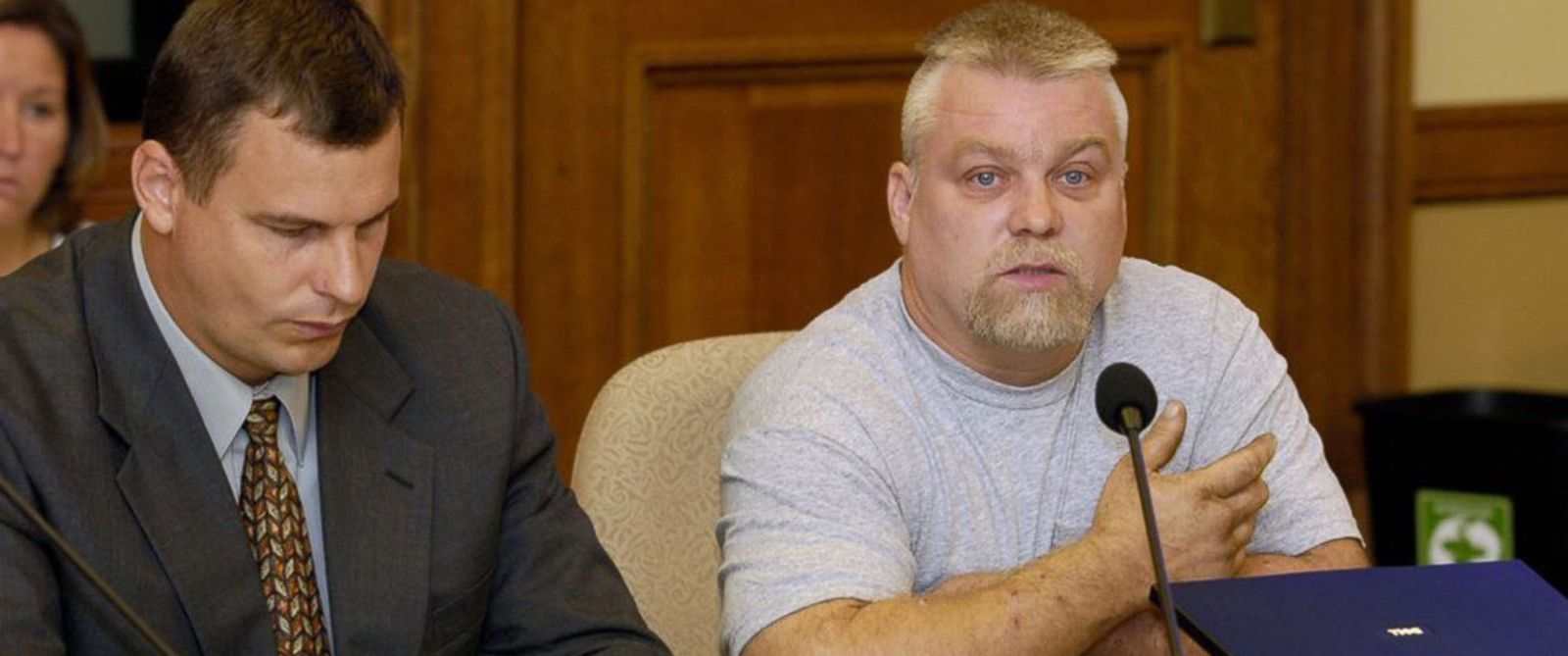 Image VIA
However, the President cannot pardon a state criminal offense.

While the case is out of the Administration's purview, President Obama is committed to restoring the sense of fairness at the heart of our justice system.

That's why he has granted 184 commutations total – more than the last five presidents combined — and has issued 66 pardons over his time in office.
Well, that isn't exactly useful but I suppose at least Obama might have a look at the justice system and try and prevent all the abuses that happened in the Steven Avery case from happening again. Although again, it doesn't seem like he's really that aware of anything going on at the state level either, so it's pretty useless really.
Still, even though Making A Murderer presented a pretty compelling argument for Avery's innocence, it did leave out a few key details which mean all might not be as it seems.