Another day, another miracle way to live long and prosper and this time it's all down to a daily glass of whiskey, according to this 107-year-old woman.
Images VIA 
Kay Travis – who is looking pretty healthy for her age and still makes her own meals every day – reckons that the secret to her long life is a daily glass of scotch. She says she's consumed 5,475 over the last 15 years.
Her son 77-year-old son Jon had this to say about her: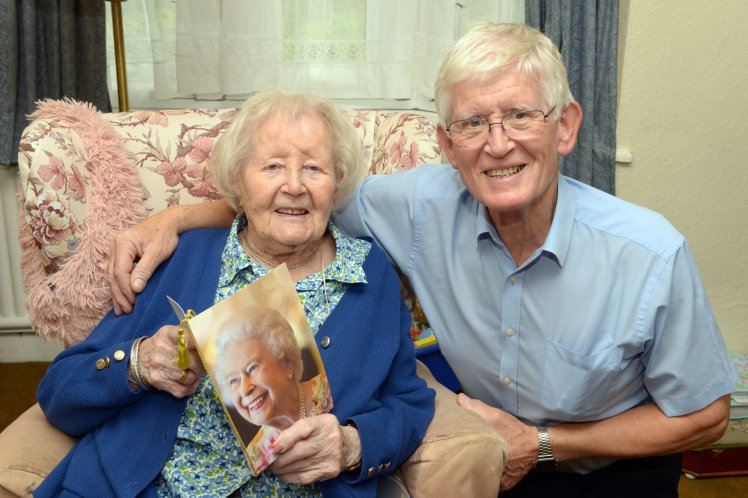 She has always cooked her own food and has a varied diet, although nowadays, because of arthritis, she generally directs her carer as to how she wants her food cooking.

She occasionally does order a takeaway pizza or has fish and chips.

She has a regular daily whiskey – which she believes is good medicine.

Mum is definitely not an alcoholic, but she's been drinking whiskey every day for the last 15 years or so.
I guess you can't argue with the results, although the fact that she only started doing it when she was 92 might have something to do with it I suppose. Probably not a great idea to start doing it if you're in your 20s. Just saying.
For more tips on a longer life, check out this woman who chain smokes every day and is 112. Killed it.