I'm pretty sure that everyone reading this makes use of WhatsApp regularly as it's quickly risen up the ranks and become one of the most popular ways to communicate. Unfortunately for some of you, you're not going to be able to use it in the near future.
That's because WhatsApp isn't going to be able to be run on old devices in the coming weeks. They've taken this step to ensure that they can provide functionality on the newer more up to date devices which more people have. They released the following blog statement on their website today explaining the decision:
This was a tough decision for us to make, but the right one in order to give people better ways to keep in touch with friends, family, and loved ones using WhatsApp.

If you use one of these affected mobile devices, we recommend upgrading to a newer Android, iPhone, or Windows Phone before the end of 2016 to continue using WhatsApp.
These are the phones that will no longer be able to run the app:
BlackBerry, including BlackBerry 10
Nokia S40
Nokia Symbian S60
Android 2.1 and Android 2.2
Windows Phone 7.1
Featured Image VIA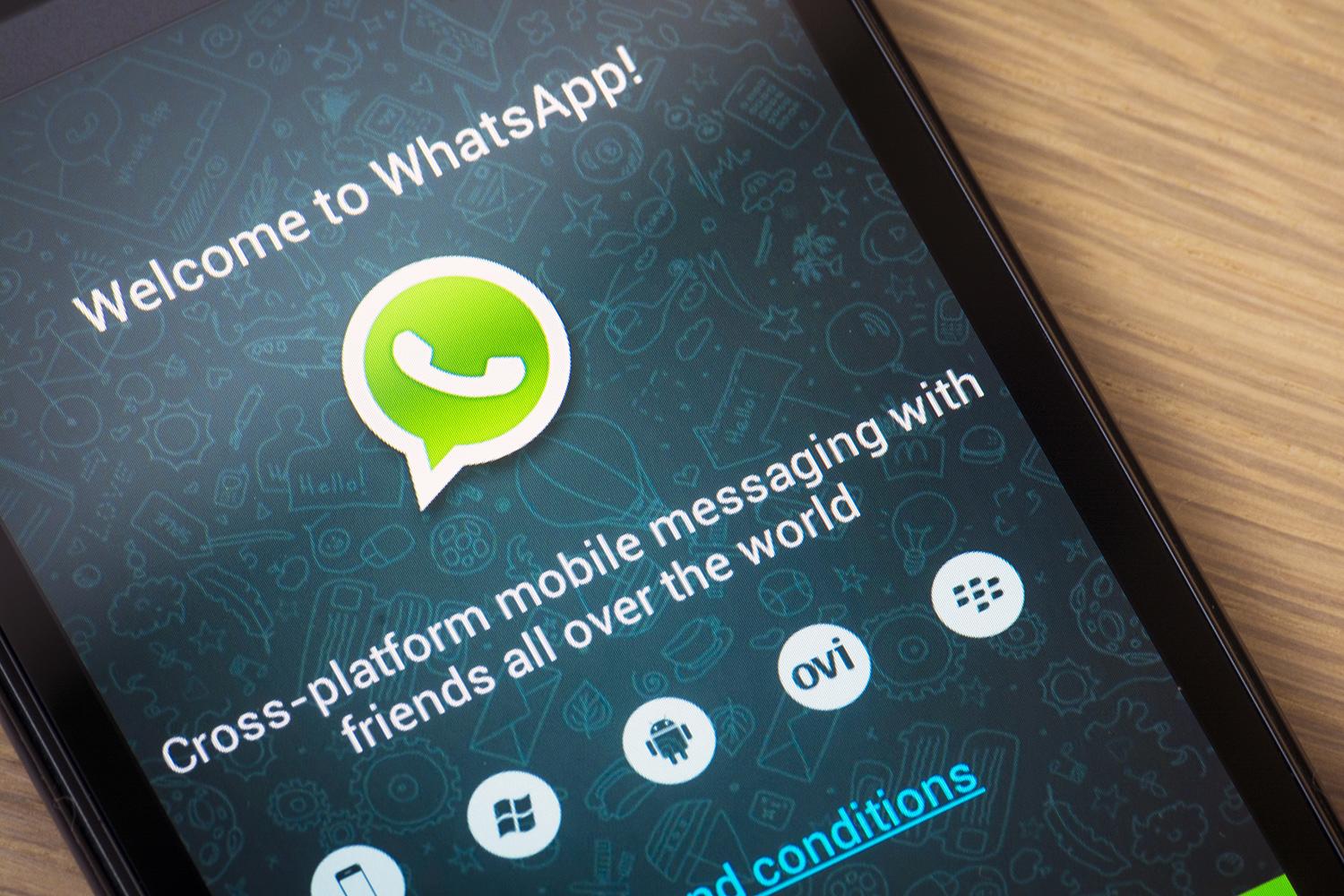 Image VIA
Hmmm. I don't really know anyone who has any of those phones, so I doubt too many people are going to be affected by this change. And if you are, then you know what? It's probably time to treat yourself and get a new phone.
Having said that though, it probably really is the last nail in the coffin of BlackBerry if they're no longer going to be able to use WhatsApp. Why would anyone ever get one of them now?
Oh yeah, and if you missed it when we told you how to open WhatsApp messages without showing the blue tick then click here.