Increasing numbers of cyber-voyeurs are hacking into British laptops and smartphones, and then watching them and recording their intimate moments. They could potentially be watching you right now – so put your willy away.
Feature Image VIA
Using 'creepware' software, hackers are accessing the webcams on laptops and cameras on smartphones, meaning they can spy on whatever your computer or phone can see and hear. Including you getting undressed, having sex with your partner, or tugging one off watching porn. And what makes it even worse is that they could be filming it and sharing it around the Dark Web, and even end up using it for blackmail.
There's a lot of weirdos out there, and they seem to congregate on the Dark Web, sharing what they've filmed, along with tips and tricks and stories of making victims their slaves through blackmail. Lovely folk.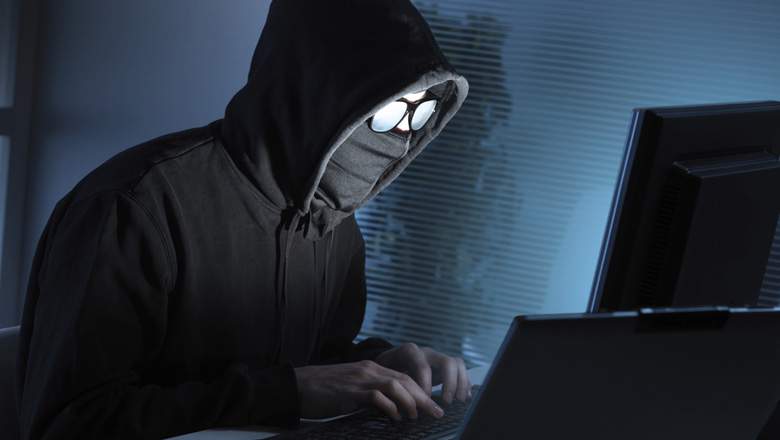 Image VIA
Web security firms are reporting that the cases are rocketing, as they try to clamp down.
Last month, Stefan Rigo from Leeds was convicted for voyeurism after being caught misusing 'Blackshades' – a popular spying malware. During a forensic examination of Rigo's computer, authorities found footage of people engaging in sexual acts, and it turned out he was spending 12 hours a day spying on people through their own camera.
Since Rigo, another man from Cumbria has been arrested following a series of international raids over a creepware software available for just £130.  The remote access tool (RAT) called Droidjack lets people spy on their phone contacts, view through their camera, listen in on phonecalls, and even track them using their GPS. Scary.
Sian John, chief security strategist of Symantec who produce Norton software, said:
People are not aware they are exposing themselves to creepware and it's something that's growing.

It's a growing problem because technology is becoming baked into our lives, it's part of our everyday lives.

You may not know they are recording — they can even switch the (camera) light off because they have access to the computer and the settings.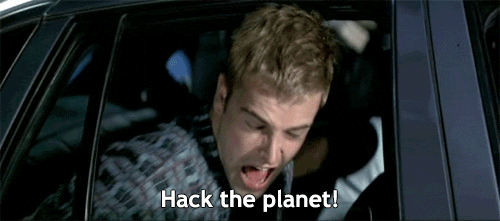 Image VIA
It's a pretty horrible thought to find out people have been watching your every move. I'd be mortified if they just saw my search history to be honest.
Instead of being weird perverts, they should just use their computer knowledge to try and bring people back from the dead.