Obviously I don't think anyone really could have foreseen the impact that COVID-19 would have on the world when it first emerged into the public consciousness in January, and I know that I thought it would just end up being like SARS – just a major fuss about nothing – but three months later countless people are dead and the full toll of its wrath on the planet is yet to be determined.
Featured Image VIA
Back in March, we were waiting for the virus to fully compromise the UK and I was scheduled to go on a stag do to Tenerife with a bunch of my best friends in the next few days and nobody really knew what was going to happen. It was announced that there was an outbreak in Tenerife and the stag do WhatsApp group was suddenly all over the place – people were questioning whether it was safe to go, whether we would be able to do anything that we had planned, whether we would be able to return to work after we arrived back in the country – and nobody really had any answers.
In the end, a couple of people actually dropped out of going on the stag because they couldn't afford to take the time off work if they had to quarantine (pussies – couldn't actually believe that they could throw over £500 away on a stag do they weren't actually going to attend), but most of us decided that was a dumb idea and we were gonna go anyway. And to be honest, I don't think any even noticed that we could have been at the start of a global pandemic.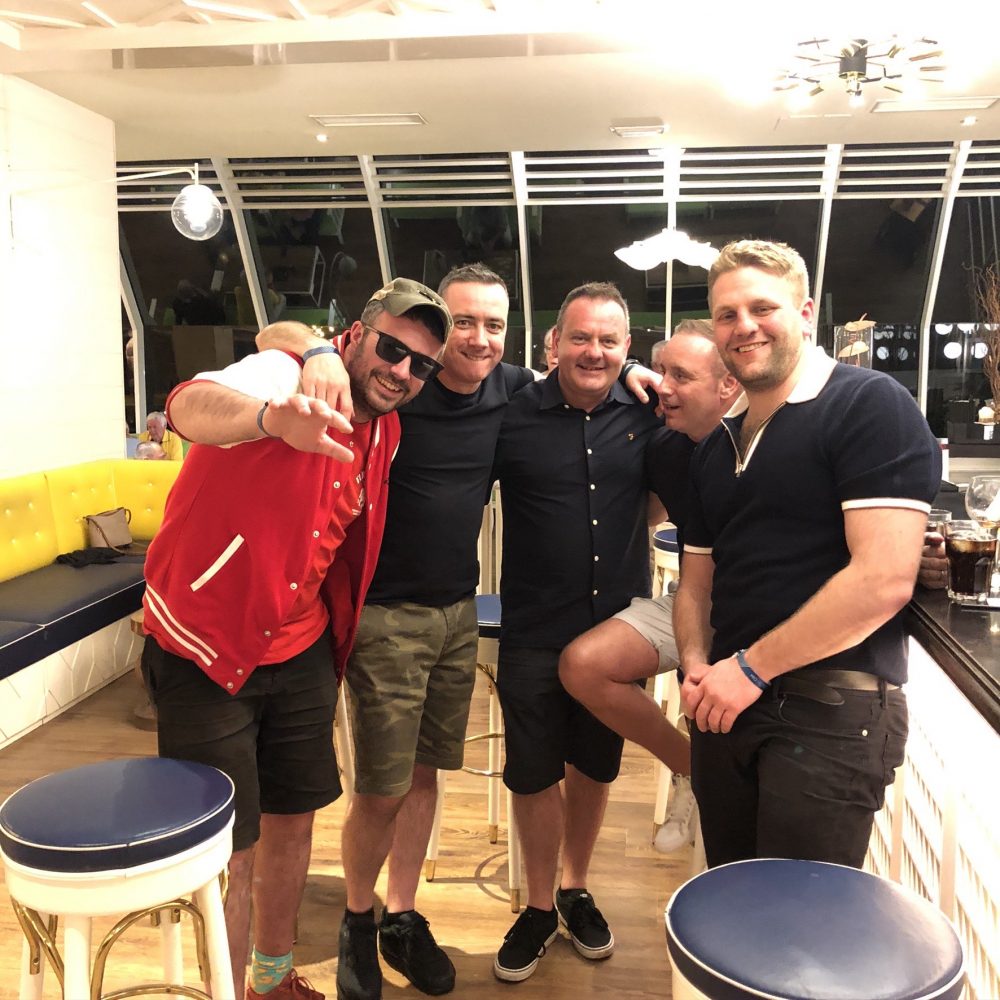 There was literally nobody in any hotel or any establishment that we visited talking about it. The official line was that the hotel where the outbreak had started had been quarantined and the rest of the island was fine. They had the biggest street festival of the year there and let me tell you it didn't seem like it was toned down in the slightest – people were roaming the streets getting into all sorts of trouble.
It was the same everywhere we went, nobody cared. I don't know if their government had issued any specific advice at this point, but if they had nobody was bothering with it. On the way home, I saw a couple of people wearing masks at the airport, but it wasn't mandatory by any means.
I think about a week after we arrived back we went into lockdown. Pretty lucky we were allowed to go – just hope none of us were responsible for transporting the virus back here. Guess we'll never know.
For more of the same, check out this RyanAir passenger getting his nose bit off on a flight to Tenerife. Those were the days.