Wayne Rooney has been in a lot of trouble lately with his recent arrest for drink driving whilst in the company of party girl Laura Simpson, and it turns out that his wife Coleen is blaming it all on his former Manchester United teammate Wes Brown.
Featured Image VIA
Despite their six year age difference, Rooney and Brown have been firm friends ever since the Waynester rocked up at Old Trafford, and this friendship has continued despite both of them going their separate ways from the club. Indeed, it was Brown who Rooney was out drinking with before his recent arrest and that's why Coleen has apparently declared him a bad influence and banned them from hanging out.
However, Wes' wife Leanne Brown has revealed that this might have stopped them meeting up in real life, but it hasn't prevented the two of them from hanging out online and always engaging in Call Of Duty marathons:
Wayne and Wes are still really good friends, they speak all the time.

They play on this flipping PlayStation army game and they talk to each other through the ear piece.

They spend hours playing the game together – I always hear them laughing and bantering.

I don't see Coleen as much – I'm busy with the show (Real Housewives Of Cheshire) and she's busy.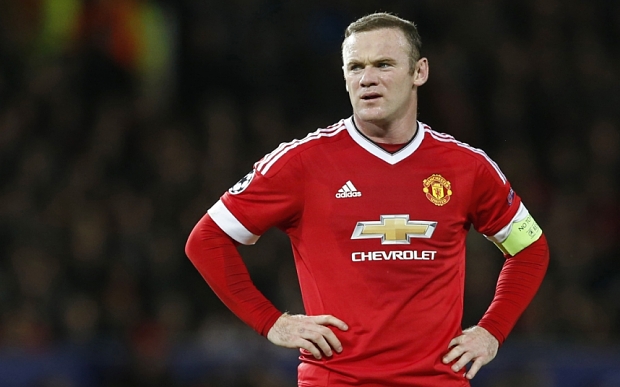 Sounds like a tough life for her there. Must be really annoying for her husband having a friend and playing video games.
In any case, Wes might be out of both Leanne and Coleen's hair fairly soon, as he's heading over to India for a few months to play for the Kerala Blasters. He will probably still be playing COD online with Wayne though unfortunately.
For more Wayne Rooney, check him out when he was in an X Men trailer a couple of years ago. Embarrassing.