Ok, take this one with a pinch of salt as there's no real evidence or videos of it yet, but apparently some Dublin gangsters have put out a hit on Conor McGregor after he got completely wasted and beat a couple of them up on Sunday night.
Featured Image VIA 
There isn't really a lot of information floating around so I'll just post these social media posts that seem to be doing the rounds: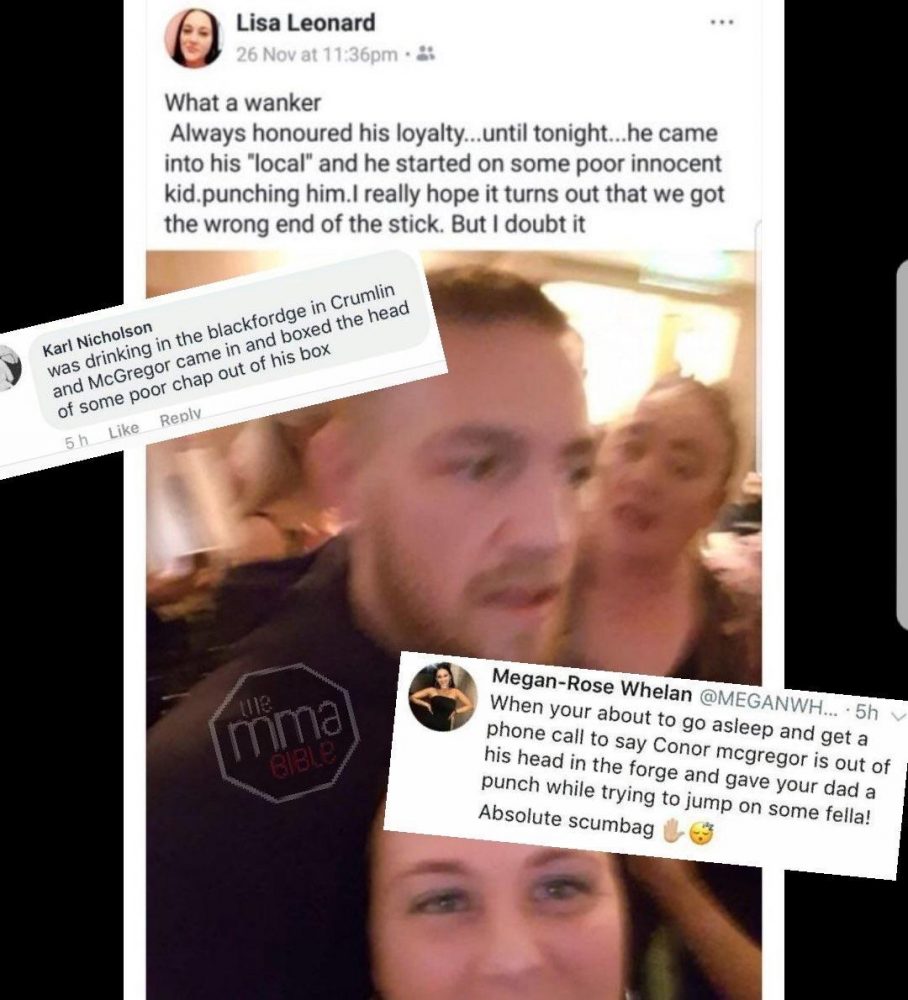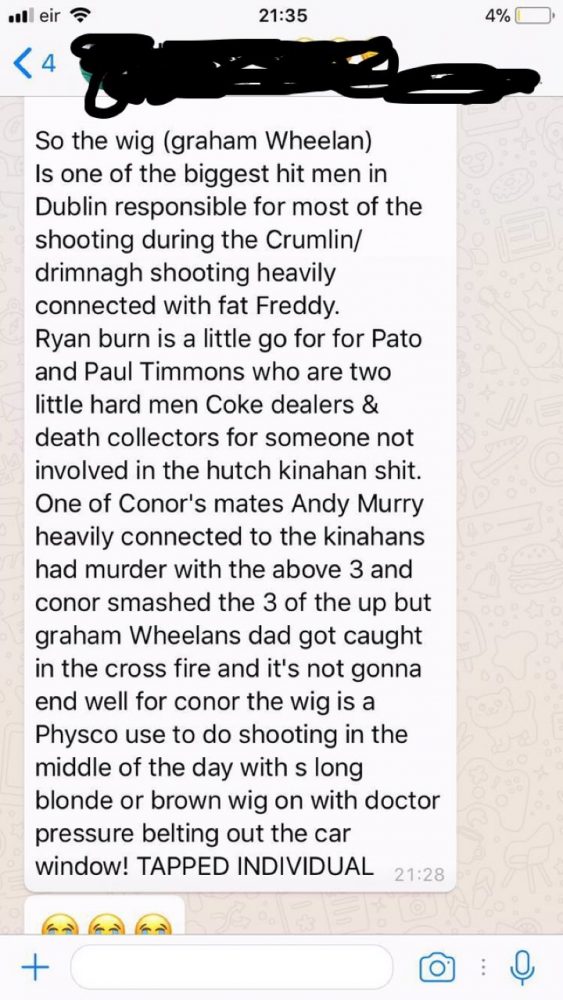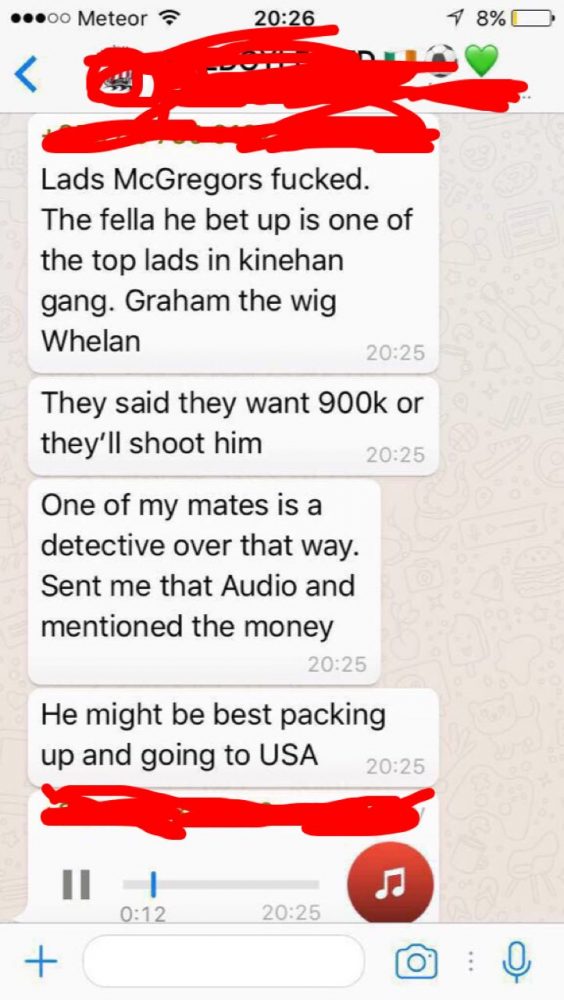 So it sounds like a couple of guys were having some beef with one of Conor's old mates, he found out where they were drinking, headed down there and beat the crap out of them but also ended up getting in beef with some kind of legendary hit man, and now the whole gang is demanding £900,000 or they're going to kill him. All in a day's work for the Notorious huh?
Kinda surprised that they didn't ask for more considering it's common knowledge that Conor made around $100 million for the Floyd Mayweather fight. £900K seems a bit light for his life no, although I suppose it's pretty much peanuts for him so he'll probably pay it no problem. Or maybe he'll just fight everyone in the whole gang and clean up Dublin whilst he's at it. Anything could happen – it's Conor McGregor we're talking about here.
It also kinda seems a bit like Conor's going over the edge with his recent behaviour and success – now that he's got $100million in his bank account, Dana White reckons he's probably never going to fight again and hopes he's not going down the same road as Jon Jones. Hope somebody is keeping an eye on him out there.
For more Conor McGregor, check him out partying at some mansion with some babes completely off his nut. Seems like he's definitely on the gak.